Three years before the seminal 1969 Stonewall rebellion, Dick Leitsch, then just 31, led a "sip-in" demonstration at a West Village bar to protest New York liquor laws that prevented bartenders from serving alcohol to known homosexuals. Leitsch was joined by three other members of early gay rights group Mattachine Society.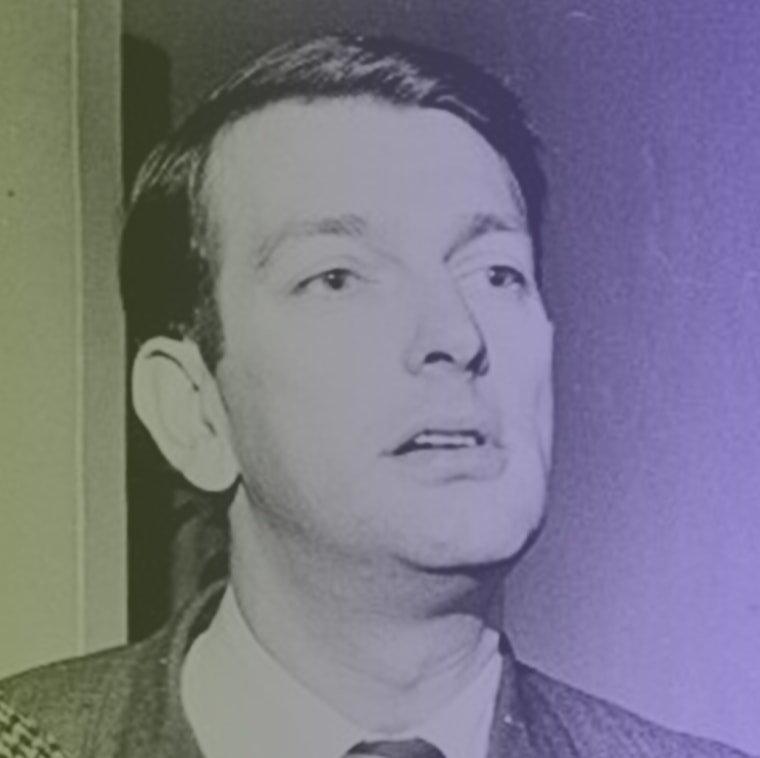 "They were modeling this on the 'sit-Ins' that courageous young black college students organized in the South in the early '60s," George Chauncey, an LGBTQ historian and Columbia University professor, told NBC News. "It was a way to dramatically challenge this form of discrimination."
Dressed in suits and ties, Leitsch and the others entered Julius' Bar, announced they were homosexuals and asked to be served. The bartender, who had already placed a glass in front of Leitsch, rushed to cover the glass and told the men they could not be served. A now-historic photo was snapped by Village Voice photographer Fred McDarrah.
"The Mattachine society tried desperately to get people to accept homosexuality," Leitsch told NBC News in 2017, shortly before his death. "We wanted people to see who we are, what we are."
Following the 1966 "sip-in," Mattachine Society threatened to sue over the refusal of service at Julius'. The following year, New York State courts ruled against the State Liquor Authority's practice of revoking liquor licenses of establishments that served gays.
In April 2016, almost 50 years to the day of the historic "sip-In," Julius' Bar — now considered the oldest gay bar in New York City — was listed in the National Register of Historic Places.
Dick Leitsch, a titan of the early gay rights movement, died on June 22, 2018, at the age of 83.
"Without Dick and people like him who are brave, courageous and risked so much when being out was so dangerous, we wouldn't be here today," Ken Lustbader, co-director of the NYC LGBT Historic Sites Project, told NBC News after his death.