"I was growing up in Connecticut, and coming of age, and I found nothing that I could relate to in my town." It was the late 1960s and Fred Sargeant found himself with a familiar predicament: He realized he was gay.
"There were no other gay people as far as I knew," Sargeant said. "But I knew that there were gay people." So, he said, he went to New York City.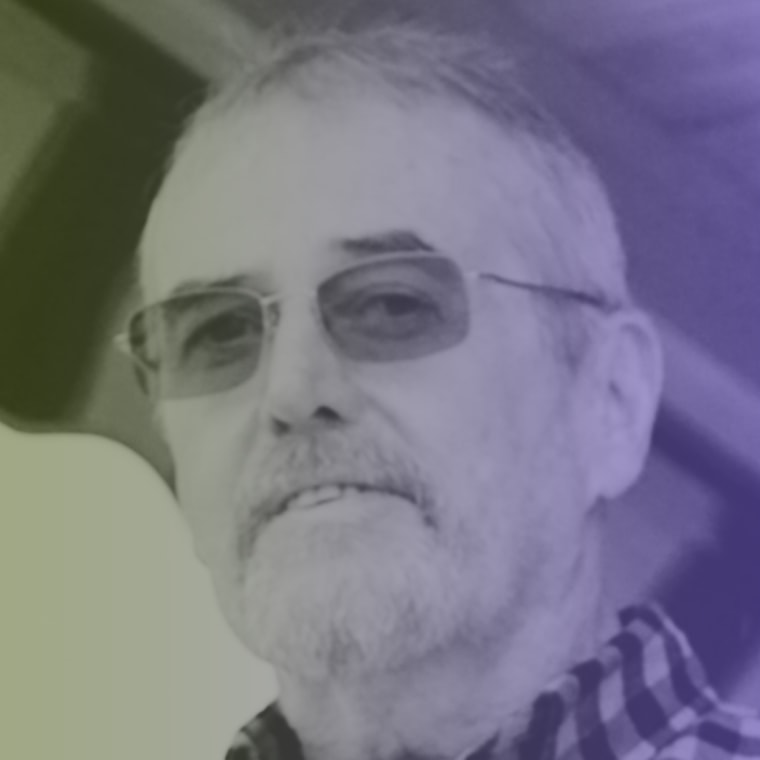 There, in Greenwich Village, where "seeing Allen Ginsberg loping down the street was always a sight," Sargeant met his then-boyfriend, Craig Rodwell, owner and proprietor of the Oscar Wilde Memorial Bookshop. At its opening in November 1967, it was New York's only gay bookstore.
"Sometimes you'd see them waiting outside the store, walking back and forth," Sargeant remembered of the store's many nervous customers. "And you knew this is another person that's having a little difficulty taking that first step."
"At that time, I became politically engaged through the shop," Sargeant said. "I started meeting people and other organizations." Soon he was working with the Homophile Youth Movement, which operated out of the bookshop. Rodwell saw in youth the power that could ignite a liberation movement, and endeavored to organize college students and other youth into a campaign for justice and liberation.
"On the night of Stonewall I'd been out to dinner at a friend's house with Craig and we'd finished up," Sargeant recalled. "It was late around midnight or so, and we left and checked the shop like we normally would and then walked over towards Christopher Street."
Then he turned and saw the Stonewall Inn. "There had to be 75 people right at the door," he said. "We were trying to piece together what it was that was happening. People were telling us that the place has been raided. There was a police car up front, but there were no cops. They came to the door to bring somebody out. As a paddy wagon pulled up and someone in the crowd started throwing coins at them and then 'pockets empty!'"
"You just heard clanging off the building and the cops retreated back into the building. At that point the crowd tipped over," Sargeant said. He and Rodwell decided that they had to do something to commemorate what they saw to be the first moment of a movement for gay liberation. "It was just about dawn, and went back to our apartment where we started working on the first leaflet."
The following year, after the duo distributed many more leaflets on behalf of the Homophile Youth Movement and Gay Liberation Front, on the first anniversary of the Stonewall uprising, Rodwell, Sargeant and other members of the Gay Liberation Front hosted the first ever Christopher Street Liberation Day march — known today as the very first NYC Pride March.
"In the context of the time, we were very much focused on civil rights and anti-war efforts in addition to gay rights," Sargeant said. "And when we saw the riots start, we knew that this was a pivotal moment, that things had changed."