Gladys Bentley was a gender-bending performer during the Harlem Renaissance. Donning a top hat and tuxedo, Bentley would sing the blues in Harlem establishments like the Clam House and the Ubangi Club.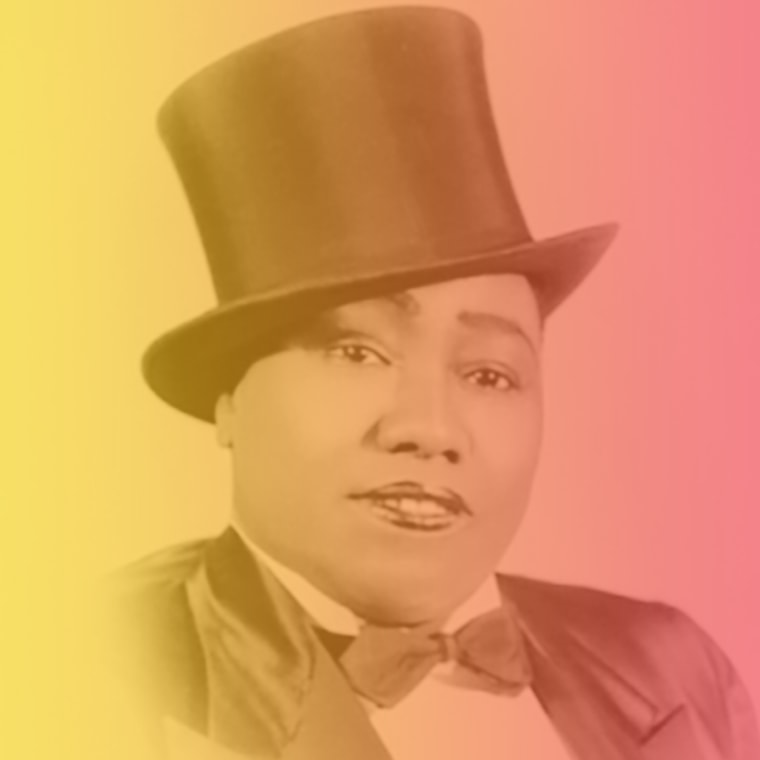 George Chauncey, an LGBTQ historian and Columbia University professor, said Bentley was also known for the "very salacious double entendre lyrics" that she would give to "a lot of popular songs at the time."
According to a belated obituary published earlier this year, The New York Times said Bentley, who died in 1960 at the age of 52, was "Harlem's most famous lesbian" in the 1930s and "among the best-known black entertainers in the United States."