More than a decade after releasing her first album, Washington-based singer-songwriter Brandi Carlile dropped her most successful one yet.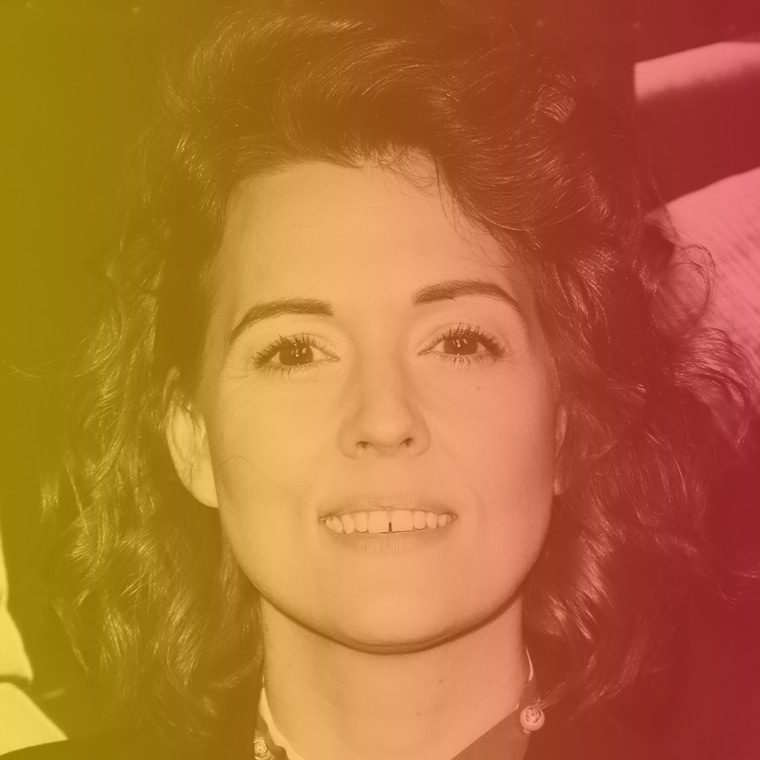 "By the Way, I Forgive You," released in February 2018, is Carlile's sixth studio album and her highest-charting one to date. It also won her three Grammy Awards earlier this year, making Carlile the first openly LGBTQ person to win in the Best Americana Album and Best American Roots performance categories.
The album's collection of songs — written with twins Phil and Tim Hanseroth — deeply examined difficult issues, including family dynamics, politics and addiction.
"We chose to talk about finding a way to fundamentally forgive and accept life for being f--king hard," Carlile, 38, told Rolling Stone.
While promoting "By The Way, I Forgive You," Carlile was also creating the Girls Just Wanna Weekend festival. Having seen too many music festivals full of male artists, she was motivated to put together an all-female lineup. The inaugural event occurred in January of this year and included the Indigo Girls and Mare Morris. A second festival is slated for 2020.