Lilly Singh, a Canadian-born YouTuber and comedian, has been successfully building an audience online for nearly a decade, and now she's taking that energy to late night television. In March, it was announced that Singh would take over for Carson Daly's slot. When "A Little Late With Lilly Singh" premieres on NBC in September, Singh will be the first bisexual late-night host on television.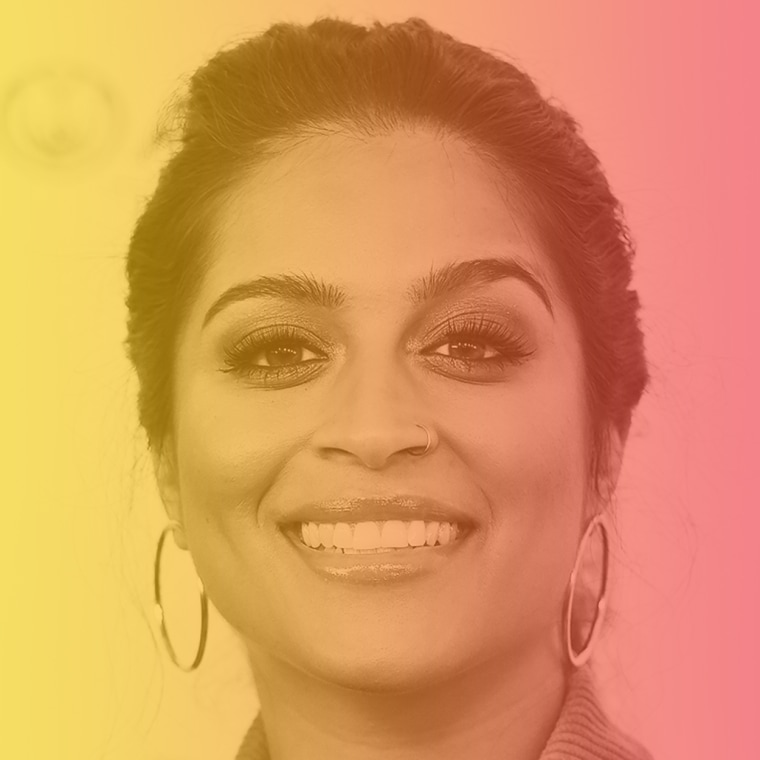 Singh began making YouTube videos in 2010 on her channel IISuperwomanII, and since she started vlogging, she has amassed over 14 million followers. She has received several awards, including a People's Choice Award, four Streamy Awards and two Teen Choice Awards. The popular online entertainer has also had celebrities like Terry Crews, Alicia Keys and Hasan Minhaj on her channel.
In addition to her online videos, Singh has released documentary film, "A Trip to Unicorn Island," and a book, "How to Be a Bawse: A Guide to Conquering Life," which became a New York Times best-seller.
In a social media post in February, Singh came out publicly as bisexual.
"Throughout my life these have proven to be obstacles from time to time," she wrote about her bisexuality, gender and ethnicity. "But now I'm fully embracing them as my superpowers.
LGBTQ media advocacy organization called Singh "a beacon of hope and a role model to countless young LGBTQ people."