Lori Lightfoot swept all 50 of Chicago's wards in the 2019 mayoral runoff election after promising to end the city's famed backroom dealing.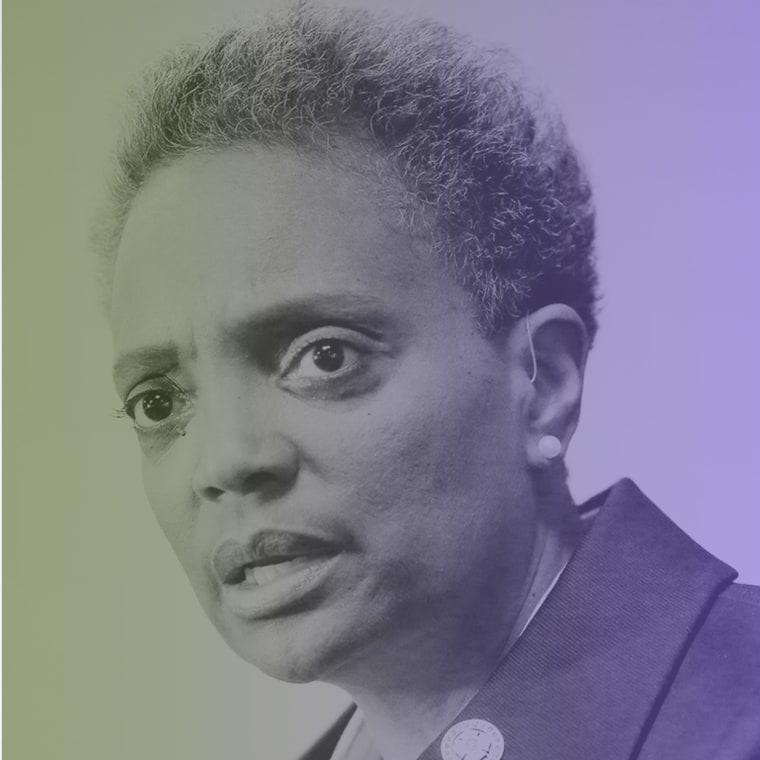 "I'm not a person who decided I would climb the ladder of a corrupt political party," Lightfoot said in March.
So it was fitting when Lightfoot was inaugurated on May 20 that her first executive order was to curtail "aldermanic privilege," a bizarre local tradition in which neighborhood officials control all zoning and permitting requests, which critics claim fuels the city's famed corruption.
Lightfoot's ascension as the city's 56th mayor signals the entrance of an outsider into the Chicago machine. A former prosecutor with no experience in elected office, Lightfoot defeated a long-time city council member after running an insurgent campaign promising to be a "change agent." She is the city's first ever black female mayor, and first openly LGBTQ mayor, paving the way for what may be the "year of the lesbian mayor," following high profile wins by out lesbians in Tampa, Florida, and Madison, Wisconsin.