The National Park Service sought to use its centennial celebration to attract more LGBTQ travelers; in Mikah Meyer, they may have found their mascot.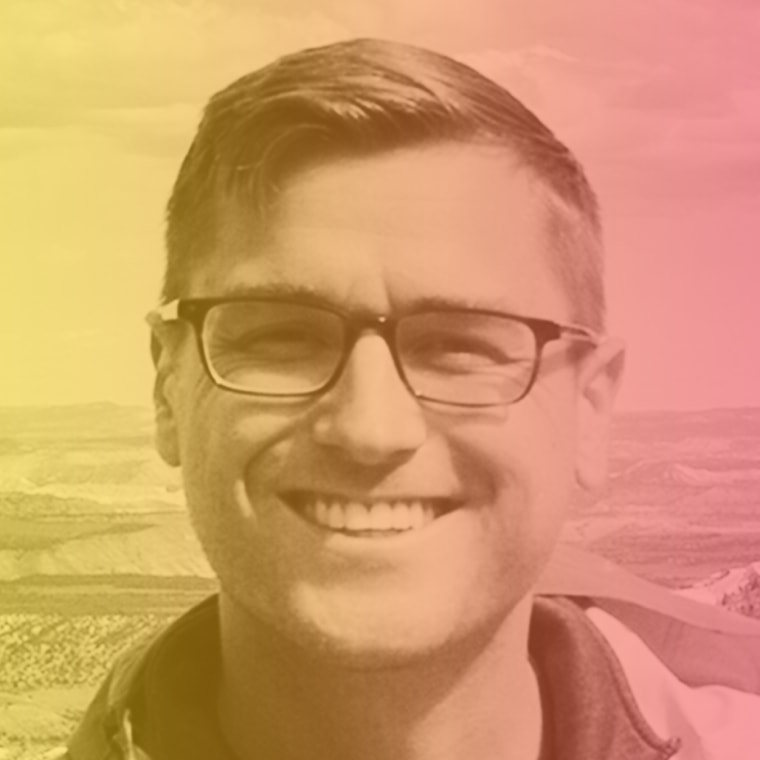 Meyer took a three-year trek across the country to visit all 419 national parks in a mission to honor his father. Along the way, he funded his journey by speaking and singing at churches spreading a message of LGBTQ-inclusive Christianity.
"Half of them were publicly affirming of the LGBT community and saw it as a way to kind of publicize that," said Meyer, who has a post-graduate degree in music and voice performance. "But the other half were pastors who never had this conversation with their congregation before and wanted to open this up — those were the most impactful. People came up to me afterward, crying, talking about their LGBT family members."
Reflecting on the legacy of the Stonewall uprising, Meyer said he knows that there's no way he could have done what he did without the work of those who came before him. "In thanks and in honoring that, it's my duty to continue building on all the work done by generations before me," he said.