When Nicole Maines landed the role of Dreamer on The CW's popular "Supergirl" series, she made history as TV's first transgender superhero. She made her debut in October for the show's fourth season as journalist Nia Nal (Dreamer's alter ego). Since then, viewers have watched as the younger reporter discovers her powers and becomes National City's newest crime fighter.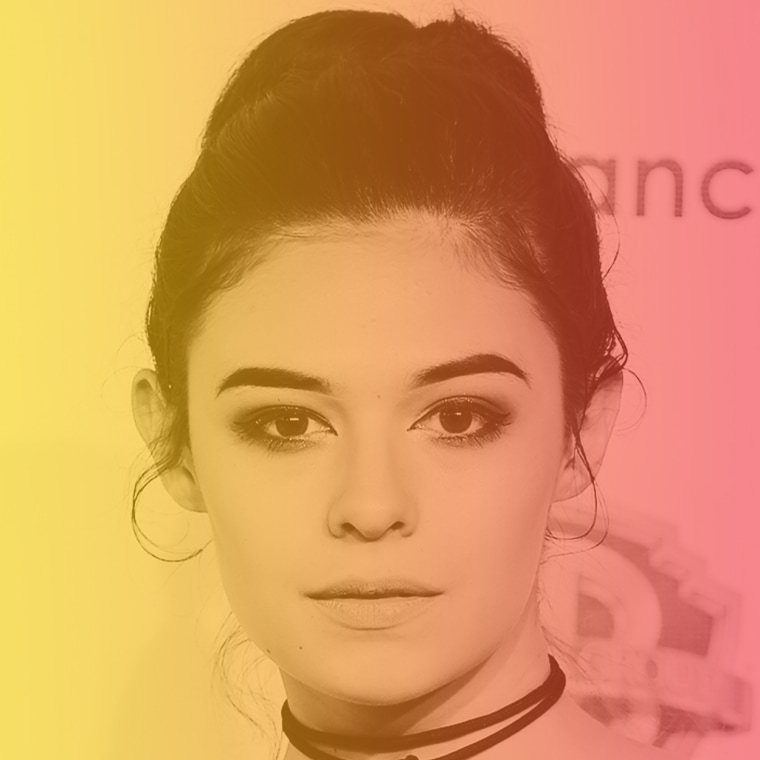 "Being able to just say that I'm a trans woman on television is revolutionary hands down," Maines told EW in May. "Then being able to do that in a super suit, being able to do that as a superhero coming out to the city to inspire hope ... it really made me think about how far we've come."
Long before she was fighting crime on "Supergirl," Maines — who, along with her character, is transgender — was fighting for LGBTQ rights. In 2014, her family was at the center of a battle over trans students using the bathrooms of their choice at school. Her case was heard, and Maine's Supreme Court ruled that transgender students could use facilities that align with their gender identity.
Maines' family was also the subject of the book "Becoming Nicole: The Extraordinary Transformation of an Ordinary Family." As a young activist, Maine even gave a TedX talk about growing up transgender.