Many of the the events of the Stonewall uprising are lost to history. But one thing we know for sure is that Raymond Castro was arrested on the first night of the rebellion: June 28, 1969.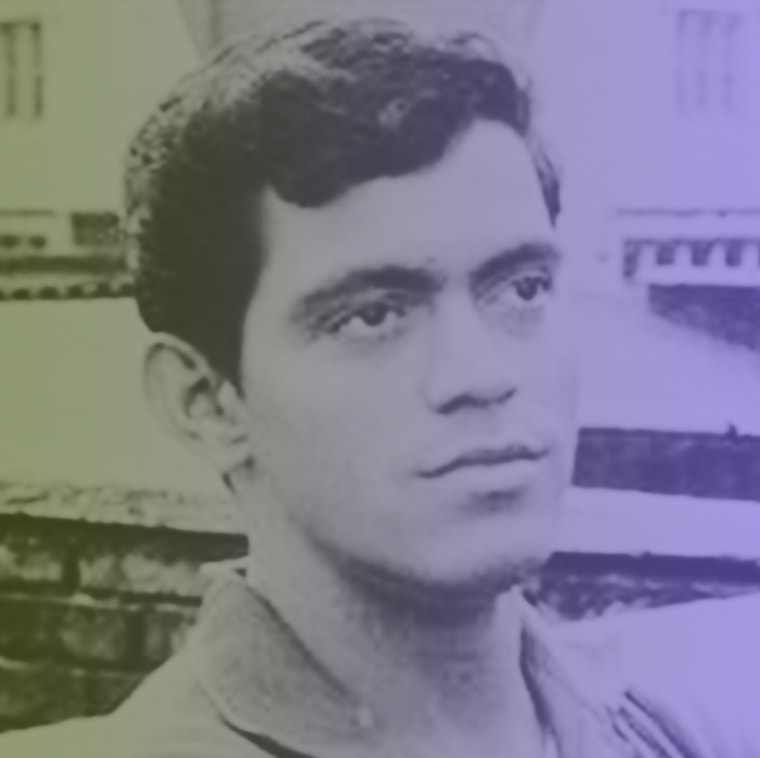 Castro, who was born in Puerto Rico and moved to New York City when he was young, "didn't take anything from anybody, he was very strong," his partner, Frank Sturniolo, 50, told the New York Daily News. "If anybody threatened him, no matter who he was, he would not stand for it."
"That night, when the police came, the lights were turned on in the back room, everybody had to stop dancing and act decent and normal — whatever decent and normal was," Castro told NBC News before his death in 2010. "Most of the patrons that were there were regulars — we had a safe haven where we could actually be ourselves, and we felt that that night of the riots that it was taken away from us."
That night, when Castro was just 28, he was handcuffed by two police officers at the Stonewall Inn, but while his hands were behind his back, he shoved back and knocked both officers off their feet, energizing the crowd, according to Lillian Faderman's "The Gay Revolution."
"Ray was extremely proud of his role in Stonewall and so very happy that he was able to participate in these events in the last year of his life," his obituary said.
Castro died in 2010 after a battle with stomach cancer. His obituary noted that he battled the disease for two years longer than the four months he was given to live, managing to go on two Caribbean cruises and one European cruise, with visits to friends and family in Puerto Rico and New York, including a visit to the June 2010 NYC Pride March. Just before he died, he told the Daily News "I had no idea that I was going to be involved in history-making ... I would do it all over again."