Comedian Ryan O'Connell has worked on TV shows like "Awkward" and "Will & Grace," but in 2019, he took his career to new heights with the Netflix series "Special," which he created, wrote and stars in.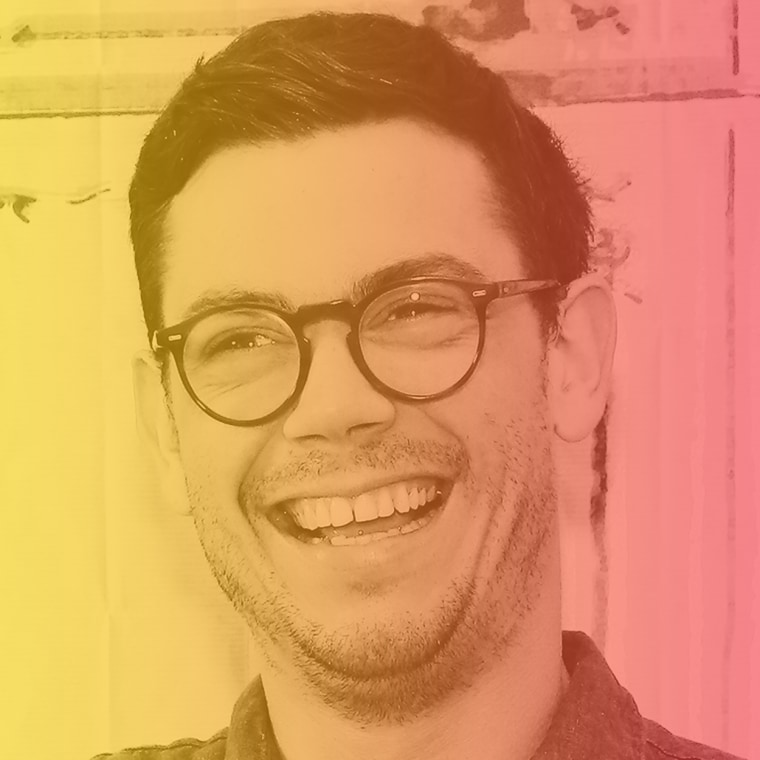 Based on O'Connell's real-life experience, the comedy is about gay man living with cerebral palsy. The main character, also named Ryan, tries to hide his disorder by telling his new co-workers and friends that his limp is the result of being hit by a car. The character's journey is about navigating his life — and the false personal narrative he created for himself.
That false narrative is also based on O'Connell's real-life experience, which was detailed in his 2015 memoir, "I'm Special: And Other Lies We Tell Ourselves." The humor, honesty and wit of the memoir led O'Connell to Hollywood.
While it took O'Connell years to bring his story to life on screen — many networks rejected it before Netflix stepped in — he said he never gave up hope.
"I always knew that if this had the opportunity to actually get made, that it would resonate with people, because it's really not just a story about being gay and disabled, it's really just a story about an underdog, someone who doesn't feel like he's enough and in kind of discovering new self-worth, which I think is really universal," he explained.
In addition to being a well-received LGBTQ comedy series, "Special" gave a huge opportunity and platform to a creator with a disability. With O'Connell in control of the story, he was able to do something on television people may not have seen before.
In a recent interview with NBC News, O'Connell said he hopes "Special" brings visibility to people with disabilities.
"The fact that we have so little content to account for that population of people, just from a business point of view, it feels like it's bad business," he said. "You have a totally untapped demo that is starving for stories like theirs, and we're gonna ignore it? That doesn't make sense."
It appears O'Connell's hard work has paid off: Critics have praised "Special," and it has been celebrated for its representation of a queer, disabled man. But, most importantly to O'Connell, his community enjoyed the comedy.
"All I've cared about was that the disabled community feels represented by the show, because I was really nervous about it," he said.