In 2018, FX gave us "Pose," a series about a group of complex queer and trans characters or color. The award-winning drama, which is set in the '80s, was the brainchild of Bronx-born writer Steve Canals, who came up with the idea more than 15 years ago.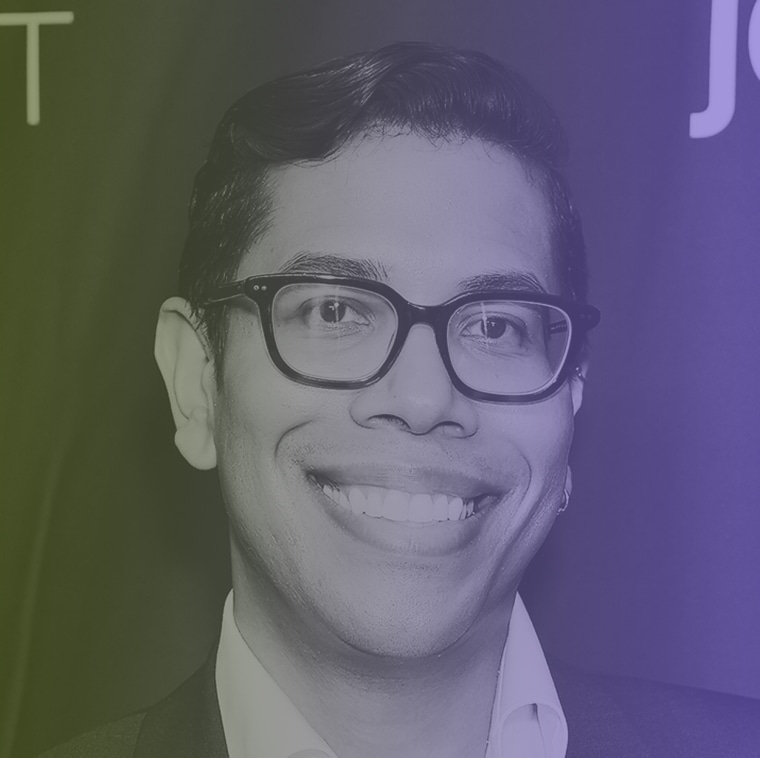 Instead of heading straight to Hollywood in 2003, Canals went into higher education, where he worked into his 30s. When he finally began his screenwriting education, his script was well-received at his university and won awards.
Even with that momentum, it took time for Canals to meet Ryan Murphy, who teamed with Canals to bring the series to life. In fact, before that, there was a long stretch where executives told Canals that "Pose" would not have an audience or make any money.
"So now to have it exist and to have this show, to have 'Pose' be received so warmly by both our audience and by critics is just beyond words," Canals told NBC News. "I'm just so humbled and filled with gratitude that I get to be one of the individuals responsible for ushering this project into the world."
Indya Moore, MJ Rodriguez and Billy Potter are just a few of the actors whose star power skyrocketed after the first season. The show has won many awards, including GLAAD Media Awards and Peabody.
"Pose" has maintained its momentum going into its second season, which premieres June 9. And Canals hopes the hit series is just the beginning.
"I would hope that out of the success of 'Pose,'" he added, "that the industry would take a minute to really reflect on these critically important narratives and make it a point to consider green-lighting projects from people of color and from LGBT+ people."