"It was a rebellion, it was an uprising, it was a civil rights disobedience — it wasn't no damn riot," drag king and LGBTQ rights activist Stormé DeLarverie said of the 1969 Stonewall uprising, which she is said to have witnessed first hand.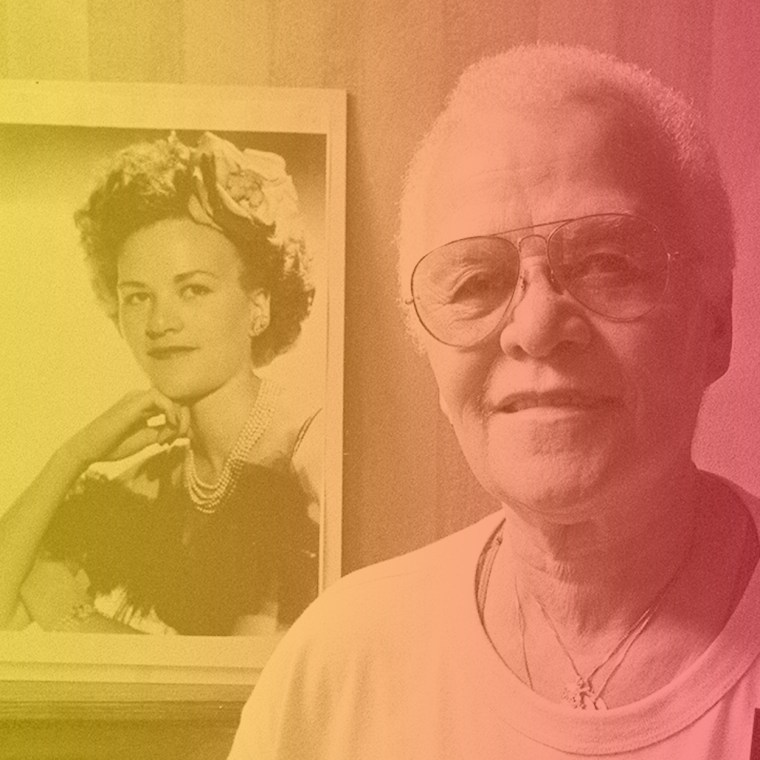 .
A biracial, butch lesbian, DaLarverie was born in New Orleans, Louisiana, in 1920. DaLarverie was always a performer. As a teenager, she joined the Ringling Brothers Circus where she rode jumping horses. Then from 1955 to 1969, DaLarverie toured the black theater circuit as the MC — and only drag king — of the Jewel Box Revue, the first racially integrated drag revue in North America.
She worked as a bouncer for several lesbian bars in New York City in the '80s and '90s, and held a number of leadership positions in the Stonewall Veterans Association. DeLarverie also served the community as a volunteer street patrol worker, and as a result, was called the "guardian of lesbians in the Village."
Beyond her LGBTQ activism, DaLarverie also organized and performed at fundraisers for women who suffered from domestic violence and their children.
"I'm a human being that survived. I helped other people survive," DaLarverie said in a 2001 documentary short called "A Stormé Life."
DeLarverie suffered from dementia in her later years. Though she lived at New York's famous Hotel Chelsea for several decades, she moved to a nursing home in Brooklyn in 2010 where she died in her sleep four years later.