Sylvia Ray Rivera, who earned the title "The Rosa Parks of the Modern Transgender Movement," was once arrested for trying to climb a window — in a dress and high heels — of a building where the New York City Council was debating a gay rights bill behind closed doors.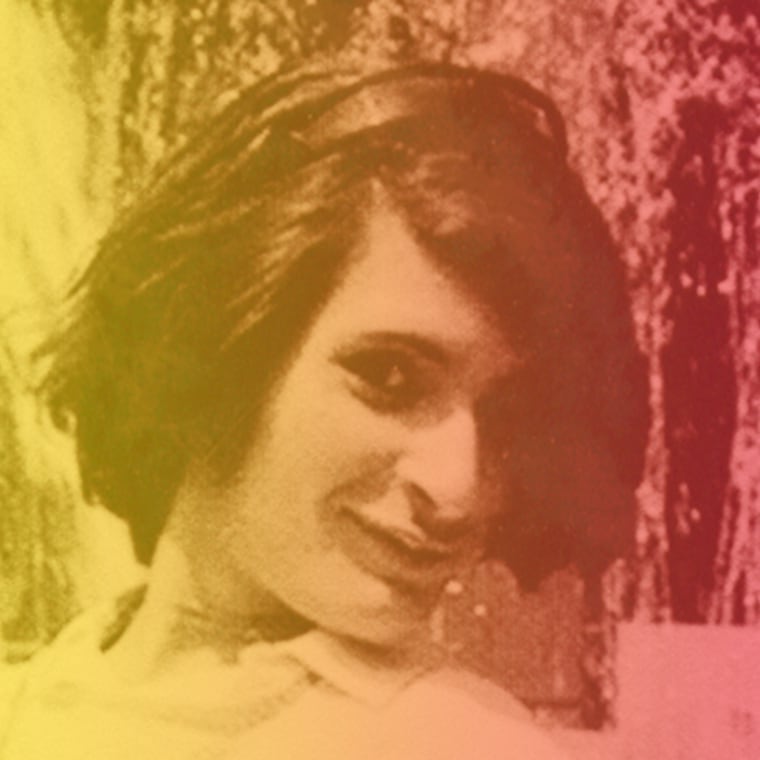 Born in 1951 in New York to a Puerto Rican father and Venezuelan mother, Rivera's tumultuous early life informed her later full-fledged activism. Rivera's stepfather threatened to kill her and her mother when Rivera was three. Shortly afterwards, her mother killed herself.
Rivera began wearing makeup in fourth grade, to her grandmother's great disapproval. At 10 years old, Rivera left her family for Times Square, attempting to make a living as a sex worker on streets plagued by drugs, violence and police brutality. She was taken in by a group of drag queens who called her "Sylvia," and the name stuck.
Rivera's activism was broad: She fought against the Vietnam War and was involved with both the Young Lords and the Black Panthers, radical Puerto Rican and black activist groups. But Rivera is perhaps most well known for advocating for transgender individuals in a gay rights movement that largely forgot them and for her reported role in the Stonewall uprising.
"We were the frontliners," Rivera told interviewers. "We didn't take no shit from nobody ... We had nothing to lose."
Following the uprising, she co-founded Street Transvestite Action Revolutionaries (STAR), a political organization that provided housing and other forms of support to homeless queer youth and sex workers in Manhattan, with her friend and fellow transgender activist Marsha P. Johnson. Rivera was also an early member of groups like the Gay Activists Alliance and the Gay Liberation Front, which were the forerunners of today's LGBTQ advocacy organizations.
Rivera died in 2002 from complications caused by liver cancer at 50 years old. Since then, she has been recognized with a street bearing her name in New York City, and tributes from LGBTQ community organizations. New York is also home to the Sylvia Rivera Law Project, an organization that works to secure the rights of gender-nonconforming people.
"We used to sit around, just try and figure out when this harassment would come to an end. And we would always dream that one day it would come to an end. And we prayed and we looked for it. We wanted to be human beings," Rivera said in one of her last interviews.
New York City officials announced on May 30 that Rivera and her long-time friend, Marsha P. Johnson, will be honored with a public monument in the city.