Prosecutors are seeking the death penalty for one of the suspects in the grisly killing of a transgender teenager in southwest Missouri.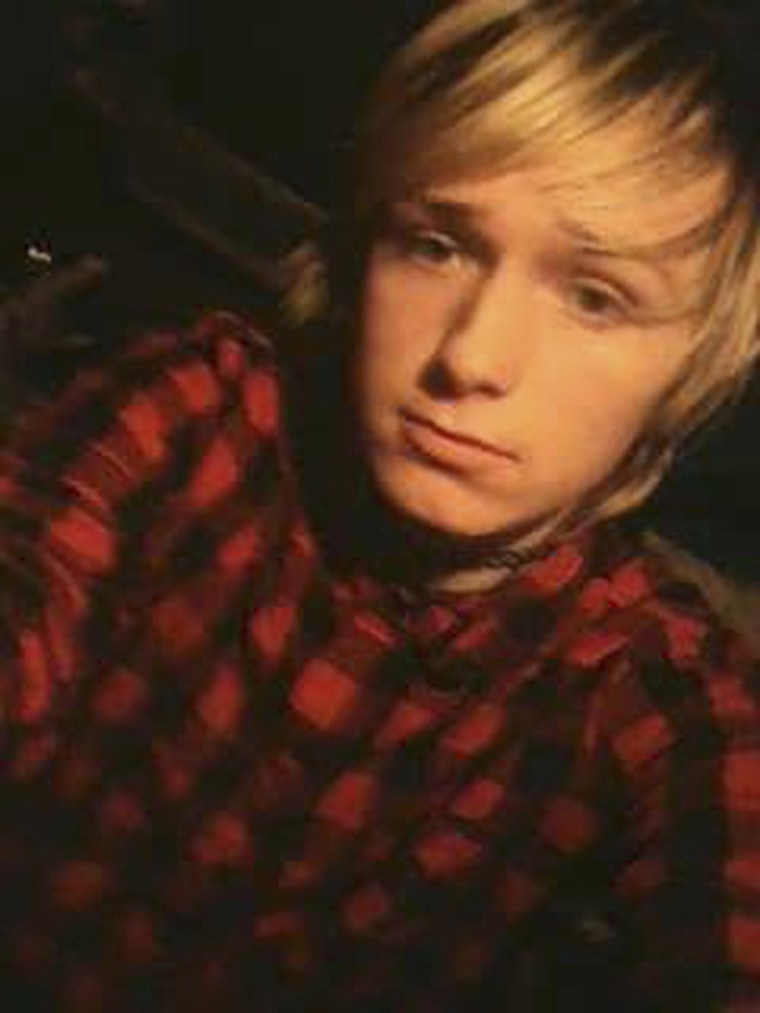 Court records show a notice requesting the sentence for Andrew Vrba, 18, was filed Monday. Vrba is charged with first-degree murder in the death of 17-year-old Ally Steinfeld. Vrba's attorney did not respond to an email seeking comment.
Investigators say Steinfeld was stabbed several times, including in the genitals, and her eyes were gouged out and her body set on fire. Steinfeld's remains were found in September near the small town of Cabool, Missouri.
One female suspect pleaded guilty to second-degree murder and was sentenced to 20 years in prison, while another awaits a first-degree murder trial. A fourth suspect has pleaded not guilty to abandonment of a corpse.
Local officials have held that the murder was not a hate crime. Texas County Sheriff James Sigman and prosecutor Parke Stevens Jr. have insisted the crime was not motivated by Steinfeld's gender identity.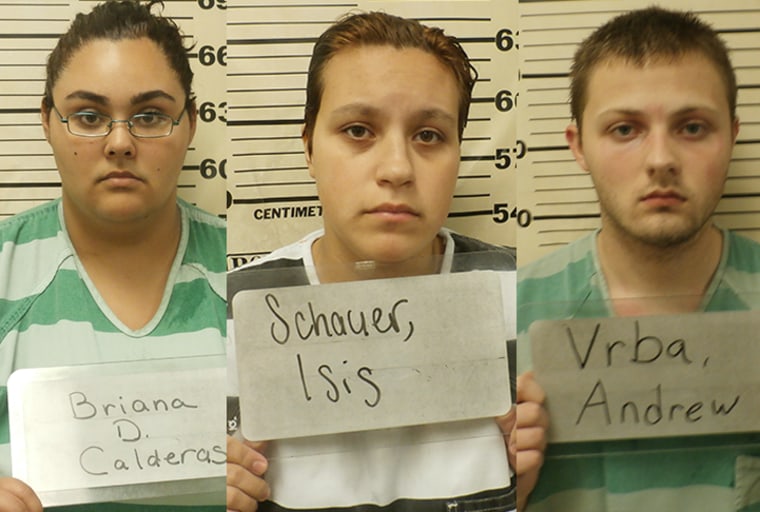 "I would say murder in the first-degree is all that matters," Stevens said at the time. "That is a hate crime in itself."
But LGBTQ advocates have spoken out about Steinfeld's killing and linked it to hate-violence against transgender people.
"The desecration of Steinfield's body is a direct correlation to the way trans bodies are spoken about — in so-called bathroom bills, in public transitions and in death," Audacia Ray, director of community organizing and public advocacy at the Anti-Violence Project (AVP), told NBC News. "This is especially true for trans women, and trans feminine individuals, whose vulnerability to violence is amplified by misogyny."
After Steinfeld's death, the Human Rights Campaign (HRC) put out a statement calling for an end to anti-transgender violence.
"This violence, often motivated by hatred, must come to an end," campaign spokesperson Chris Sgro stated. "We will continue to mourn Ally and fight back against transphobia and anti-trans violence."
The National Center for Transgender Equality issued a statement saying it "does not support the death penalty."
"While investigating crimes against transgender people and holding individuals responsible is important, our vision of justice is not focused on 'tough' sentences but on confronting a climate of hate that too many of our leaders are promoting, and pursuing policies that value transgender people while they are alive," Harper Jean Tobin, the organization's director of policy, said in a statement sent to NBC News.
Neither AVP nor HRC provided a comment regarding whether they think the death penalty will provide justice for Steinfeld, but both organizations emphasized that not enough is being done to protect the trans community.
So far this year, at least eight transgender people have been the victims of homicide, according to HRC. Last year, the organization recorded 28 instances of fatal violence against trans people, making it the "deadliest year on record for transgender people," according to HRC.
"Justice for Steinfeld and all trans people looks like honoring their lives not just in death, but in life, providing resources and protections for trans people to thrive," Ray said.