Saturday night's deadly attack on a popular Orlando nightclub, which killed at least 50 people and injured 53, was not the first deadly attack on an LGBT bar or club.
In 1973, the Upstairs Lounge —a New Orleans gay bar — was set on fire by an unknown arsonist, killing 32 people in what was then the deadliest attack on an LGBT space.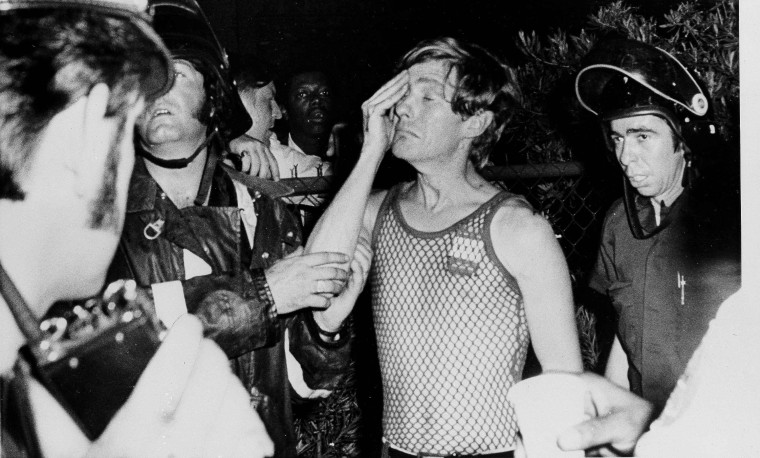 "In 1973 anti-gay rhetoric was everywhere because the gay movement was just emerging and we were slowly getting various rights," says Lillian Faderman, a historian and author of "The Gay Revolution."
"I think the hatred on the part of the religious right was rife then and grew and grew throughout the 1970s as gay people were getting more and more rights," she explains.
The New Orleans attack and those that followed correlated with a growing atmosphere of acceptance of LGBT people, according to Faderman.
"In the course of the 70s, as the gay movement was getting better and better organized, and more attention from the media, it really triggered religious extremism and organized hatred usually motivated by the religious right," she says.
"There were gay pride parades in a number of big cities. New Orleans didn't have one, but the media would have covered the fact that there was a gay pride parade in New York and there was one in L.A. and one in San Francisco," Faderman says.
In 1977, just four years after the New Orleans attack, the Miami-Dade County Commission added sexual orientation to an already existing city ordinance, which would prohibit discrimination against gays. The ordinance was later overturned, but by then gay rights were already moving to the forefront, according to Faderman.
Since the 1970s, at least five other LGBT venues have come under attack.
Eric Robert Rudolph — also responsible for the Centennial Olympic Park bombing — set off an explosive at the Otherside Lounge, in Atlanta, Georgia, in February 1997, injuring five people. Rudolph was said to hold anti-gay views.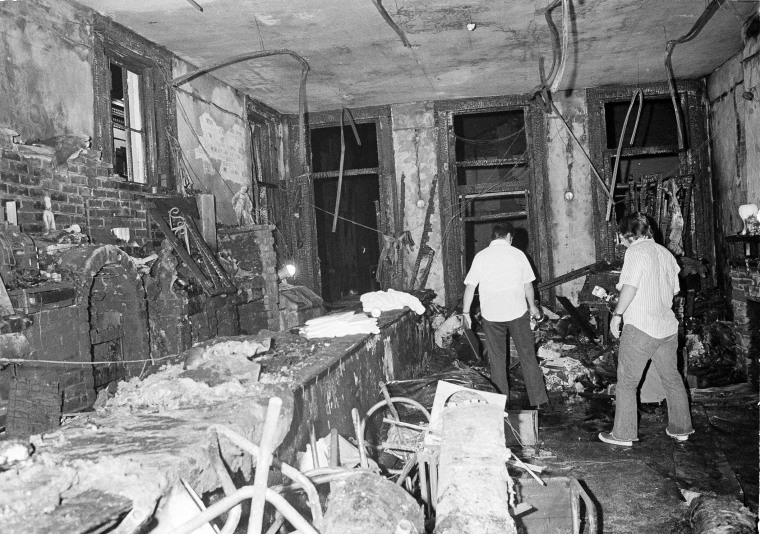 Then there was Ronald Edward Gay, who opened fire on a gay bar in Roanoke, VA, in 2000. Gay told police he was upset because he was frequently teased over his last name.
In 2006, three people were seriously injured at Puzzles Lounge in New Bedford, MA, when Jacob D. Robida entered wielding a hatchet and handgun. In 2009, two people were injured at a bar called Robert's Lafitte in Galveston, TX by three men throwing pieces of concrete at patrons' heads.
In 2013, Musab Masmari set fire to a rear stairwell in Neighbours Nightclub, a popular gay Seattle venue, early New Year's Day. No one was injured. Documents filed in King County Superior Court said Masmari previously told a friend that "homosexuals should be exterminated."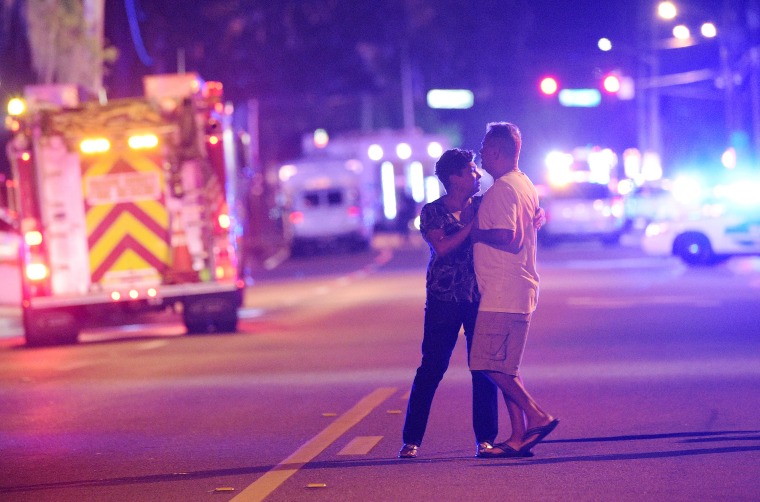 Anti-LGBT zealotry is not necessarily motivated by religion, but "religious extremism contributes to an atmosphere [where] hatred of LGBT people can become deadly," says Faderman.
She says it's what could have motivated Omar Mateen, 29, to unleash lethal gunfire on Pulse Nightclub.
"What's especially horrific is the number of people who were killed and injured. This guy knew he would find a lot of people [there]. It's not different from what the arsonist did at the Upstairs Bar in New Orleans in 1973. He too knew he would find a lot of gay people [there]," she says.
Latest on the Orlando Nightclub Shooting
The Pulse attack in Orlando is now the deadliest mass shooting in U.S. history, and has replaced the New Orleans attack as the deadliest attack on an LGBT venue. Both attacks happened in June, which is LGBT Pride month. Faderman says that probably isn't a coincidence, since it's a time when the LGBT community may be particularly vulnerable to anti-LGBT extremists, according to her.
In the wake of the recent attack, LGBT venues are tightening their security in preparation for Pride celebrations.
NBC OUT spoke with Robert Matencio, a long-time employee of Neighbours Nightclub in Seattle. He says they are concerned about safety and will have a security briefing for employees.
"Security has to continuously be tightened and trained in the larger events especially because we are two weeks away from our Pride here in Seattle and Pride month across the country. It really hits home even more," says Matencio.
Despite the tragedies the LGBT community has faced and continues to face, the community still has much to celebrate in its long fight for acceptance, according to Faderman.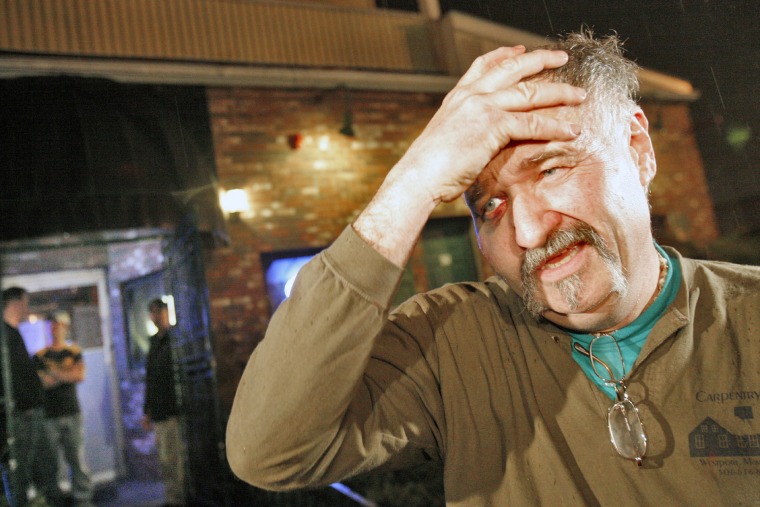 "We have come so far as a community. [In 1973] the New Orleans [news]paper didn't even acknowledge in the beginning that it was an attack on a gay bar. Now I turn on the news and on every major cable station there is news of the attack in Orlando. The president has spoke [about it]. The vice president has made a statement. The governor has made a statement. The mayor has made a statement. All of it against the horrific attack specifically against the LGBT community. That didn't happen in 1973," she says.
"What has changed [is] we no longer have to feel as we did for so many decades. We no longer have to feel that we're fighting alone," she concludes.