/ Source: Associated Press
Two people with ties to the Pulse nightclub massacre in Florida are attending President Trump's speech before Congress.
Christine Leinonen, whose son died during the mass shooting at the Orlando gay nightclub, is the guest of U.S. Rep. Val Demings for Tuesday evening's address.
"I'm honored to have Christine Leinonen as my guest to President Trump's joint address tonight," Rep. Demings said in a Twitter post.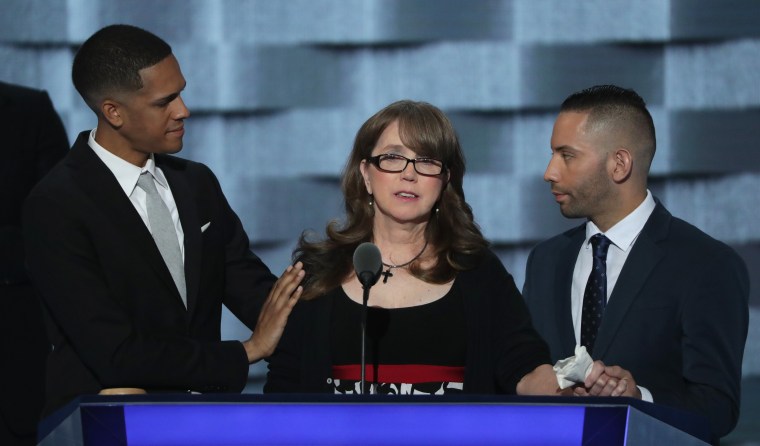 Dr. Marc Levy, a hospital surgeon who saved the lives of Pulse victims, is the guest of U.S. Rep. Stephanie Murphy.
"Every single injured person that made it to the hospital that night survived because of professionals like Dr. Levy," Rep. Murphy said in a statement. "I'm proud to invite Dr. Levy who is a leading advocate for more research to reduce gun violence and who personifies the courage and selflessness that so many first responders, law enforcement officers, and ordinary citizens demonstrated that tragic evening."
Both congresswomen are freshmen Democrats from the Orlando area.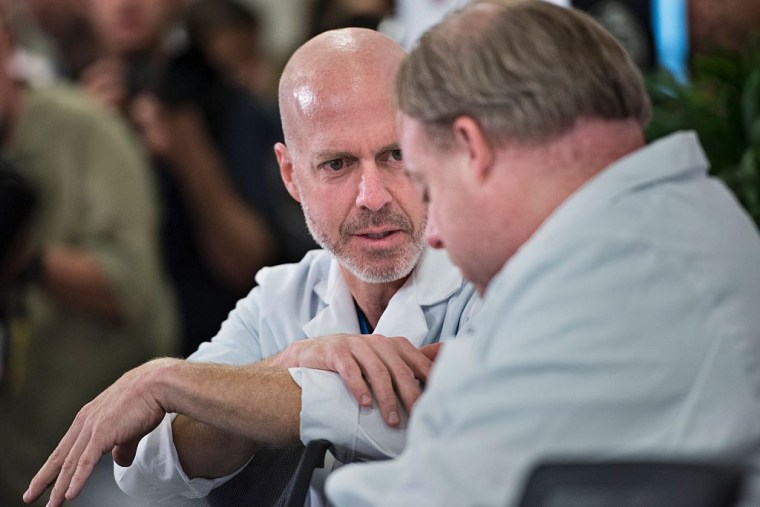 Forty-nine people were killed and dozens more injured during the worst mass shooting in modern U.S. history last June.
Leinonen has championed gun law reforms since the death of her son, Christopher. She addressed the Democratic National Convention last summer.
Levy has been an advocate for more research on gun violence.