A Michigan mother is accusing her local school district in a lawsuit of not protecting her 15-year-old son from months of anti-gay bullying and abuse from his classmates.
"Throughout his high school career, ZB has been subjected to severe and pervasive harassment based upon his sexual orientation and his sex," the lawsuit, filed in March, states. "As a direct result of the severe harassment, ZB became socially withdrawn, became frightened of the school environment, suffered academically and fell into a deep depression."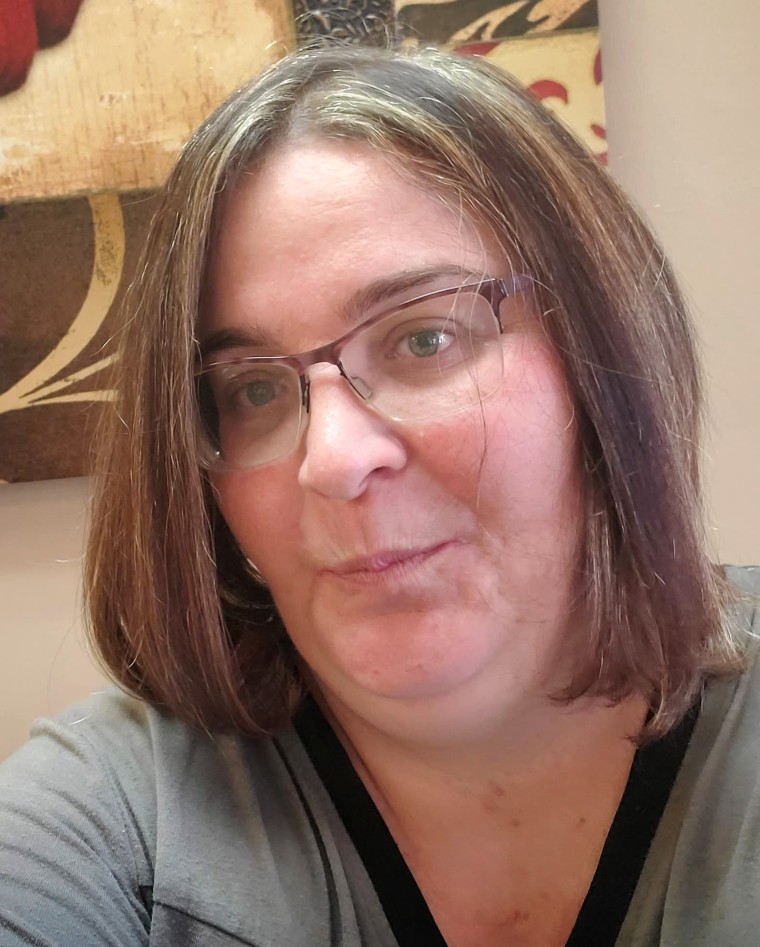 Traci Matuschek, whose son is referred to only as ZB in court filings, "continually informed" officials at Sterling Heights High School, which is part of the Detroit-area Warren Consolidated Schools district, about the harassment her son was facing and the effect it had on him, but officials either took "no corrective action" or "minimal action," according to the suit.
"The school is supposed to protect them," Matuschek, who said the student bullies did not face repercussions, told NBC News. "I was livid."
An official with the school district declined an interview request, saying the district cannot comment on pending litigation.
Matuschek said her son came out as bisexual to his junior varsity football teammates in August 2019, just ahead of the school year. "He thought they were all his friends," she said.
After her son came out, however, Matuschek said his teammates started to bully him with homophobic slurs and remarks. According to the lawsuit, they would ask ZB questions about whether he would get aroused if he tackled them on the field or if he would look at them naked in the locker room.
The alleged abuse turned physical in October, according to Matuschek. That's when she said a teammate "stomped on" ZB during practice, leading him to be diagnosed with a concussion at a hospital. Neither the coaches nor the principal reported the incident to her family at the time, she said.
While her son was on leave from school recovering, his teammates started to harass him online, Matuschek said. "He ended up being cyber bullied so bad he quit the team," she added.
The emotional distress led ZB to attempt suicide in November, and he spent a week in a hospital psychiatric ward, the lawsuit says. She said ZB has had mental health struggles, but the anti-gay bullying made him severely depressed. ZB, who spent last summer training, no longer plays or watches football, Matuschek said.
"He threw his cleats into a box so he doesn't have to see them," she added.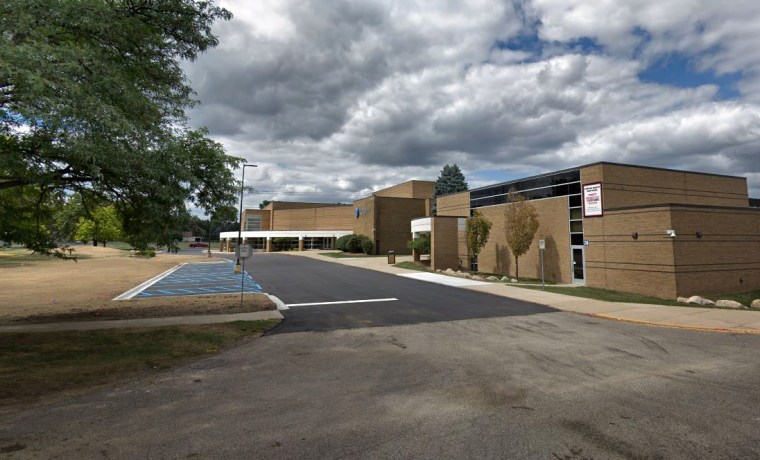 Matuschek's lawsuit claims the school district violated Title IX of the Education Amendments of 1972, which protects people from sex discrimination in educational programs that receive federal funding, and the Equal Protection Clause of the Fourteenth Amendment.
Eric Stempien, the lawyer for the Matuschek family, said ZB's story is not unique and applauded him and his mom for "being willing to come forward."
"Our students should not have to go through this, and it's high time for the courts to actually recognize that," he said.
Sixty percent of LGBTQ students across the U.S. reported feeling unsafe at school due to their sexual orientation, and 40 percent reported feeling unsafe because of their gender identity or expression, according to a 2017 report by GLSEN, an LGBTQ youth advocacy organization. Sexual minority youth are also three times more likely to contemplate suicide than their heterosexual peers, according to data from the National Institutes of Health.
According to a study published last year by the Williams Institute at UCLA Law and the Centers for Disease Control and Prevention, while all 50 states and the District of Columbia have anti-bullying laws, just 20 states explicitly name sexual and/or gender minorities. These 20 states, according to the study, reported fewer youth suicide attempts regardless of sexual orientation.
For other parents whose LGBTQ children are being bullied, Matuschek said they should be supportive and not disregard their children's feelings.
"I want to be someone to stand up and say 'I'm proud,'" Matuschek said. "I want my son to know we accept him for who he is."
If you are a young LGBTQ person in crisis, feeling suicidal or in need of a safe place to talk, call the 24/7 TrevorLifeline: 1-866-488-7386.