A black transgender woman, Pebbles LaDime Doe, was killed this week in South Carolina, making her the 14th black transgender woman killed in the U.S. this year, authorities said.
Doe, 24, who was mis-gendered in initial reports, was found dead Sunday in a car parked in a driveway in Allendale County, according to the Post and Courier.
Authorities said they would not immediately release any more details, such as how she was killed.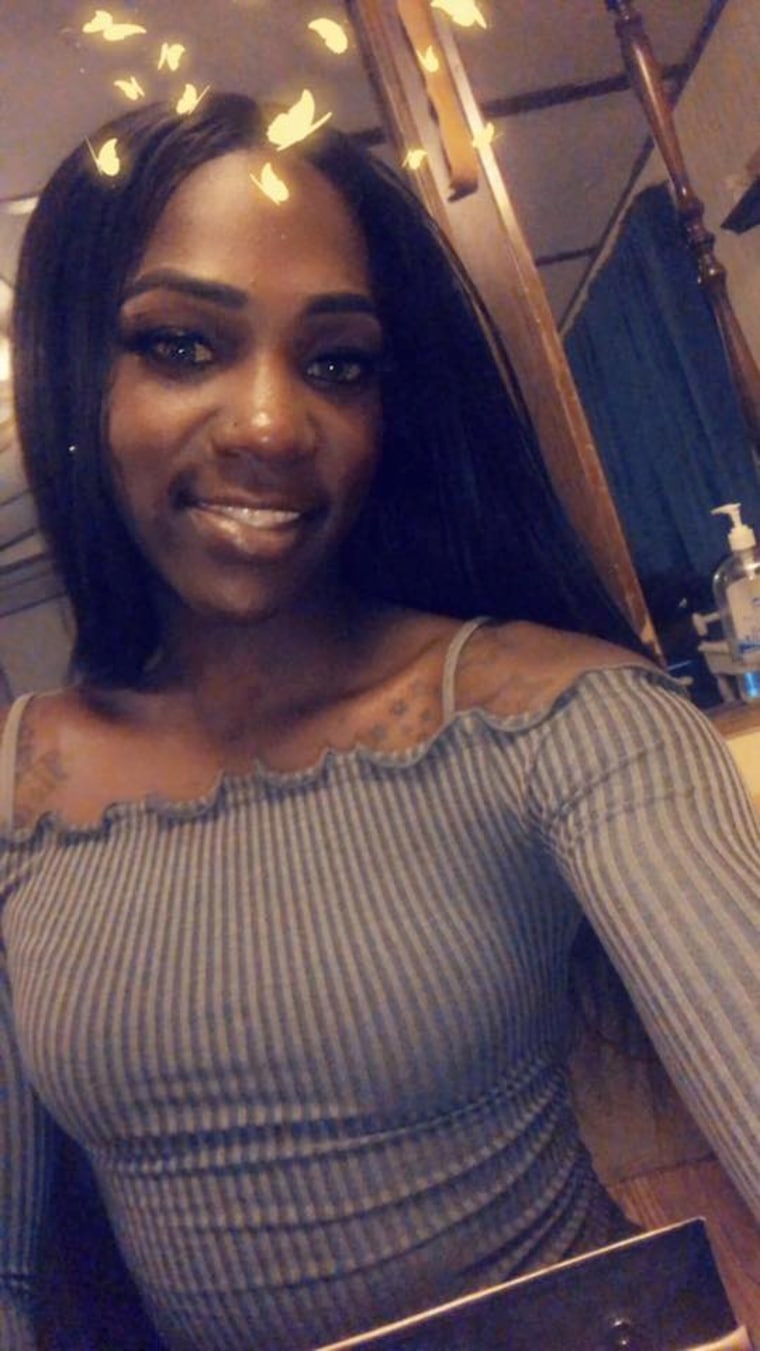 "We are sounding the alarm — we are in an absolute state of emergency for black transgender women," said Chase Glenn, executive director of South Carolina LGBTQ group the Alliance For Full Acceptance. "We are at a crisis point that demands the nation's attention.
"While the motives of Dime's murder aren't yet known, we do know that often, the crimes against trans women of color are fueled by anti-LGBTQ prejudice, racism and misogyny," Glenn continued.
"Black trans women live at the intersection of multiple marginalized identities, are too often treated as disposable and are experiencing epidemic levels of violence."
Doe is the second transgender person killed in South Carolina in a month. Denali Berries Stuckey, 29, was killed on July 20. Four black trans women have been killed in South Carolina since 2018.
Presidential candidate Elizabeth Warren drew attention to the deaths of Doe and Kiki Fantroy, 21, who was killed in Florida on July 31, saying, "The murder of Black trans women is a crisis that we must call out—and address head-on."