LOS ANGELES - Twelve-year-old actor Noah Schnapp has revealed his thoughts on his character's sexuality in "Stranger Things."
The actor plays Will Byers, a young boy who mysteriously disappears one night, and there has been speculation online about whether the character is gay or not.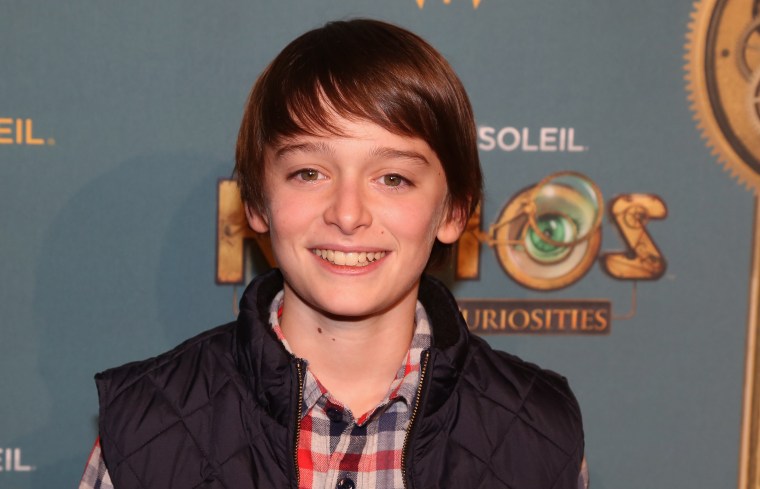 Schnapp said he feels it's time for him to "jump into the conversation" and addressed the matter in an Instagram post, which features two tweets from people commenting on both sides of the debate. But Schnapp feels that "everyone here is missing the point."
"For me, Will being gay or not is besides the point," he wrote. "'Stranger Things' is a show about a bunch of kids who are outsiders and find each other because they have been bullied in some way or are different. Does being sensitive, or a loner, or a teenager who likes photography, or a girl with red hair and big glasses, make you gay? I'm only 12 but I do know we all relate to being different."
Schnapp said after author Gary Schmidt gave a talk at his school, he realized that "good stories aren't supposed to leave you with answers because then you never question yourself and you forget about it." The show's writers, Matt and Ross Duffer, want the audience to walk away with questions, he wrote.
"Stranger Things" is one of Netflix's most watched series and Season 2 of the show is set to premiere on in 2017.