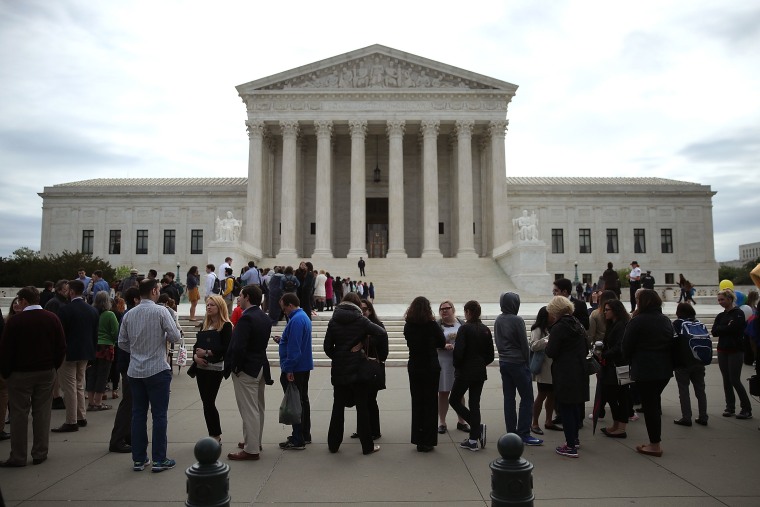 Gay conversion therapy methods range from counseling, hypnosis and dating-skill training to aversive techniques that induce pain or electric shocks in response to same-sex erotic images, according to California officials. Such treatments stem from a belief that homosexuality is a mental illness, a view that has been discredited for decades, the state said in court papers.
Lead plaintiff Donald Welch, an ordained minister and licensed family therapist, oversees counseling at Skyline Wesleyan Church, an evangelical Christian church in the San Diego area that believes sexuality belongs only in a marriage between a man and a woman.
Related: NY Lawmaker Proposes 'PENCE' Bill Banning Gay Conversion Therapy
Welch, along with a Catholic psychiatrist and a man who underwent conversion therapy and now aspires to perform it on others, sued the state claiming the law is unconstitutional.
After their free speech challenge failed, the plaintiffs' pressed their claim that the ban violates their right to freely exercise their religion. Last October, the San Francisco-based 9th U.S. Circuit Court of Appeals rejected their arguments.