Wednesday night's episode of "Survivor" prompted discussion and outrage over contestant Jeff Varner's outing of player Zeke Smith as transgender during tribal council.
Varner, an openly gay man, believed he was in danger of getting voted off the island and claimed to show the six other contestants the level of deceit that Smith was capable of.
"It reveals the ability to deceive," he said of Smith's decision to not reveal he's transgender.
Jeff Probst, the show's host, called Varner's theory a "giant leap of logic." Varner agreed, saying, "I have clearly made the wrong choice tonight."
Smith kept his composure during the incident. The other contestants, however, were furious with Varner's decision and responded with anger and tears.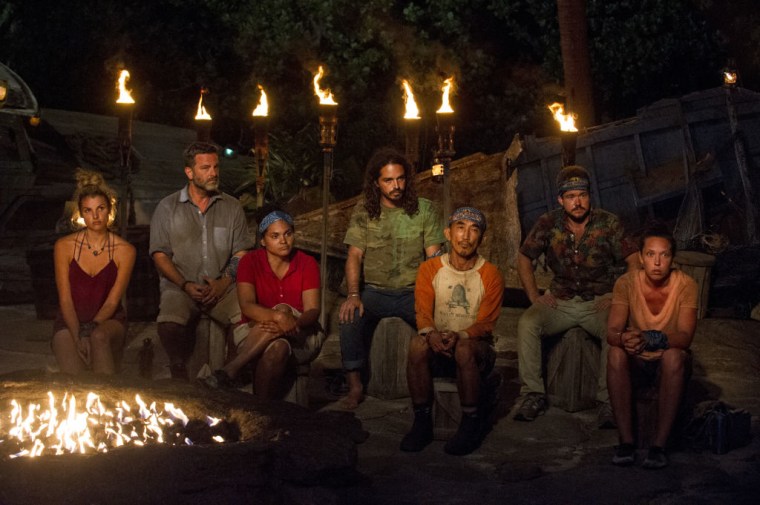 "To see someone out someone else is pretty painful," Andrea Boehlke, a third time contestant, said through tears. "I do believe he regrets it, but man that was really tough. I feel for Zeke; it was his right to tell people."
Varner's outing of Smith drew strong reactions from viewers, many of whom posted about it on social media, and the incident prompted LGBTQ media advocacy group GLAAD to quickly respond with a strong rebuke of Varner's actions.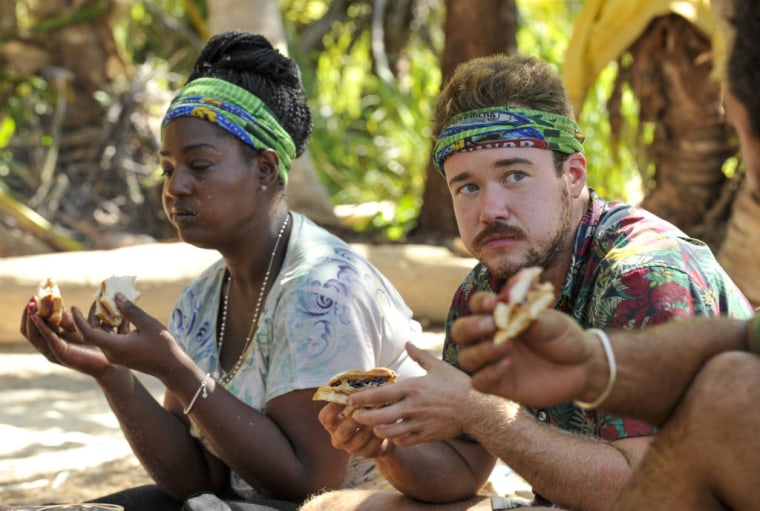 "Zeke Smith, and transgender people like him, are not deceiving anyone by being their authentic selves, and it is dangerous and unacceptable to out a transgender person," Nick Adams, director of GLAAD's Transgender Media Program, said in a statement. "It is heartening, however, to see the strong support for Zeke from the other people in his tribe. Moments like this prove that when people from all walks of life get to know a transgender person, they accept us for who we are."
Smith penned a column in The Hollywood Reporter, which was published Wednesday night right after the episode aired. In it, he discusses why he did not disclose his transition when he applied to the show, saying, "I wanted the show to desire me as a game player and an eccentric storyteller, not as 'The First Trans Survivor Player.'" It worked, and the casting directors called him just two hours after he submitted his audition video.
In the column, Smith also talks about his struggle to forgive Varner and the responsibility to the trans community that fell on his shoulders, "I could let this be one of the worst moments of my life or one of the greatest. If I set the tone, everyone would follow. The power was in my hands."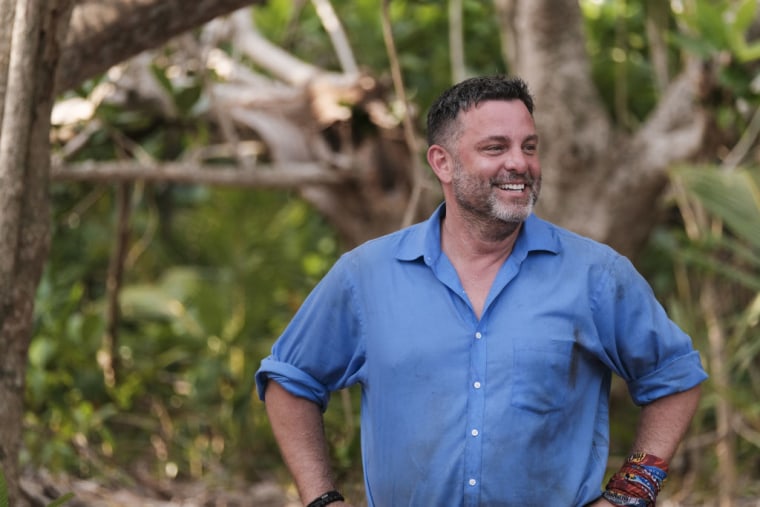 Varner tweeted a statement following the episode apologizing to Smith and the trans community, calling what he did "assault." After the discussion at tribal council in Wednesday's, Varner agreed to leave the show without the standard vote.
The current season of "Survivor," titled "Game Changers," was shot last summer. All of the 20 contestants were previously on the show and were invited back to compete for redemption and the million-dollar prize. This was Varner's third shot at the title and is Smith's second.