Movie star and gay icon Susan Sarandon, who stars in Ryan Murphy's highly anticipated upcoming show "Feud," recently said she's "open" regarding her sexuality.
"My sexual orientation is up for grabs," she said in an interview with LGBTQ news site PrideSource.
This isn't the first time the 70-year-old actress has mentioned her not-so-straight sexuality. In 2015, Sarandon told "The View" that while she wasn't "actively looking" for someone, she's "open."
"If there's a person, I would leave open the age, the color, the gender even," she said. "It increases your chances, doesn't it?"
In her recent interview with PrideSource, Sarandon made it clear that she is not interested in labeling her sexuality. The star also reminisced about the '60s, when sexuality was "much more open."
"I don't think you had to declare yourself as rigidly as you do now in terms of having to declare yourself almost politically about your sexual preference," Sarandon said. The star opened up about a romantic relationship she had at the time with late actor Philip Sayer: "He was gay, and we had a great relationship in every way."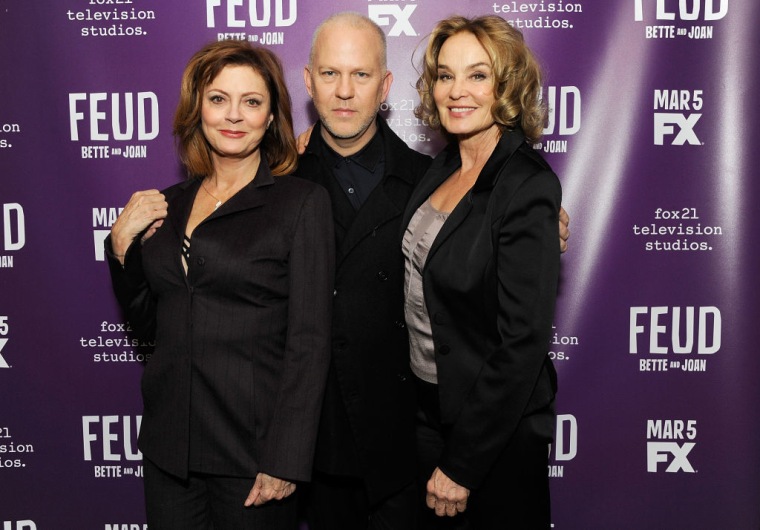 Sarandon will star opposite actress Jessica Lange in "Feud," which premieres March 5 on FX. The show is based on the fierce rivalry between actresses Bette Davis and Joan Crawford on the set of "Whatever Happened to Baby Jane?." Sarandon will play Davis and Lange will play Crawford.