Police have arrested a man in the slayings of three women in Dallas, including Muhlaysia Booker, a transgender woman killed last month.
Kendrell Lavar Lyles, 34, has been charged with three counts of murder, Dallas police Maj. Max Geron said at a news conference Wednesday.
He is being held without bond in the Collin County Jail in McKinney.
The June 5 arrest came after tips led police to identify Lyles as the suspect in the deaths of two women in the Collin County section of north Dallas, Geron said. These two victims, whose names have not been disclosed, were not transgender, he said.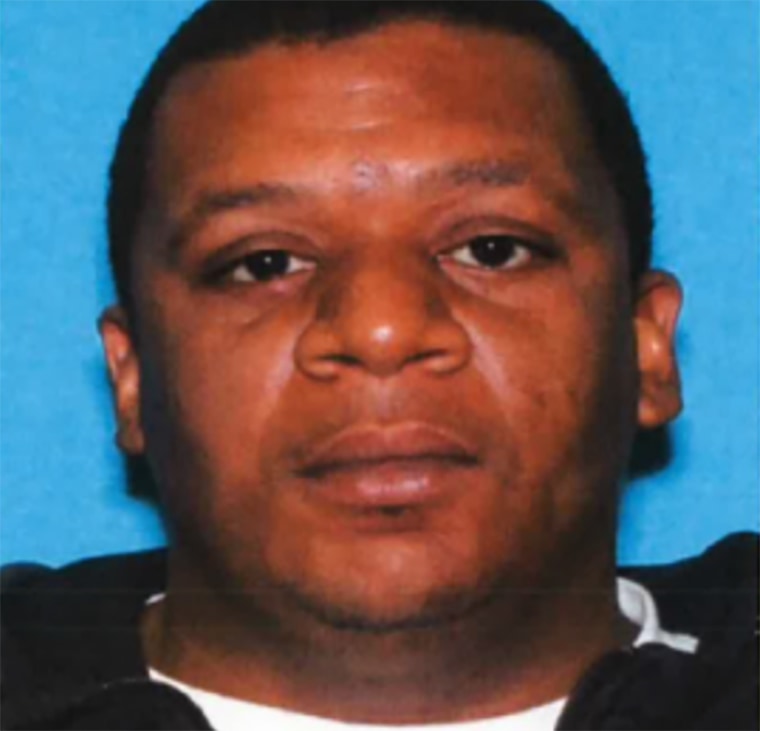 Geron said Wednesday that Lyles' car matched the description of the one that witnesses said they saw Booker enter on May 18, the night she was later found fatally shot, and which was a familiar sight in South Dallas, where she was last seen.
"We don't know the motive at this point," Geron siad. "We know that the meeting for one [Collin County] murder was, according to the witness, to engage in a drug transaction. The reason for the shooting is still unknown at this point."
Lyles is also a person of interest in the death of Chynal Lindsey, 26, a transgender woman whose body was pulled from White Rock Lake in northeast Dallas on June 1, Geron told reporters.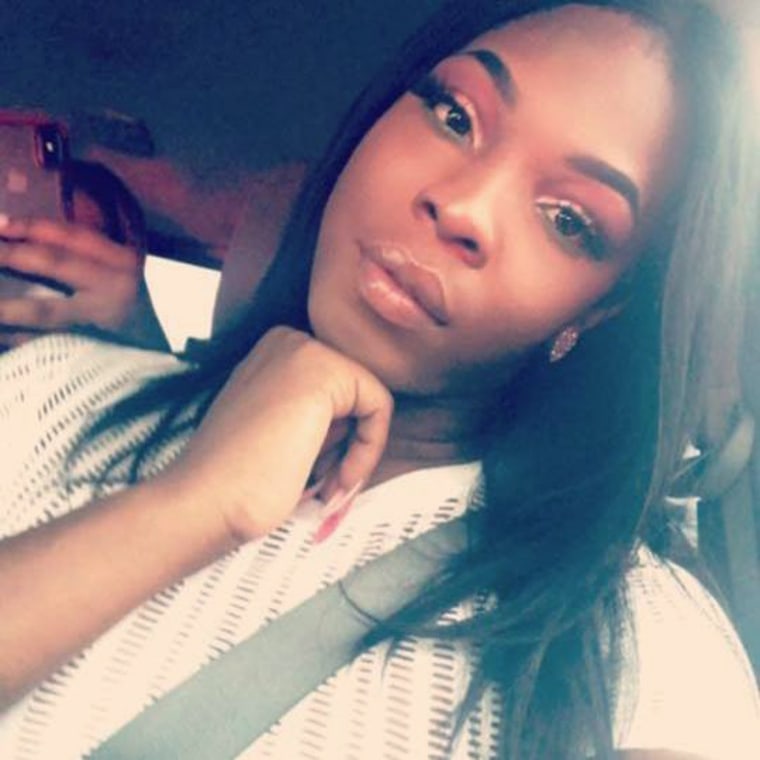 Booker, 23, was found shot to death, a little more than a month after she survived a brutal beating in Dallas following a minor traffic accident that was captured on cellphone video and widely shared online.
Police said in May that Booker's death bore similarities to other attacks on transgender women.
Lindsey was at least the sixth black transgender woman who has been killed nationwide in 2019, according to the Human Rights Campaign advocacy group.