Two gay men were stabbed in Denver Saturday night, and now police say they have a suspect in custody. Dylan Payne, 24, was arrested over the holiday weekend and is currently being held for first-degree assault.
Chris Huizar, 19, was walking hand-in-hand with his partner, 23-year-old Gabriel Roman, when he said he heard a man yelling homophobic slurs.
"We were just walking, and I guess he didn't like what he saw," Huizar told NBC affiliate KUSA.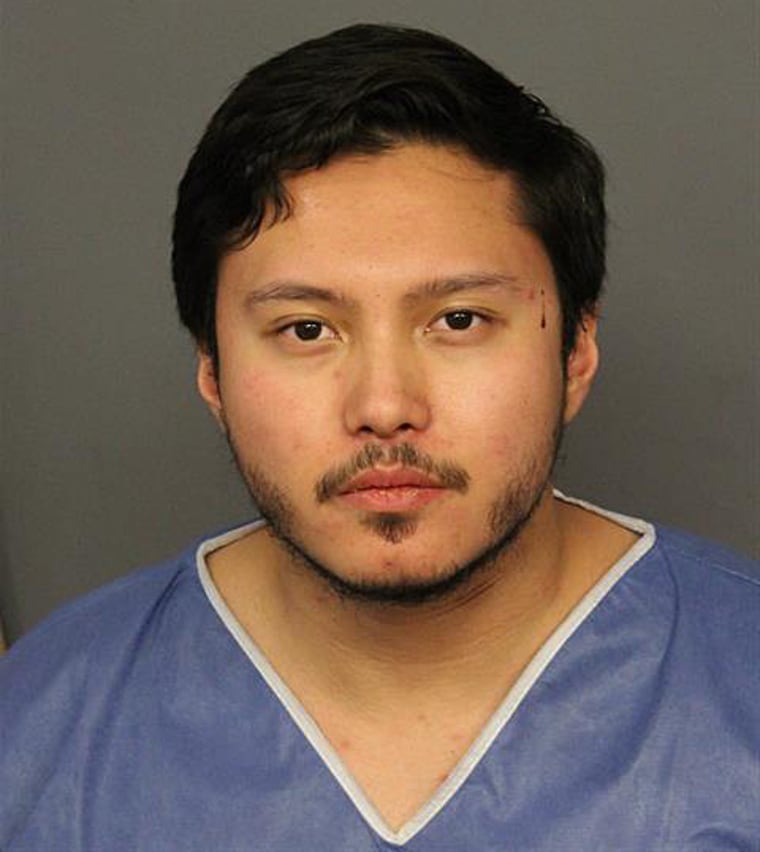 Huizar then said the man approached him and Roman, who had just left a gay nightclub, and attacked them with a pocket knife.
"I got stabbed in the neck, and they said he barely missed my lungs," Huizar added.
When Roman tried to stop the attacker, he was stabbed in the hand. Before the assailant ran away, Huizar was stabbed again in the back.
The Denver Police Department told NBC News they are currently investigating whether the attack was a "bias-motivated crime."
Hate crimes in the U.S. rose 5 percent in 2016, according to the latest data available from the FBI. Of the 7,509 victims of hate crimes that year, 17 percent were targeted because of sexual-orientation bias, with most of the victims gay men.