Discrimination has no place in the country music capital of the world.
That was the message sent on Tuesday in Nashville—by nearly 200 businesses with a presence in Tennessee that signed on to a pledge to keep the state free of discrimination based on sexual orientation and gender identity. The city best known for its Grand Ole Opry and for launching the careers of countless country stars now has a new addition to Music Row: the
Tennessee Thrives
coalition.
Tennessee became the center of controversy after a bill passed in 2016 allowing mental health providers to refuse treatment for LGBTQ patients. Still reeling from an estimated $4 million loss after the American Counseling Association canceled a conference in the state, businesses formed the coalition in order to take a preemptive stance against similar legislation being considered for 2017.
On Tuesday morning, the Tennessean said the new coalition was firing a "warning shot" to legislators—and it's a loud one.
The businesses that joined Tennessee Thrives represent a big chunk of the state's income—from famous local brands like Country Music Television (CMT) and Jack Daniels to national corporations with local offices in the state, like AT&T, FedEx and Dow. And, of course, Nashville's Music Row signed on to the pledge to keep Tennessee LGBTQ-friendly as well.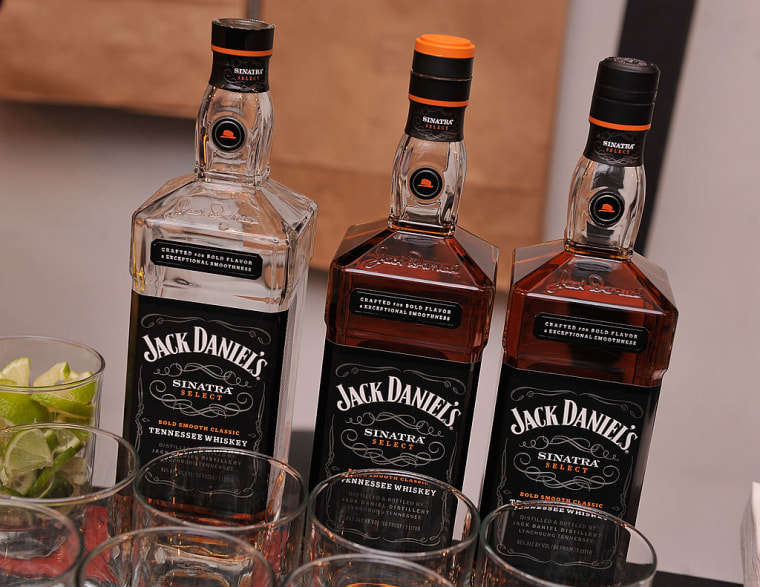 "The hospitality industry in Tennessee is a leading economic engine," said Butch Spyridon, CEO of the Nashville Convention and Visitors Corp, a primary sponsor of Tennessee Thrives. "We saw firsthand the reaction to last year's [anti-LGBTQ mental health] legislation, and we continue to watch the fallout from legislation in North Carolina and the enormous cost to that state."
Tourism alone brought $18 billion to Tennessee's coffers in 2014, according to the coalition. With the tourism economy increasing each year, a reputation as a backwards, pro-discrimination state could have a devastating impact.
Tennessee Thrives—and the pressure it seeks to put on legislators in the state—is not just rooted in the fear of losing money, although that is a powerful motivator. One of the first groups to sign on to the coalition was Outlook Chattanooga, a chamber of commerce group that acts as a bridge between the LGBTQ workforce and allied businesses. The organization's chair, Chris Taylor, told NBC Out the state has seen "several pieces of legislation designed to prevent LGBT people from having a seat at the table," and that Tennessee Thrives is both a reaction to that and a preventive measure.
"[Money] has been the biggest motivator to make sure that companies have LGBT-friendly policies in place," Taylor said. "They're starting to realize not only is it the right thing to do because of spending, but because they are getting the best talent regardless of sexual orientation."
Taylor said it was "huge" that companies with historically conservative leanings had signed on to the coalition. With everyone from county music insiders to a Methodist hospital group on board, anyone would be hard-pressed to say Tennessee Thrives is a group of rabble-rousing outsiders.
Over the past year, businesses across the South have been unifying against the spate of anti-LGBTQ bills being passed in states like North Carolina and Mississippi. Tennessee Thrives joins Georgia Unites—comprised of 500 companies with offices in that state—and similar groups that have formed to buffer against discriminatory state policies that often end up severely crippling local economies due to boycotts.
North Carolina has become a symbol of the crushing impact anti-LGBTQ state laws can have. After former Governor Pat McCrory signed House Bill 2 into law—banning transgender people from using public bathroom facilities that correspond with their gender identity—the state was crippled by a year of boycotts that saw sports tournaments flee the state, national corporations cancel expansion plans and a lawsuit brought by the federal government.
Across the South, the entertainment industry has been at the forefront of state boycotts in opposition to discriminatory laws. North Carolina was no different—the first company to pull operations was the production house Lionsgate, which had planned to film a series for Hulu in Charlotte that spring. So it comes as little surprise that Country Music Television joined the Tennessee Thrives coalition, just a few months after the network announced it had cast its first-ever transgender actress in a role for the show "Nashville."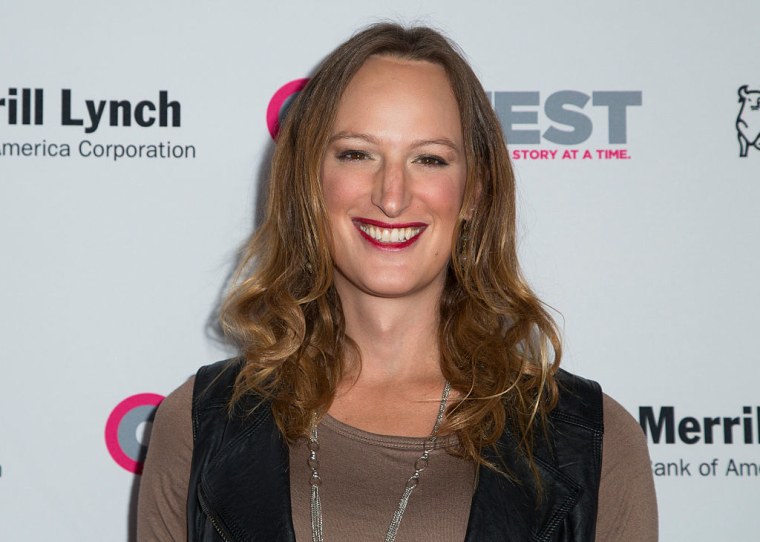 Jen Richards—who joined the cast of "Nashville" this September—was born in Mississippi and regularly visits family in North Carolina in addition to working on the show in Tennessee. She told NBC Out she was happy to see businesses standing up for LGBTQ southerners.
"I'm relieved and touched to see Tennesseans' proactive approach to thwarting laws that do nothing more than tell some citizens they don't belong, and damage state economies and reputations," Richards said.
Tennessee nearly missed becoming another North Carolina in April, when a proposed bill mandating that people use only restrooms corresponding with their sex at birth was withdrawn from the legislature at the last minute. The bill's sponsor, Rep. Susan Lynn, said at the time that "as soon as this bill passes, we're going to be sued," pledging to tweak the language and reintroduce the legislation later on.
While Lynn has yet to reintroduce the bill, its impact would be felt directly by Richards and other trans workers in the state. Tennessee Thrives hopes to prevent legislation like Lynn's from rearing its head in 2017.
"I am a southerner and a transgender woman," Richards said. "Tennessee Thrives makes me proud of being both."