Democrat Tim Kaine has invited a lesbian couple to be among his guests at Tuesday's vice presidential debate.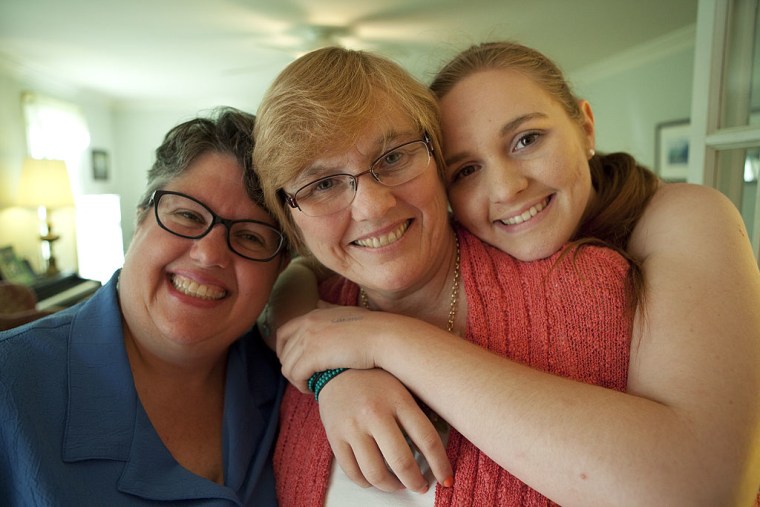 The couple are Carol Schall and Mary Townley, who were plaintiffs in a lawsuit that led to Virginia's ban on same-sex marriage being overturned. Their daughter, Emily Schall Townley, is also a guest.
Kaine has also invited Jesse Jackson, a civil rights leader; former Virginia State Sen. Henry Marsh, a civil rights attorney and mentor to Kaine; Lily Habtu, a survivor of the 2007 Virginia Tech mass shooting; and Okianer Christian Dark, a law professor who Kaine represented in a fair housing case.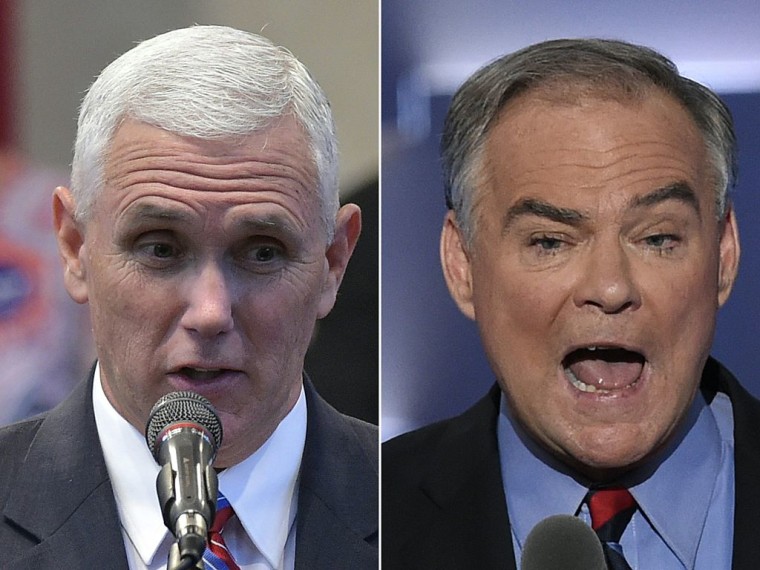 Kaine, a U.S. senator and former Virginia governor, will face off against Trump's running mate, Indiana Governor Mike Pence, on Tuesday night in the only vice presidential debate.
RELATED: Tim Kaine Predicts Catholic Church Will Change Stance on Gay Marriage
While initially opposing same-sex marriage publicly, Kaine ultimately voiced his support for equal marriage rights for same-sex couples in 2013 as Virginia's senator. Pence, however, remains firmly against same-sex marriage.
RELATED: Despite Anti-LGBT Record, Pence Doesn't Scare All Gay GOPers
Even though Pence and Kaine have campaigned for more than two months, many people say they still don't have a feel for either vice presidential hopeful. In a recent Associated Press-GfK poll, more than half of registered voters said they didn't know enough about Kaine to venture an opinion about him, and about 44 percent said the same for Pence.
The Associated Press contributed to this report.