With its vast and diverse slate of programming, Tribeca Film Festival offers a dizzying amount of options. As the festival pushes boundaries into the realm of immersive virtual reality, Tribeca still maintains its respect toward the power of traditional storytelling and, in particular, the voices of marginalized groups.
Last year saw the premieres of buzzy LGBTQ narratives and documentaries such as "Strike a Pose," "Check It," "King Cobra," "Southwest of Salem: The Story of the San Antonio Four" and "Women Who Kill," and this year Tribeca's programming team continues to focus on including powerful LGBTQ perspectives and stories.
"As a festival founded on a mission of discovery and diversity, Tribeca is committed to platforming new work by, about, and for the LGBTQ community," Cara Cusumano, the festival's director of programming, told NBC Out.
"This year, we were fortunate to be able to include films about some legendary figures from Marsha P. Johnson to Tom of Finland, as well as a wealth of original stories and emerging voices that we are extremely proud to be bringing to audiences for the first time," Cusumano added.
Primarily offering world, international and U.S. premieres, Tribeca is often the first stop on the festival tour for these essential queer stories to reach -- and perhaps open -- new hearts and minds. Here is a shortlist of both features and shorts by LGBTQ filmmakers, or containing LGBTQ characters and themes, that appear in the varied sections of Tribeca's 2017 lineup, which runs from April 19 - 30.
Tom of Finland
Section: International Narrative Competition / International Premiere
Reconciling traumatic emotional scars from years of dealing with war and homophobia, the titular cult artist of this blue-hued biopic found salvation and freedom in his homoerotic fetish art and inspired future generations. The man behind the moniker (which was created to protect his own safety and family's name in conservative, early-20th century Finland) is portrayed here by Pekka Strang with a charismatic naturalism, as Strang seems at ease balancing Tom's strong-willed courage and more playful candor. Leather, motorcycles and bulging muscles (among other body parts) were a common motif in Tom's art, and the filmmakers do a commendable job rekindling the titillating and taboo qualities of his drawings which forced Tom to make secret, illegal international sales to distribute the work. An uplifting finale proves how essential Tom's work was to the gay movement, as he ultimately found acclaim in Los Angeles and cemented the legacy of his bold imagery.
Saturday Church
Section: US Narrative Competition / World Premiere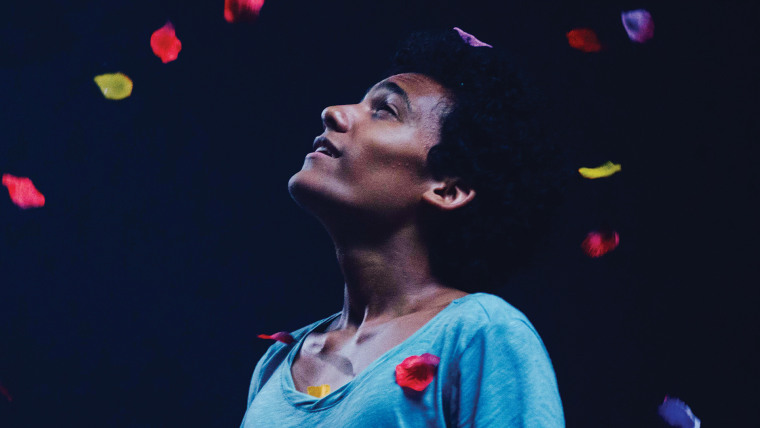 Damon Cardasis' feature directorial debut is a vivacious analysis of safe community spaces and the need for them to inspire creativity and self-identification. "Saturday Church" observes the life of a 14-year-old New Yorker named Ulysses (Luka Kain) as he explores his gender and sexual identity and faces harassment not only in the the locker room, but also from his homophobic, religious aunt at home -- where he's been caught trying on women's clothing. Flung out into the streets to avoid his aunt, Ulysses finds acceptance through an underground LGBTQ community. The vibrant soundtrack provides both a pulse and salvation for the film and its queer protagonist, as fantastical melody and dance sequences conjure a cathartic escape from the vicious realities of bigotry that still stymie even our ostensibly open-minded urban environments.
The Death and Life of Marsha P. Johnson
Section: Documentary Competition / World Premiere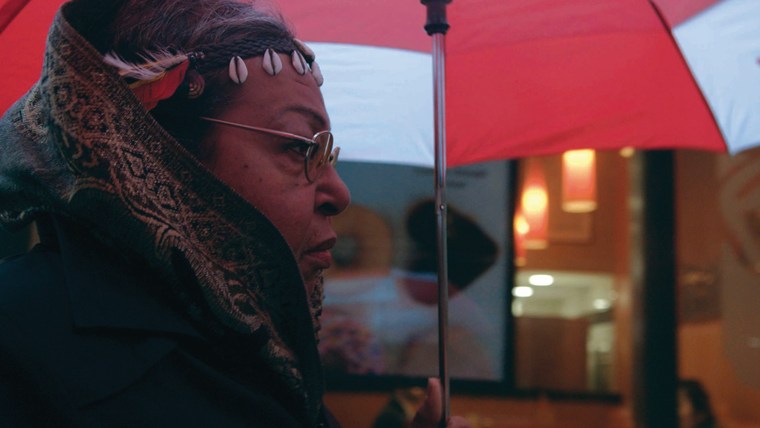 Following up his brilliantly researched and Oscar-nominated documentary "How to Survive a Plague," which focused on ACT UP and the early years of the HIV outbreak, David France investigates the mysterious death of trans activist Marsha P. Johnson in July 1992. Her death was ruled a suicide by the NYPD, but her friends are still searching for answers as France continues to display his command for compiling archive, never-before-seen footage and contemporary first-person perspectives with supreme editorial acumen. When narrative features like 2015's "Stonewall" are criticized for whitewashing this historic moment in LGBTQ history for today's audiences, Marsha's story rises as an even more essential account in the battle for civil rights. France insightfully, if briefly, frames the documentary with transphobic violence that still exists today -- and, as one subject says, "Justice wasn't found then, but it can be found now." The camera captures the life-affirming anecdotes from those on whom Marsha P. Johnson left a mark, insuring that even in death she's been given more life.
Love the Sinner
Section: Viewfinder (Shorts Program) / World Premiere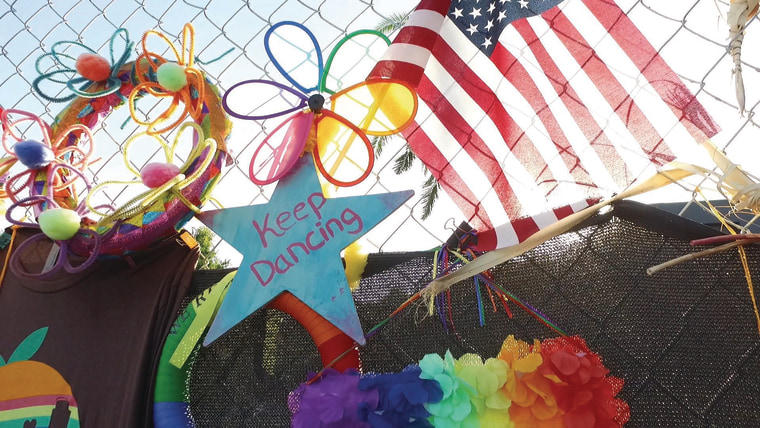 This powerfully-rendered short documentary functions as a personal essay, as co-director/writer Jessica Devaney -- who grew up queer in a very religious, Christian part of Florida -- weaves in interviews with her mother, an Evangelical pastor and a Pulse nightclub survivor in the wake of the Orlando shootings. By capturing the milieu of small-town, mega-church Florida and questioning the connection between faith-based homophobia and violence, Devaney brings forth a compelling dialectic that challenges what it means to really love thy neighbor as thyself.
Dive
Section: Postcards (Shorts Program) / World Premiere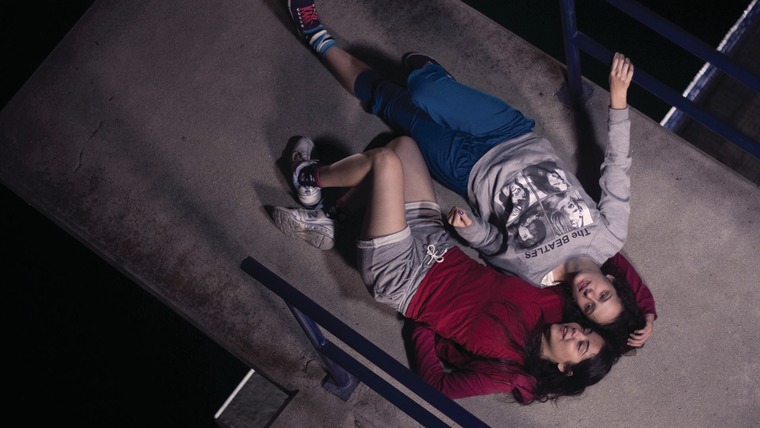 Sumptuously shot with a clear eye toward composition and perspective, Marianne Amelinckx's visceral short narrative observes the realization of a young girl in the wake of an unexpected event. Moments palpably evoke the spirit of female friendship and bonding -- flirtatiously sharing a plate of jello, sneaking out of the house together at night and cuddling on a diving platform at the local pool. And when an instance asks the protagonist to confront her life, she must make the decision whether to take the plunge into new, refreshing waters.
Nick McCarthy is the operations manager at NewFest, an LGBTQ film and media arts organization, and has written for such publications as Slant Magazine, Time Out New York and The Film Experience.