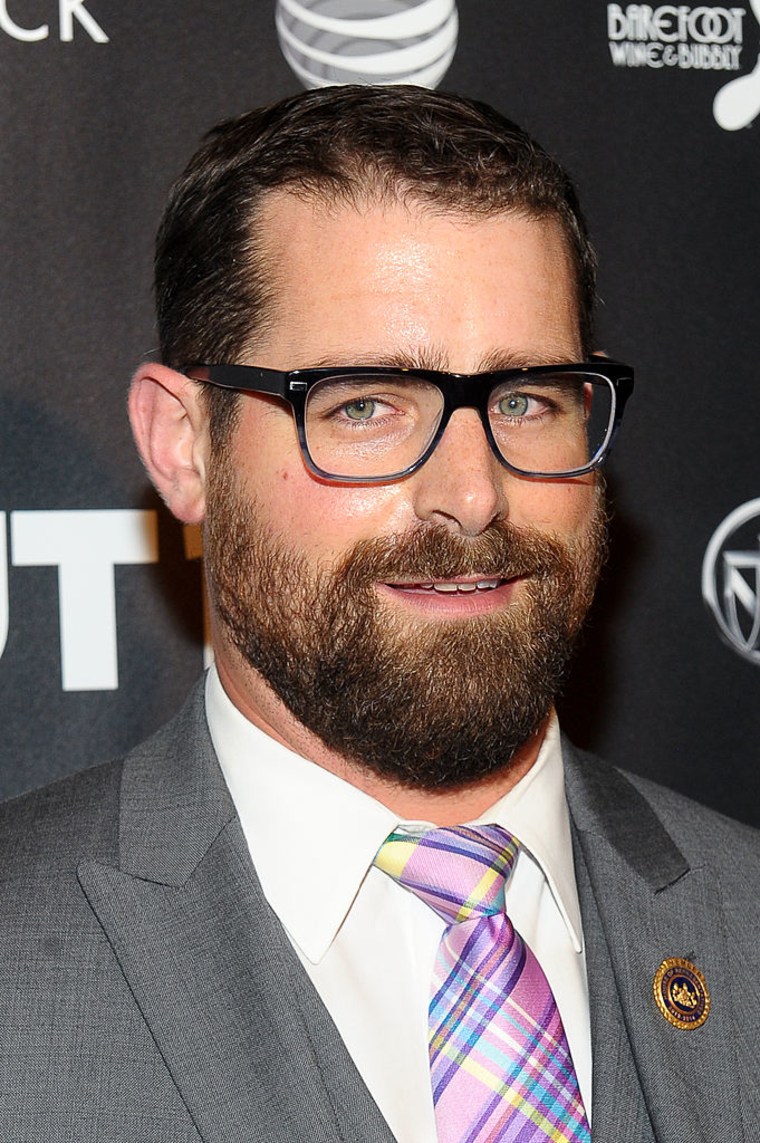 Brian Sims, a Democratic member of the Pennsylvania House of Representatives, is calling for LGBTQ bars in Philadelphia's "Gayborhood" to discontinue their sales of Yuengling beer after the owner expressed his support for Donald Trump.
Eric Trump, son of the Republican presidential nominee, visited a Yuengling brewery in the swing state of Pennsylvania earlier this week, accompanied by Richard Yuengling Jr., president and owner of Yuengling, a company that has been in his family for five generations.
"Our guys are behind your father. We need him in there," Yuengling told Eric Trump at the end of his visit.
Sims took to Facebook to express his anger that such a popular beer in the city's "Gayborhood" would throw its support behind "a person and an ideology that says that our lives and our loves matter less."
Sims commented on that same post hours later noting that two bars, U Bar and TavernOn Camac, were canceling their orders for Yuengling and ending their business with the brewer.
Sim's decision to boycott stems from what is widely perceived as an anti-LGBTQ GOP platform and a less-than-inclusive track record on LGBTQ issues from the Republican presidential and vice presidential candidates. Donald Trump, for example, has gone on the record stating he is against same-sex marriage, and Gov. Mike Pence routinely voted against LGBTQ rights in Indiana, including signing the Religious Freedom Restoration Act.