President Donald Trump's nominee for a federal judgeship in Texas — and the No. 2 in the state attorney general's office — previously described transgender children as evidence of "Satan's plan" and suggested that gay marriage could lead to polygamy and bestiality.
First Texas Assistant Attorney General Jeff Mateer's comments came during a 2015 speech. They were first reported Wednesday by CNN.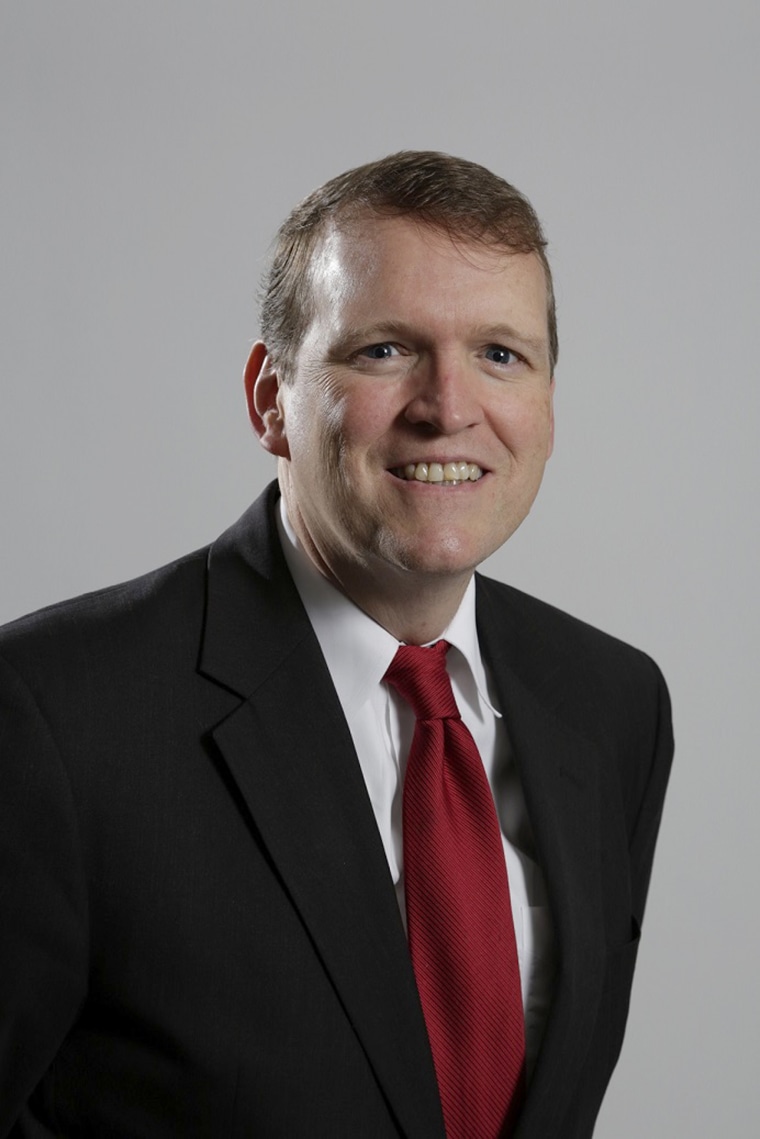 Mateer was discussing a Colorado lawsuit involving a transgender girl and said "it just really shows you how Satan's plan is working."
The National Center for Transgender Equality (NCTE) is calling on Trump administration to withdraw its nomination of Mateer.
"How dare he? How dare anyone talk about children this way?," NCTE Executive Director Mara Keisling said in a statement emailed to NBC News. "This nomination is another slap in the face to hundreds of thousands of families across the country and their children who are transgender. How can they explain to their children that a public official, let alone a judge, speaks about them this way? This nominee simply cannot be confirmed."
Related: 'Homosexual Conduct Should Be Illegal,' Roy Moore Said in '05 Interview
Mateer also criticized same-sex marriage, asking, "Why not one man and three women" and saying such unions could lead to "people marrying their pets."
"Unfortunately, the nomination of someone with Mateer's explicitly homophobic and transphobic record can no longer be described as shocking – rather, it's part of a larger pattern of actions by this administration that seek to turn back the clock with respect to the progress that this country has made on issues of LGBT equality," Sharon McGowan, director of strategy at Lambda Legal wrote in a statement.
Mateer has been nominated for the U.S. District Court for the Eastern District of Texas, but still needs U.S. Senate confirmation.