In his first on-camera interview since last week's election, President-elect Donald Trump proclaimed he's "fine" with same-sex marriage.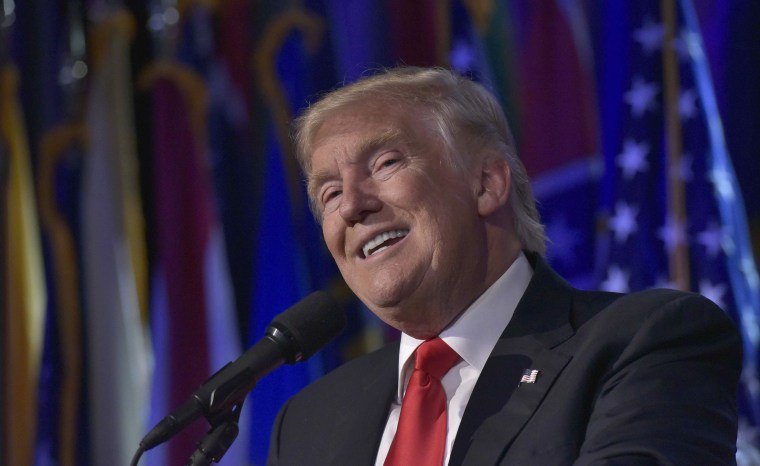 "It's irrelevant because it was already settled. It's law," Trump said in a "60 Minutes" interview that aired Sunday night. "It was settled in the Supreme Court. I mean it's done. These cases have gone to the Supreme Court. They've been settled. And I'm fine with that."
These comments appear to contradict statements Trump made during an interview with Fox News' Chris Wallace in January, where he said he would "strongly consider" appointing Supreme Court justices who would repeal same-sex marriage.
Trump's stance on LGBTQ issues has been unclear, though he has made a number of overtures to the community since clinching the Republican nomination. During his speech at the Republican National Convention, for example, he proclaimed, "As your president, I will do everything in my power to protect our LGBTQ citizens from the violence and oppression of a hateful foreign ideology."
He also held up a Pride flag at one of his rallies during the final weeks of his campaign with the words "LGBTs for Trump" written on it. And he appointed Peter Thiel, the openly gay co-founder of PayPal, to his transition team.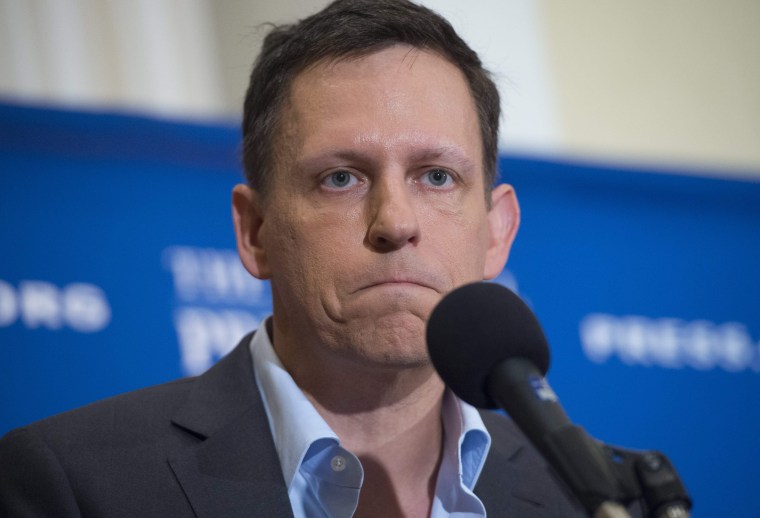 However, Trump has also surrounded himself with a number of appointees and advisers with anti-LGBTQ track records. Vice President-elect Mike Pence, for example, signed one of the most controversial anti-LGBTQ laws in the country as governor of Indiana. And Trump named Ken Blackwell, a senior fellow with the notoriously anti-LGBTQ Family Research Council, to his transition team.
While Trump may have proclaimed same-sex marriage a "settled" matter, there are a number of other issues of concern to the LGBTQ community, including the president-elect's promise to appoint conservative justices to the Supreme Court, the future of "religious liberty" bills and Trump's claim that he'll reverse President Obama's executive orders, which include those that provide LGBTQ protections.