Two Texas men pleaded guilty yesterday to hate crimes after admitting they used Grindr, a gay dating app, to lure potential victims.
Daryl Henry, 24, and Pablo Ceniceros-Deleon, 19, of Dallas, Texas, each pleaded guilty to one count of hate crime act on Thursday, according to a press release from the Department of Justice. In addition, Henry also pleaded guilty to one count of conspiracy to commit hate crimes, kidnapping, and carjacking, and Ceniceros-Deleon pleaded guilty to one count of carjacking and one count of use of a firearm during and in relation to a crime of violence, according to the press release.
The two men admitted they used the dating app Grindr to lure gay men to an empty apartment and other locations in and around Dallas in order to rob, carjack and kidnap their victims, according to court documents.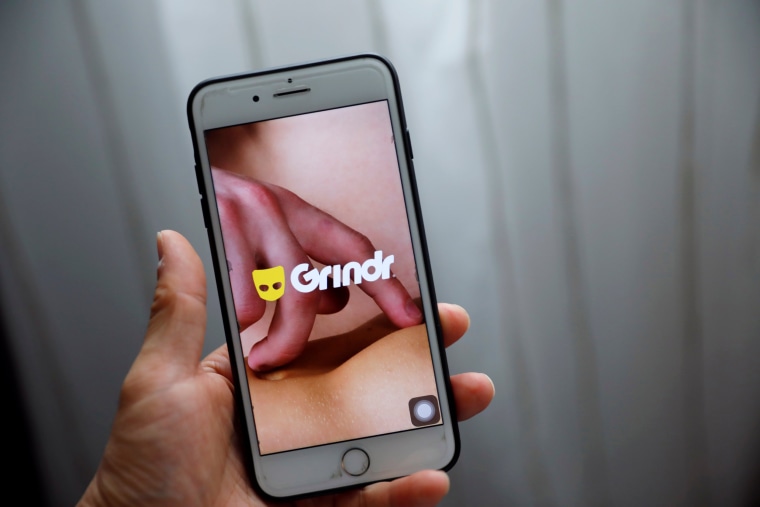 Henry admitted that he and others held the victims captive in the apartment, and Ceniceros-Deleon admitted that he and others withdrew cash from the victims' bank accounts at local ATMs. Both men admitted that their co-conspirators taunted the victims based on their perception of the men's sexual orientation.
"These defendants used Grindr to single out their victim based on sexual orientation – something the Northern District of Texas simply will not tolerate," Erin Nealy Cox, U.S. Attorney for the Northern District of Texas, said in the press release. "Unfortunately, this is not the first time a dating app user has fallen victim to a violent crime. I'm urging the public to be vigilant about the dangers lurking online."
Ceniceros-Deleon also admitted to being the gunman in a Dec. 2017 carjacking of a gay man. Ceniceros-Deleon said he and others used Grindr to lure men to a location where they forced them at gunpoint to drive them to an ATM and withdraw cash from their accounts.
In March, a third man, Michael Atkinson, pleaded guilty to conspiracy and kidnapping charges in connection with this case. He will be sentenced in February.
Ceniceros-Deleon is scheduled to be sentenced in April. A sentencing hearing has not yet been set for Henry.
"One of the FBI's top priorities is to defend the civil rights of the communities we serve. We actively work with our law enforcement partners to investigate hate crimes and achieve justice for the victims impacted by these violent crimes," FBI Dallas Special Agent in Charge Matthew J. DeSarno said in the press release.
"The victims in this case were specifically targeted because of their sexual orientation. The FBI wants to reassure the public that we will pursue individuals who commit violent hate acts against any member of our community."