Over the past several years, one man's diligent labor of love slowly created a repository of notables, past and present, from the LGBTQ community of color. This online historical resource, the Ubuntu Biography Project, was the brainchild of Stephen Maglott, a pioneer and activist who passed away earlier this year.
"What was most compelling about Stephen's work and project was its bold insistence that black history is always already queer; that it lives not only in our past but our present," out rapper, educator and activist Tim'm T. West told NBC OUT. "His commitment to a counter-historical project that excavated the truth from much of Black history, as told, has been nothing less than empowering and magical for many LGBTQ people of African descent who seek daily affirmations and reflections of themselves."
A white gay man, Maglott nevertheless committed himself to uplifting and documenting the lives and struggles of black people, both straight and queer, in direct counterpoint to the sharp racial divide that often informs American culture today. During Maglott's college years, he worked with the UN's Special Committee Against Apartheid, an experience which steered him in the direction the rest of his adult life took.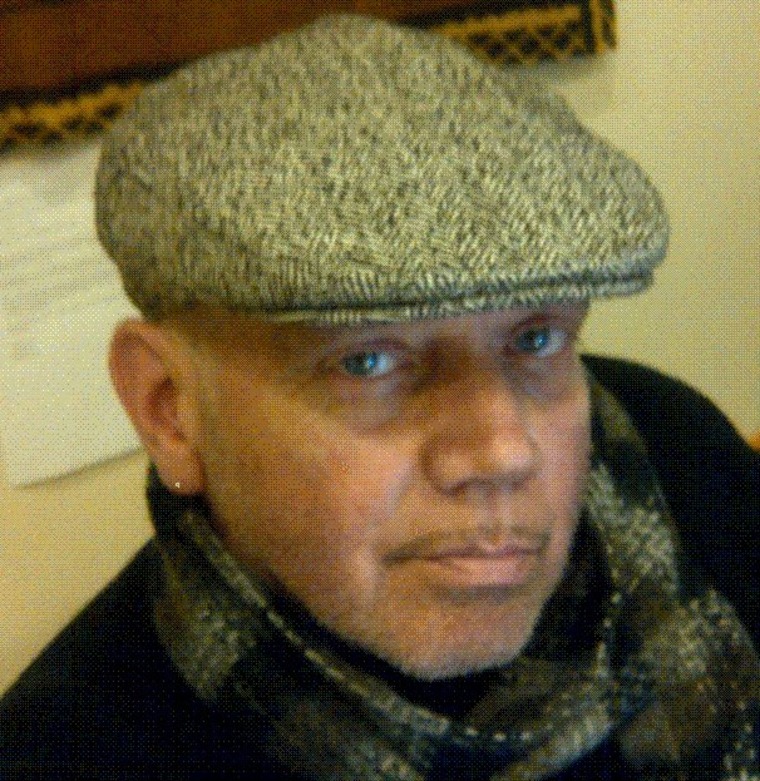 "Stephen represents what it means to be an accomplice, a more precise term than ally, in the fight to end anti-black racism," Darnell Moore, a journalist, educator and Columbia University Writer-In-Residence said.
"He demanded black folk not be tokenized in social justice movements that center mostly white gay and lesbian people," Moore continued. "But most, I will never forget the way he lived his politics aloud. He loved so many of us."
Maglott was instrumental in the preservation of such landmarks as the Michigan Street Baptist Church and the storied Colored Musicians Club, beginning a decades-long effort to walk with the black and LGBTQ communities in a quest for their places at the American table.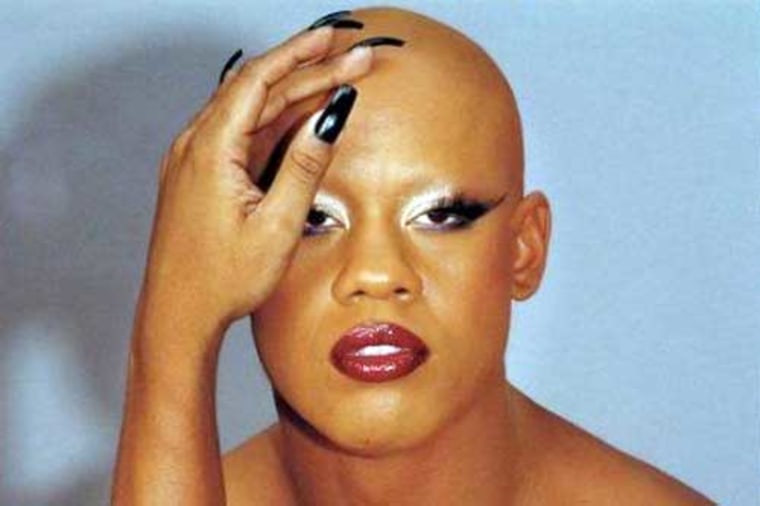 With the deadly specter of the HIV/AIDS epidemic cutting down young LGBTQ people at horrifying rates during the 1980s, Maglott joined the Men of Color Health Awareness (MOCHA) Project in helping the group open an outreach and service office in his native Buffalo, NY. The activist also helped create the New York State Black Gay Network (NYSBGN), facilitating the coordination of various organizations of LGBTQ people of color throughout the state.
These accomplishments led Maglott to enter the political realm, where he held various research and communications positions. However, his heart resided in the Ubuntu Biography Project, which he initiated after realizing that even in today's technological age, hardly any informational resources existed for and about notable LGBTQ people of color.
Maglott began this work by personally contacting every person he wished to write about, or researching the lives of those who have joined their ancestors. His painstaking endeavor ultimately produced more than 350 narratives. These biographies were posted to the Ubuntu Facebook page on each individual's birthday, adding a personal touch to Maglott's rich storytelling.
Among those he profiled were the iconic, such as James Baldwin and Marsha P. Johnson; the prominent, including Octavia Butler and Jussie Smollett; beloved performers like Kevin Aviance, Frenchie Davis and Luther Vandross; LGBTQ activists, among them Carmen Neely and Thomas Morgan; and contemporary personalities, like G E 'RobFather' Robinson.
Maglott's Ubuntu is an intricately woven tapestry of the LGBTQ community of color, its fabric detailing joy and sorrow, provoking thought and anger, love and anguish. Maglott's work was seen as groundbreaking, according to Antoine Craigwell, creator of the DBGM Project, which raises awareness about depression in black gay men.
"He dared to capture the behind-the-scenes stories, the aspects of individuals in these communities that were largely unknown, and which made those people who they are, what motivated them and their history," Craigwell said.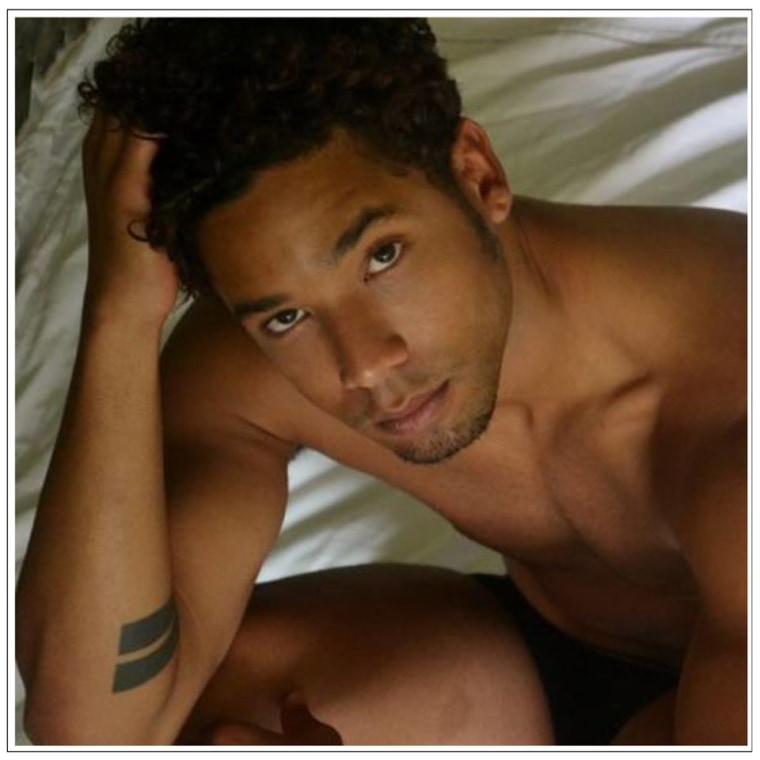 As a vehicle to move us toward greater understanding of the countless contributions LGBTQ individuals of color have made in shaping our world, writer and illustrator Robert Jones, Jr., known as Son of Baldwin, reflected: "The work he did was invaluable. He made us visible and glorious in a way that cannot be erased. He left an indelible mark on our lives, and his passing leaves an unfathomable hole that I hope can one day be filled."
Stephen Maglott passed away on August 12 at 63 years old. An effort to preserve his biographies, beyond the online Ubuntu Facebook page, is currently underway.
"Stephen had a vision and a sense of the importance of history. In a society that does not often tell our stories, he knew that we had to do this for ourselves," Dr. Wilhelmina Perry, co-founder of LGBT Faith Leaders of African Descent, told NBC OUT.