Daryll Rowe, a 27-year-old hairdresser, intentionally infected five men with HIV and tried to infect five others, a U.K. court ruled Wednesday. Following a six-week trial, the Lewes Crown Court in South East England convicted Rowe of five counts of causing grievous bodily harm and five counts of attempted grievous bodily harm.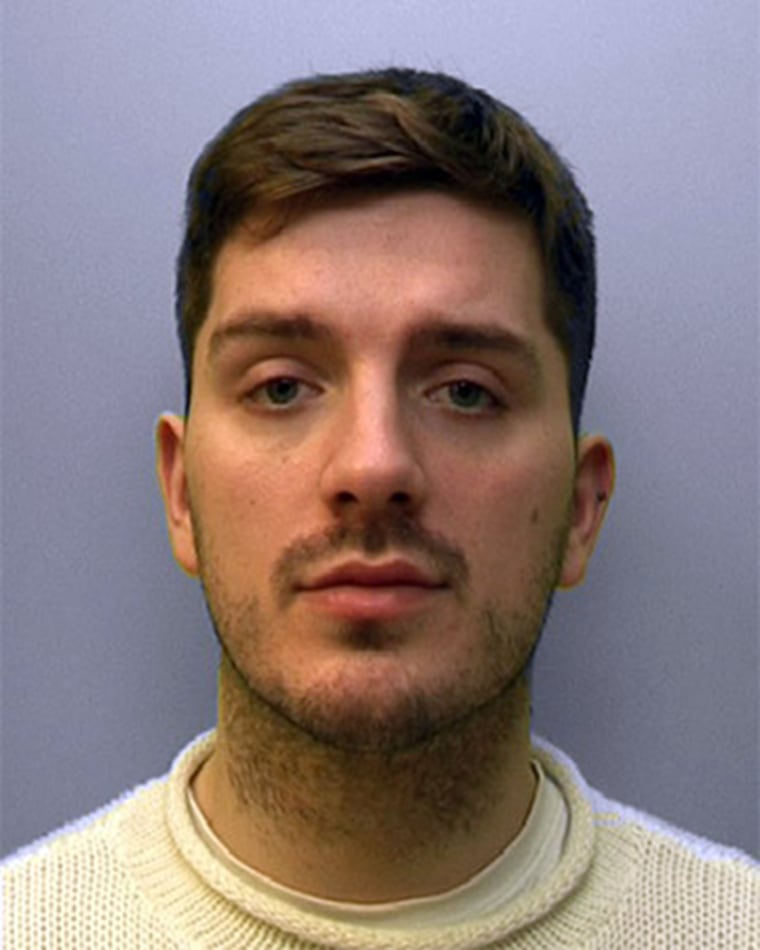 "This is the first time someone has been convicted of intentional HIV transmission in England," Deborah Gold, CEO of the U.K. charity National AIDS Trust, said in a statement.
"It is not surprising that such a case is unprecedented," Gold said. "To be guilty of intentional HIV transmission you have to both want to harm a sexual partner by passing on HIV to them and then succeed in doing so."
According to a BBC News report, Rowe, who was diagnosed with HIV in April 2015, met men on the gay dating app Grindr, had sex with them using either no condom or a sabotaged condom and then even sent some of them mocking text messages after their encounters, including, "I have HIV LOL. Oops!"
During the trial, Rowe reportedly claimed to believe he cured himself of the virus through months of drinking his own urine.
Gold stressed Rowe's behavior is "vanishingly rare," noting in her statement that the"overwhelming majority of HIV transmissions are from people who are unaware that they are HIV positive (they have not yet tested and had an HIV diagnosis) and, therefore, unaware that there is a risk they could pass the virus on."
She also noted what hundreds of HIV experts and prevention organizations around the world have acknowledged, that "people who are on effective HIV treatment cannot pass the virus on."
"In the UK, 93% of people diagnosed with HIV are non-infectious for this reason. We are all responsible to practice safer sex with new and casual partners ... and when appropriate discuss honestly with them how to remain as healthy as possible in our sex lives," Gold's statement concluded.
Rowe will be sentenced on Jan. 29.