Britain will pardon thousands of gay and bisexual men who were convicted of crimes under sexual offense laws that have long since been abolished. This decision follows the 2013 exoneration of celebrated World War II codebreaker Alan Turing.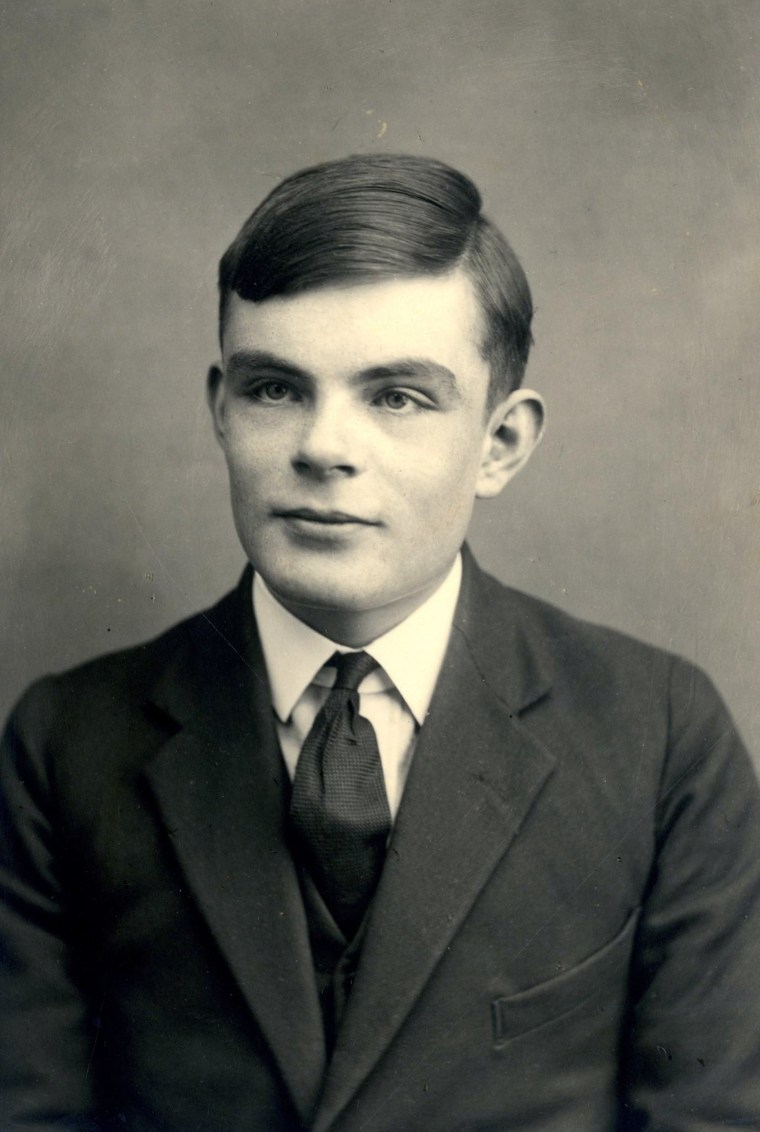 "It is an important day for all the gay and bisexual men who have been convicted under these laws, and their families. The gross indecency legislation ruined the lives and careers of many. For all those who have worked tirelessly to bring about this legislation, it is long overdue, and so we welcome today's decision," Paul Martin, chief executive of the LGBT Foundation in Manchester, stated.
Consensual sex between men was not decriminalized in England until 1967, and it was not until 2001 that the age of consent for gay and bisexual men was reduced to 16, bringing it into line with the law governing heterosexuals.
Lord John Sharkey, who has been pushing the government to issue pardons, said approximately 65,000 men had been convicted under the now-repealed laws, of which 15,000 were still alive.
Anyone who had been found guilty of these now-defunct laws would have their names cleared, and for those still living, the offenses would be removed from any criminal record checks via a "disregard process."
"It is hugely important that we pardon people convicted of historical sexual offenses who would be innocent of any crime today," Justice Minister Sam Gyimah said.
RELATED: U.K. Spy Chief Sorry for Treatment of Gay WWII Codebreaker Alan Turing
The pardon plan has been dubbed "Turing's Law" in reference to the brilliant wartime mathematician, Alan Turing, who cracked Nazi Germany's "unbreakable" Enigma code.
Turing was stripped of his job and chemically castrated after being convicted of gross indecency in 1952 for having sex with a man. He killed himself two years later at age 41.
After years of campaigning by supporters, including physicist Stephen Hawking, Turing was granted a rare royal pardon from Queen Elizabeth in 2013.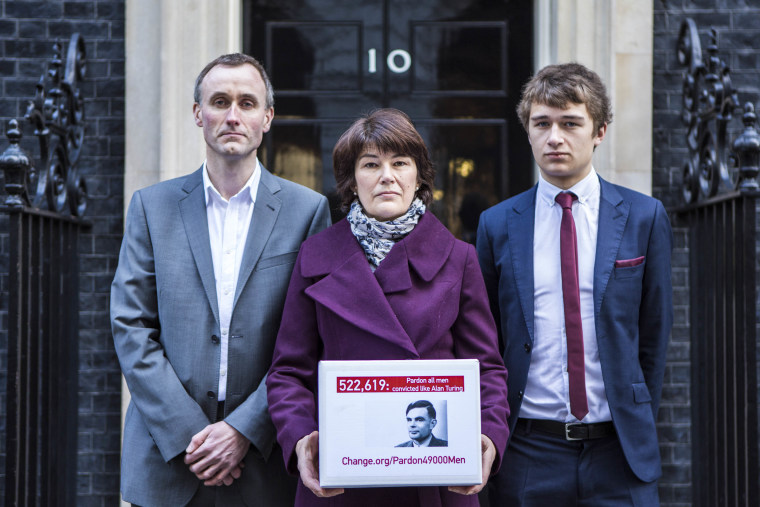 "Alan Turing just so, so deserves this," his niece Rachel Barnes told BBC radio. "To think that this is the man who cracked the enigma code and saved countless of millions of lives during World War II and to think of the treatments that he went through at the hands of the government in 1952 is still unbelievable to us."
Another of those prosecuted under the legislation used against Turing was Irish playwright Oscar Wilde in 1895 during a Victorian clampdown on homosexuality. He was sentenced to two years labor. However, the Guardian notes it is not clear whether Wilde would be included in those pardoned.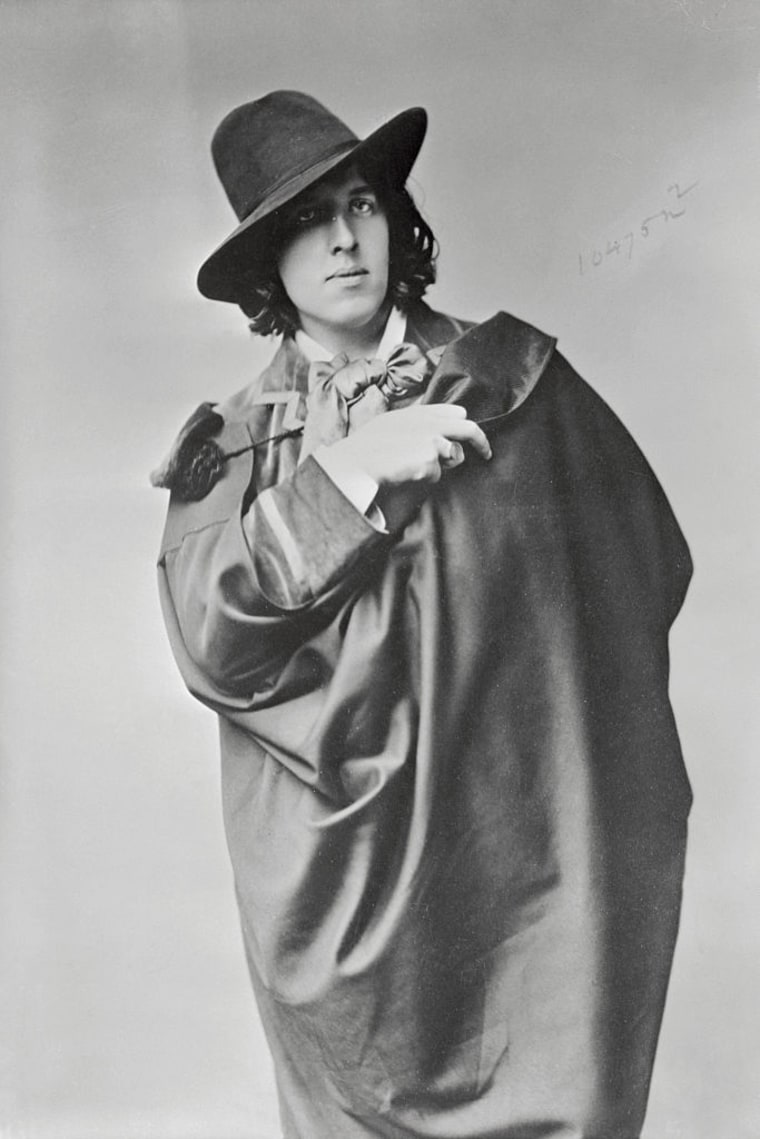 One man who was convicted of gross indecency in 1974, said he would not accept a pardon and wanted an apology.
"To accept a pardon means you accept that you were guilty. I was not guilty of anything. I was only guilty of being in the wrong place at the wrong time," George Montague told BBC TV.
Others also feel "Turing's Law" is not sufficient enough to right the wrongs committed against gay and bisexual men and believe another bill, one from Parliament member John Nicholson, would do more to accomplish this.
"We welcome the government announcement to issue a posthumous pardon to all gay and bi men unjustly prosecuted for being who they are, but we don't think it goes far enough," Paul Twocock, of Stonewall UK, said in a statement. "John Nicolson MP's proposed bill closes a loophole [that results in] some gay and bi men who are still alive and living with those convictions still [not being able to] have them deleted, despite them being unjust and not illegal today."
For Lord Sharkey, the law is, at least, a step in the right direction.
"A pardon is probably the best way of acknowledging the real harm done by the unjust and cruel homophobic laws, which thankfully we've now repealed. And I do hope that a lot of people will feel exactly the same way," Lord Sharkey said in a conversation on BBC Radio 4.