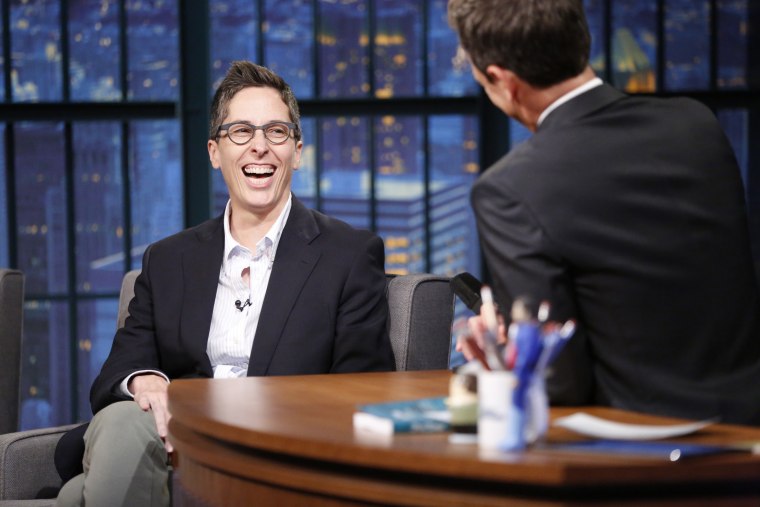 MONTPELIER, Vt. — An illustrator whose memoir and graphic novel about growing up with a bisexual father was adapted into a Tony Award-winning musical has been selected as Vermont's cartoonist laureate.
The Burlington Free Press reports that Alison Bechdel is Vermont's third cartoonist laureate and will be honored next month at the Statehouse.
The Center for Cartoon Studies in White River Junction made the announcement Tuesday.
Related: 'Fun Home': From 'Unlikeliest Literary Success' to American Classic
In 2006, Bechdel published "Fun Home," which depicts her time growing up in Pennsylvania with her father, who killed himself. A musical based on the book won five Tonys.
In 2014, Bechdel was awarded a MacArthur Genius Grant, which honors people who show "exceptional creativity" in their work and the likelihood of more.
Vermont is believed to be the only state that regularly appoints a cartoonist laureate.