At the Met Gala on Monday evening, "camp" will be on display. But what exactly is camp? It's a question many are asking but few can answer.
When the curators and co-chairs (who this year include Lady Gaga and Harry Styles) chose the theme for this year's annual fundraiser for the Metropolitan Museum of Art's Costume Institute, they decided to call it: "Camp: Notes on Fashion," a play on writer Susan Sontag's seminal essay, "Notes on Camp."
In 1964, Sontag tried to make sense of the notoriously hard-to-define aesthetic in her bullet-pointed treatise by saying camp is the "love of the unnatural: of artifice and exaggeration."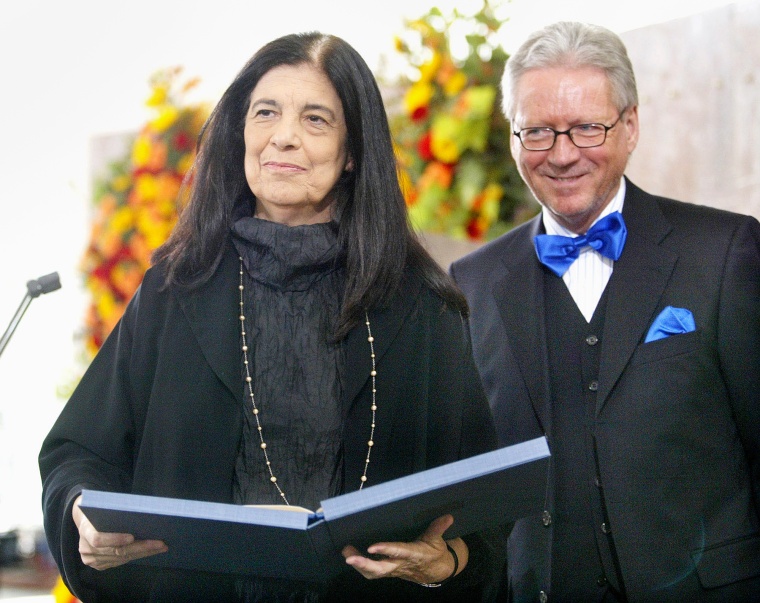 Camp, she laid out, "sees everything in quotation marks" and is "something of a private code, a badge of identity." Camp, as Sontag and others have defined it, is often over-the-top, gaudy, extreme and playful.
Now, New York City's largest museum is paying homage to Susan Sontag, and to camp. The "Camp: Notes on Fashion" exhibit has more than 200 pieces of "camp" that span several centuries, and there's an entire room dedicated to Sontag, who died in 2004 at the age of 71. The exhibit will open to the public Thursday and will be on display until early September.
Andrew Bolton, the head curator of the Met's Costume Institute, said that since announcing the theme, people keep asking him the same two questions: "What is camp?" and "Why did you choose it?"
Bolton knows the Met selected a notoriously elusive theme. "Camp is a site of debate rather than consensus," he said.
Kareem Khubchandani, a performance studies and queer studies professor at Tufts University, said one way to see camp is that it "makes profane the things that are sacred."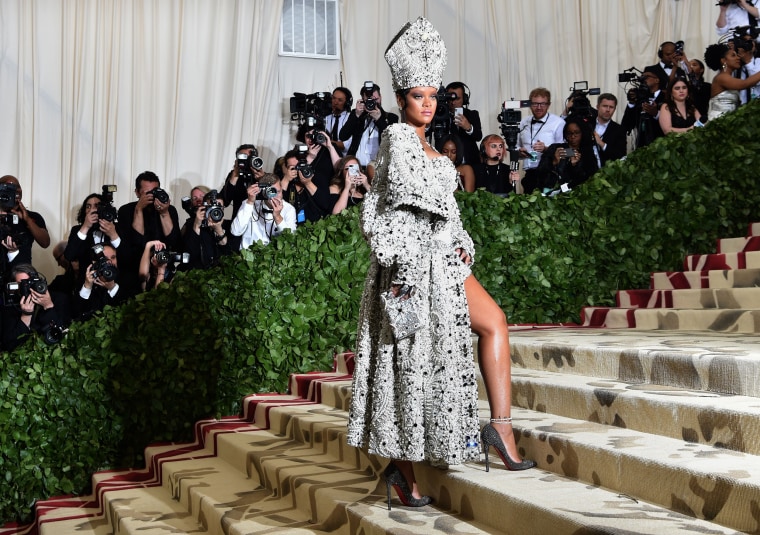 Khubchandani thinks "Heavenly Bodies: Fashion and the Catholic Imagination," last year's Met Gala theme, was a good example of camp.
"Religion isn't thought of as fashion," he explained, it's something serious and hallowed. Turning it into attire for an extravagant gala — that's camp. (Rihanna dressed up as the Pope, very campy).
Bolton agrees last year's gala was "absolutely" campy. "I think most red carpet is actually camp, it's about performance, it's about presenting a more exaggerated side of yourself."
But if every red carpet is camp, Bolton added, this year's Met Gala "will probably be more campy than other carpets."
Bolton thinks camp, which he said is "by its nature subversive," makes sense as a theme in 2019.
"We're experiencing a resurgence of camp, not just in fashion, but in culture in general," he explained. "Camp tends to come to the fore during moments of social and political instability."
Another crucial aspect of camp that Khubchandani emphasized is its deep ties to queer culture and identity.
One of the ways we can understand camp, Khubchandani explained, is "as a queer way of knowing."
Artist Bruce LaBruce expanded on this idea in his manifesto, "Notes on Camp/Anti Camp," in which he wrote that camp "was developed as a secret language in order to identify oneself to like-minded or similarly closeted homosexuals."
"Something that was camp, could be seen entirely differently by a straight audience and a queer audience," LaBruce continued. He described figures like bawdy actress Mae West and the films of John Waters as classic gay camp.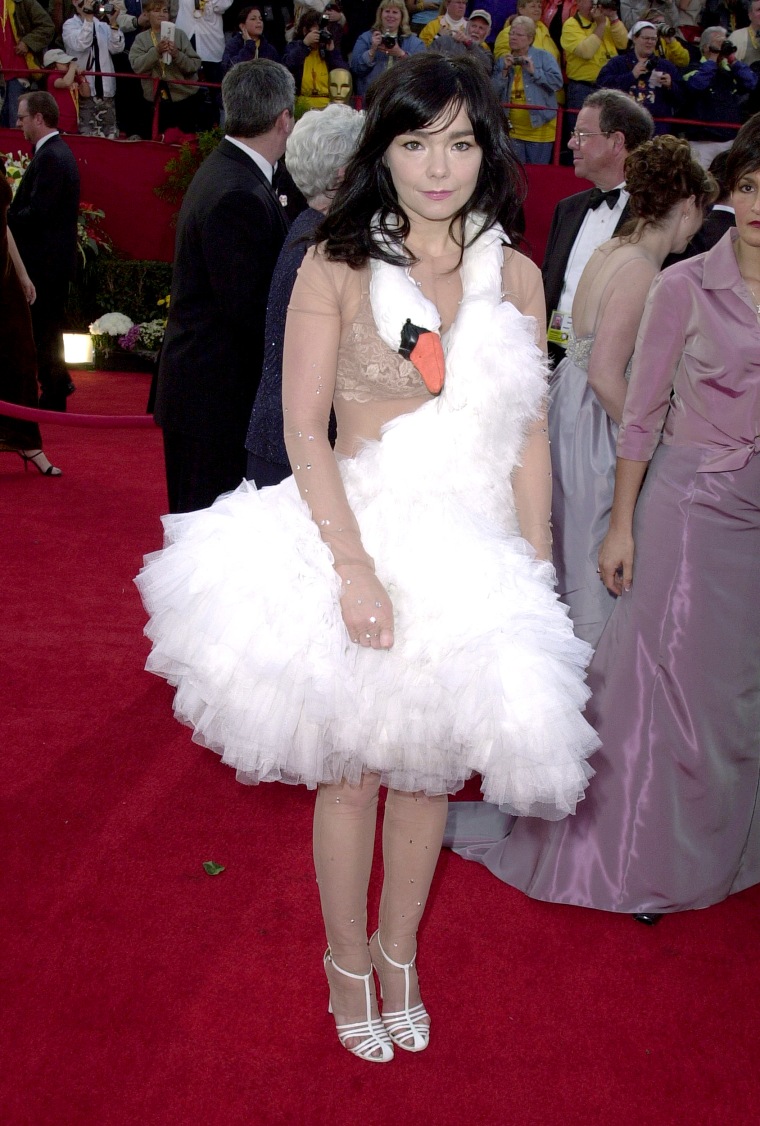 Bolton acknowledges that camp — what it is, and who can do camp — can be quite polarizing. "One of the criticisms of Sontag's essay was that she downplayed the queer origins of camp," he said.
Some people think camp can exclusively be performed by queer people, others disagree.
LaBruce, in some way, foretold something like a camp-themed Met Gala.
"Camp is now for the masses," he said in 2012. "It's a sensibility that has been appropriated by the mainstream." For some, camp's mainstreaming is its death.
But Khubchandani doesn't necessarily see it this way.
"A lot of white queer scholars worry that camp is disappearing because it's a 'gay way of knowing,' and gays are being incorporated into the mainstream," he said. "But what that ignores is there are different types of queer people always emerging who have never had purchase."
New forms of camp, Khubchandani explained, by queer people of color, trans people and immigrant LGBTQ folks, are being born as we speak. "Camp always emerges on the margins," he said.
For Monday's event, Bolton is hoping attendees embrace the theme, take it to its max, and have fun, but he knows he is giving his attendees a challenge. "I think initially you think it's easy, but in actual fact it's hard," he said of deciding on a "campy" costume for the gala.
"It's easier to see and recognize camp than to describe it," Bolton added. "If people overthink it, it might border into something that isn't camp."
For those still trying to figure out camp, Bolton points to a quote by cultural historian Andy Medhurst.
"Trying to define camp," Medhurst said, "is like attempting to sit in the corner of a circular room."