Art lovers, rejoice: 2017 is shaping up as a fantastic year for major LGBTQ exhibitions at some of the world's top museums. Here are our picks for the year's most unmissable shows.
Tate Britain, London: Through May 29
Centre Georges Pompidou, Paris: June 21–Oct. 23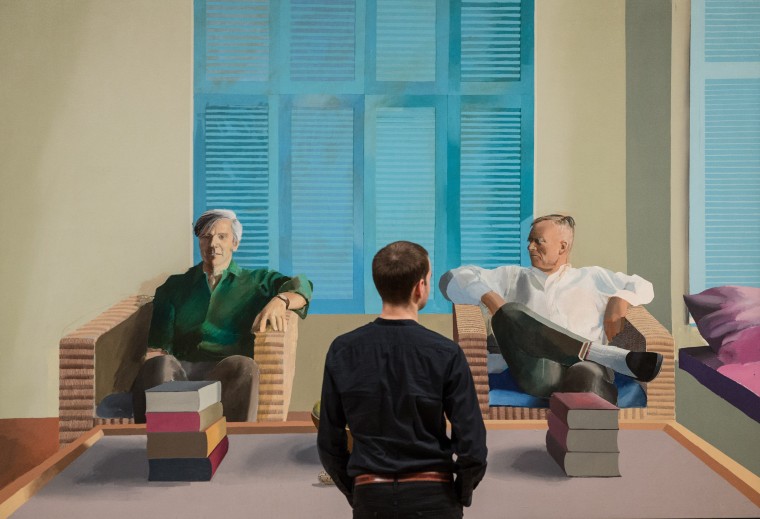 It's a highly Hockney year on the global art scene, as the influential gay British artist turns 80, and the world comes out to celebrate. The biggest-ever retrospective of his six-decade career — with more than 250 works — opened on February 9 at the Tate Modern, and has already been the fastest selling exhibition in the museum's history. It's on through May 29, and will then shift to Paris for a four month run at the city's Centre Pompidou. Meanwhile in Los Angeles — where Hockney has lived on and off for years, and which has inspired some of his best-known work — the Getty Center will launch a birthday-themed show of its own, fittingly called Happy Birthday, David Hockney, from June 27 to October 15.
Tate Modern, London: Through June 11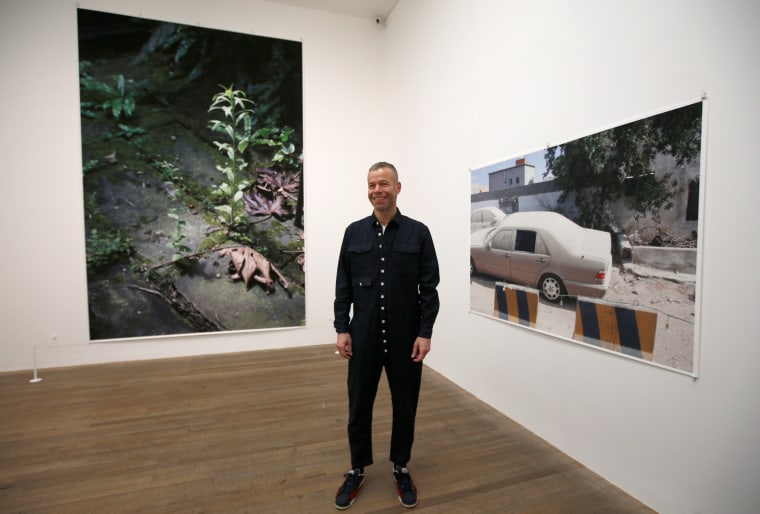 Across town, just opened at the Tate Modern — in his first-ever show there — is German-born photographer and multimedia artist Wolfgang Tillmans, whose bold and strikingly beautiful work often includes queer imagery. The show isn't being branded as a retrospective, but rather a selection of the Turner Prize-winning artist's broad range of works, mostly dating since 2003, but with a few from the 1980s.
Art Gallery of New South Wales, Sydney: Feb. 25–May 28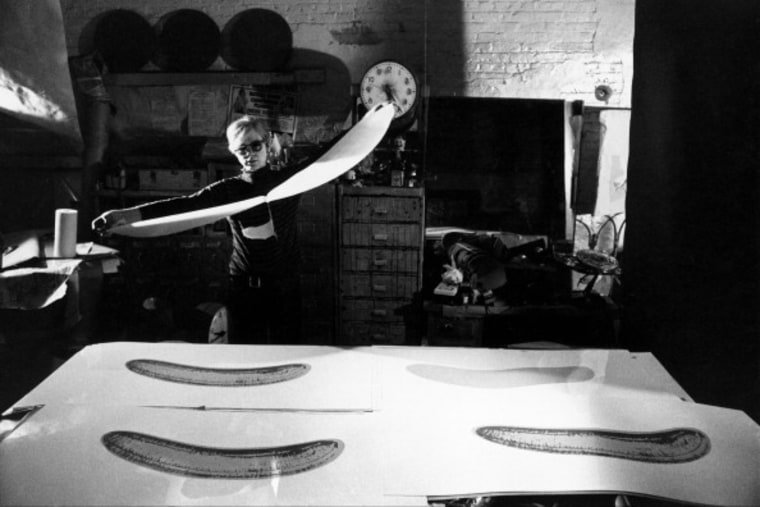 Produced in collaboration with Pittsburgh's Andy Warhol Museum, Australia's Art Gallery of New South Wales presents the most comprehensive look ever at Warhol's formative early years as an artist, including more than 300 works from his career as a commercial illustrator, little-before-seen pieces from his small first shows, and never-before-publicly-viewed private works, many of them homoerotic.
Schwules Museum, Berlin: March 2–May 29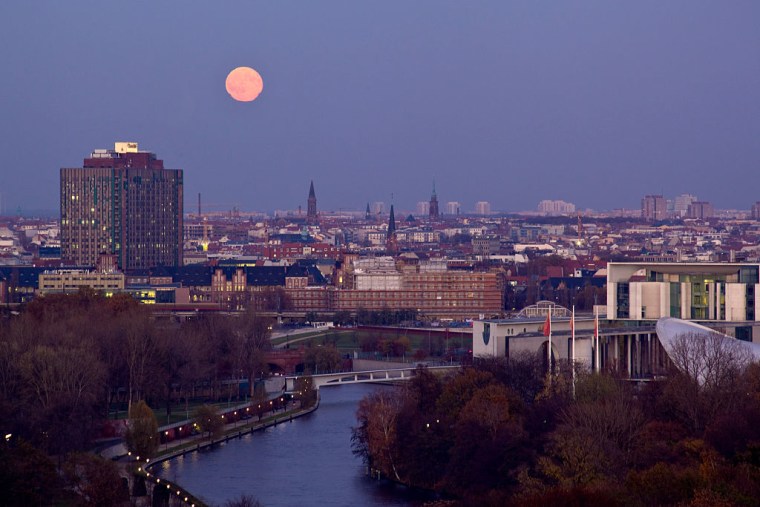 This first show of its kind explores the biculturally queer side of Germany's large Turkish community, with works from 12 artists, and numerous performances, readings and film screenings happening during the exhibition's three month run at Berlin's Schwules Museum. The show's title comes from the "queer" letter ğ, which occurs only in Turkic languages.
Brooklyn Museum: March 3–July 23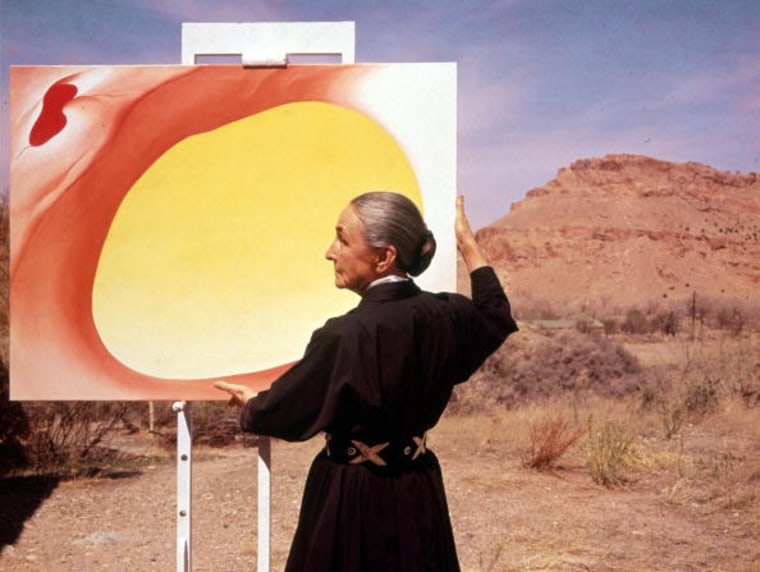 Whether or not she was herself a lesbian has been the stuff of longtime speculation, but Georgia O'Keeffe was and is undoubtedly a style icon. This Brooklyn Museum show, part of its 2017 series called A Year of Yes: Reimagining Feminism, is the first anywhere to closely examine O'Keeffe's carefully cultivated sartorial persona, in which she eschewed the frilly conventions of her day in favor of a more minimalist style. Meanwhile in Toronto, the Art Gallery of Ontario will host the only North American stop of the Tate Modern's Georgia O'Keeffe retrospective from April 22 to July 30, featuring more than 80 key works from the artist's trailblazing career.
Leslie-Lohman Museum, New York: March 10-May 21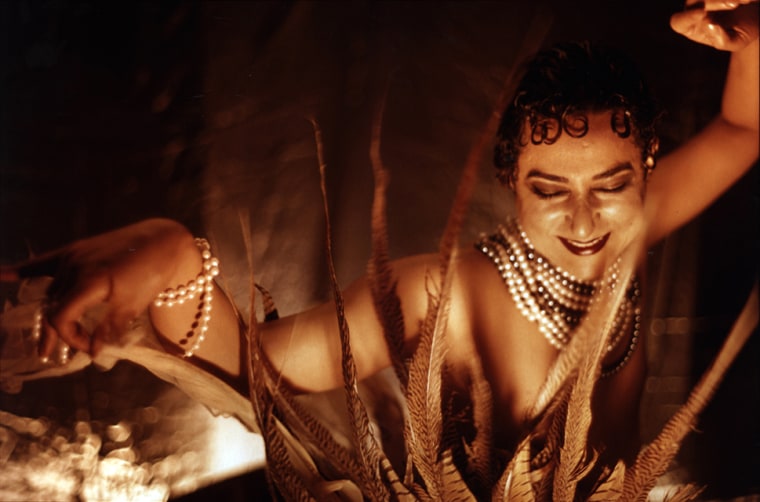 New York's Leslie-Lohman Museum of Gay and Lesbian Art inaugurates its renovated and much-expanded SoHo space with this new show of some 250 works, tracing the five-decade history of its vitally important collection of LGBTQ works (more than 30,000 objects in all), shown against the backdrop of the period's rapidly changing social tides.
Japanese American National Museum, Los Angeles: March 12–Aug. 20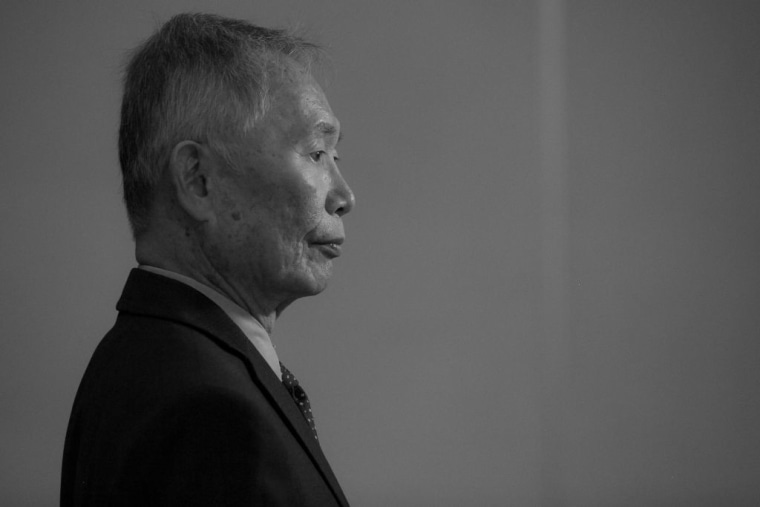 Living gay icon George Takei (who, like David Hockney, turns 80 this year) will be fêted in this comprehensive look at his life's very different chapters, from his youth in a Japanese internment camp, to his Hollywood acting success, to his years of public service, to his coming out and marriage, to his vast social media popularity.
Met Breuer, New York: March 15–June 18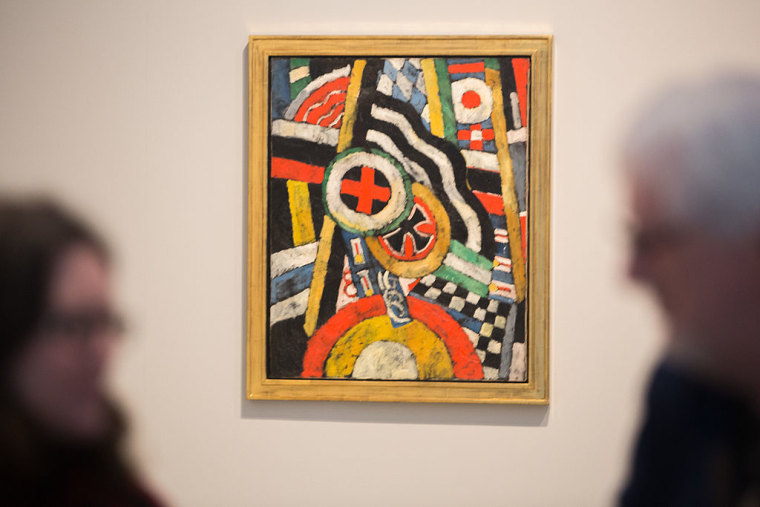 American modernist painter Marsden Hartley — whose work was championed by Gertrude Stein, and who once shared an apartment with fellow modernist (and equally sometimes-homoerotic) Charles Demuth — gets a show at the Met's new Breuer Museum, dedicated to works inspired by his native state of Maine.
Tate Britain, London: April 5–Oct. 1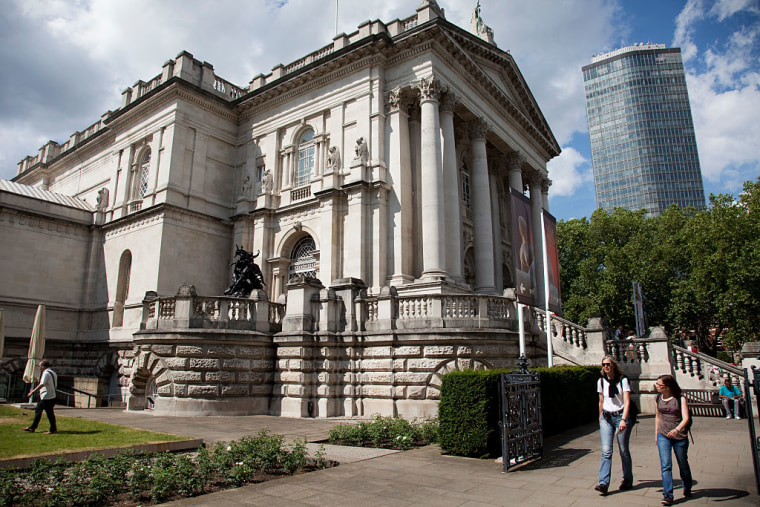 In honor of the 50th anniversary of England's partial decriminalization of homosexuality, the Tate Britain will host this groundbreaking show of subversively queer works by British artists from the century or so before the law changed. John Singer Sargent, David Hockney, Dora Carrington and Duncan Grant are just a few of the artists who'll be represented.
Stedelijk Museum, Amsterdam: July 8–Oct. 15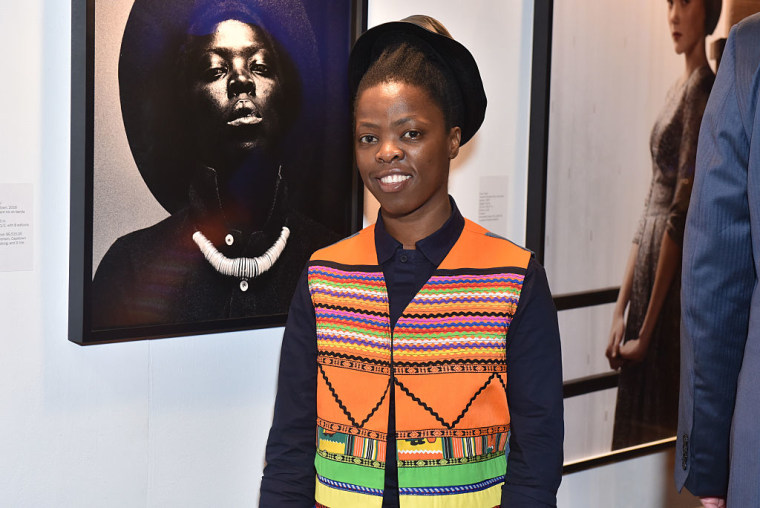 Photographer Zanele Muholi — whose incredibly powerful portraits reveal the black lesbian experience in her native South Africa, giving light to the difficult local realities of "corrective" rape and HIV/AIDS — will show her work at Amsterdam's premier museum for modern and contemporary art.