Brit Bennett, 26, Oceanside, California
Novelist
Brit Bennett wants to know something: How do you represent joy in art?
The New York Times bestselling author of "The Mothers" has long thought about an answer to that question. She points to Chance the Rapper's album "Coloring Book," Beyonce's visual album "Lemonade" and Toni Morrison's novel "Beloved" as works that capture the idea.
"It's a lot easier to represent heartbreak than it is to represent forgiveness and overcoming that heartbreak, so I'm inspired by people who are able to do that," said Bennett, whose acclaimed "The Mothers: A Novel" delved into issues of love and forgiveness and was one of 2016's most talked about books.
CHECK OUT THE FULL LIST OF THE #NBCBLK28 HERE!
The Oceanside, California native's story centers upon a plethora of mothers, some of them church elders, who navigate friendship, loss and love while starkly referencing modern day issues. Critics loved the story because it showcased flawed yet lovable characters. Though it was released last year, reader response still feels like a dream, said the author, who reads Alice Walker and James Baldwin for inspiration.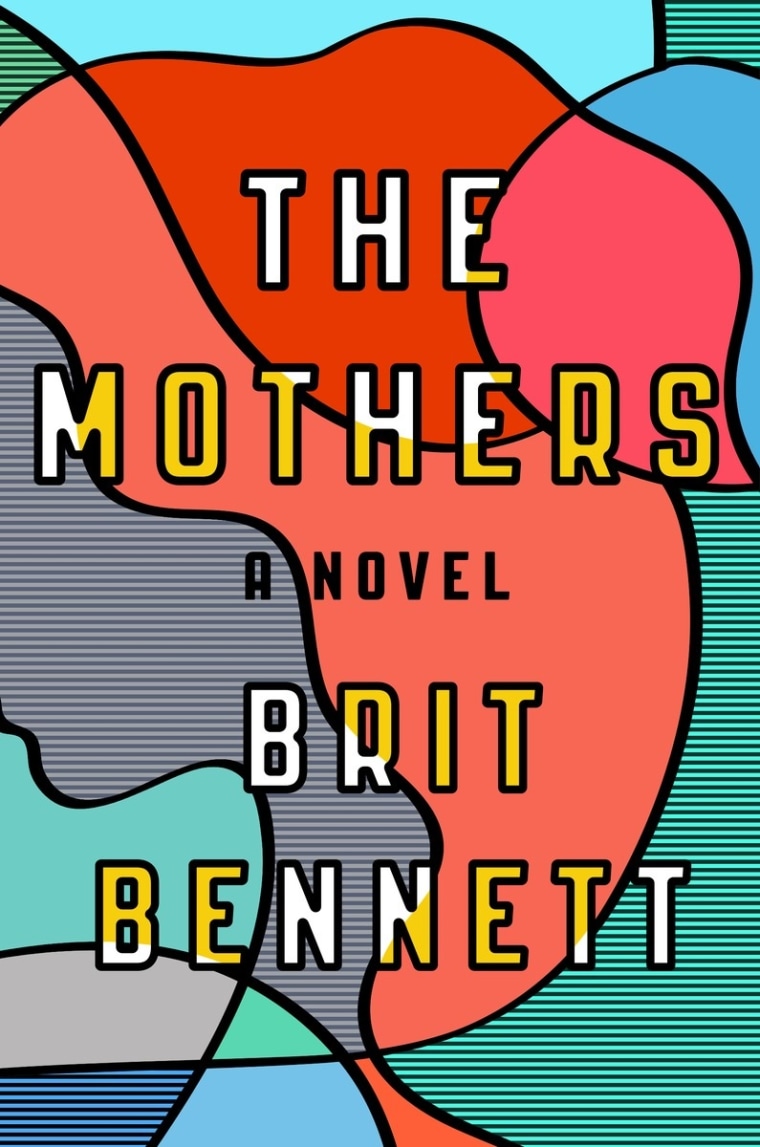 "I wanted to write a book and my best case scenario was someone would publish it," said Bennett. " To have the book come out and have people respond to it so warmly is something I never saw [coming,] it's still so surreal."
As she hunkers down in coffeeshops to write her second novel, Bennett said she hopes readers "feel something" in her writing. She also said she's always looking at the next rung on the ladder, which for her includes television writing or a book of essays.
---
LATE NIGHTS OR EARLY MORNINGS? Early mornings. I like to work and be productive. I'm definitely an early riser and kind of up and at'em pretty early.
FAVORITE ALBUM TO PLAY AT FULL VOLUME Beyonce's "Lemonade" and Frank Ocean's "Blonde." For "Blonde," I just thought the lyrics were so beautiful. I'll listen to that album when I'm writing. I've listened to that album a few times a week probably since it came out.
MOST PEOPLE PROBABLY DON'T KONW THAT I LOVE It's kind of basic but one of my favorite TV shows is "Crazy Ex-Girlfriend"... if you can't handle watching people just embarrass yourself constantly it's not for you.
WHAT DO YOU READ DAILY? A fiction or nonfiction novel, news, or saved essays from online
---