Jessica O. Matthews, Founder/CEO, Uncharted Play
Inventor/Entrepreneur
Fact: Movement creates energy. Also a fact: Tech entrepreneur Jessica O. Matthews has found a way to capture and capitalize off of the energy used by, say, a soccer ball and flip it into energy that can light a room.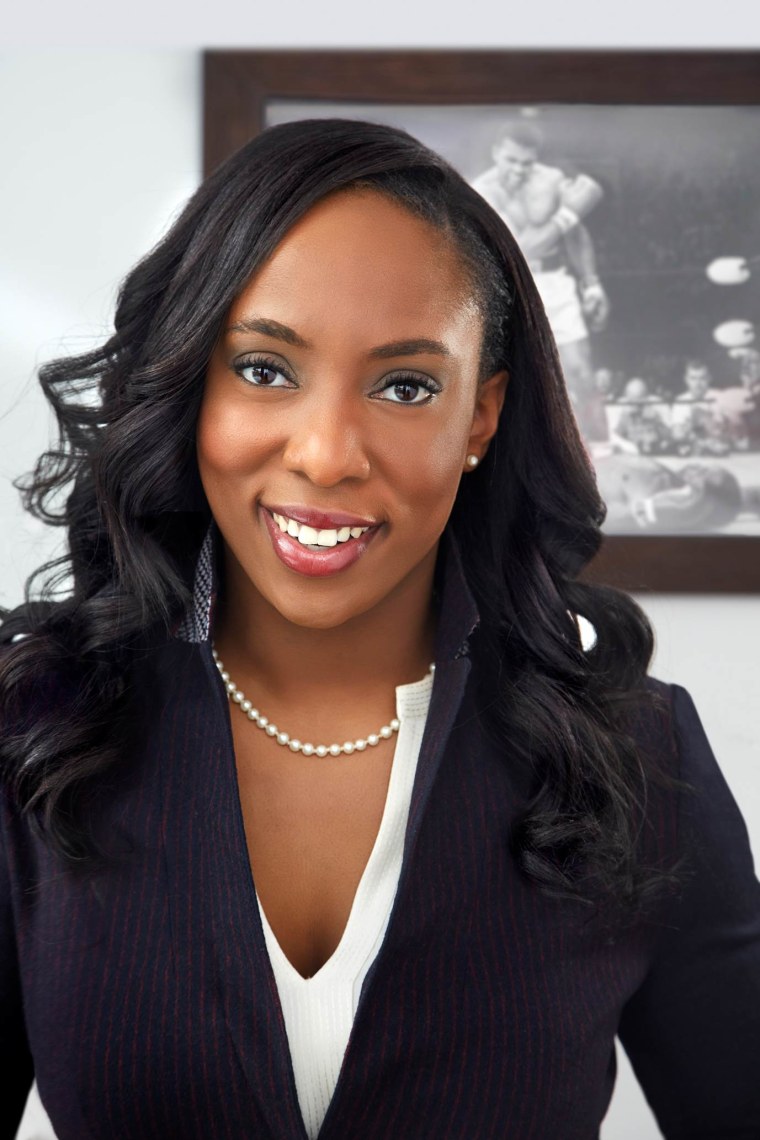 Matthews, 28, is founder and chief executive officer of Uncharted Play, based in New York City. Her company began with the development of the Soccket–a soccer ball that could generate three hours of LED light after 30 minutes of play. The technology of the Soccket and another invention, Pulse–a jump rope that generates six hours of LED light or a 50% iPhone charge after 15 minutes of play–is now being applied to other energy-generated play products.
"What I am driven by is the concept of self-actualization," she told NBCBLK. "When I say that, what I mean is (that) I am driven by showing people that look like me what's possible."
Matthews' company also has a goal of educating one million children through the UPlift 1 Million program, designed to help people innovate for their own communities. That's the pathway to Black excellence, said this CEO, who firmly believes that innovation is shaped by struggle.
CHECK OUT THE FULL LIST OF THE #NBCBLK28 HERE!
She invented MORE, an acronym for motion-based, off-grid, renewable energy, because she saw a need to harness energy in a new way. What she has done with Uncharted Play is what communities of color have done historically for generations.
Case in point: Two years ago, during a conversation with a venture capitalist, Matthews was reminded of this form of excellence as she pointed out the differences between her and Facebook's Mark Zuckerberg.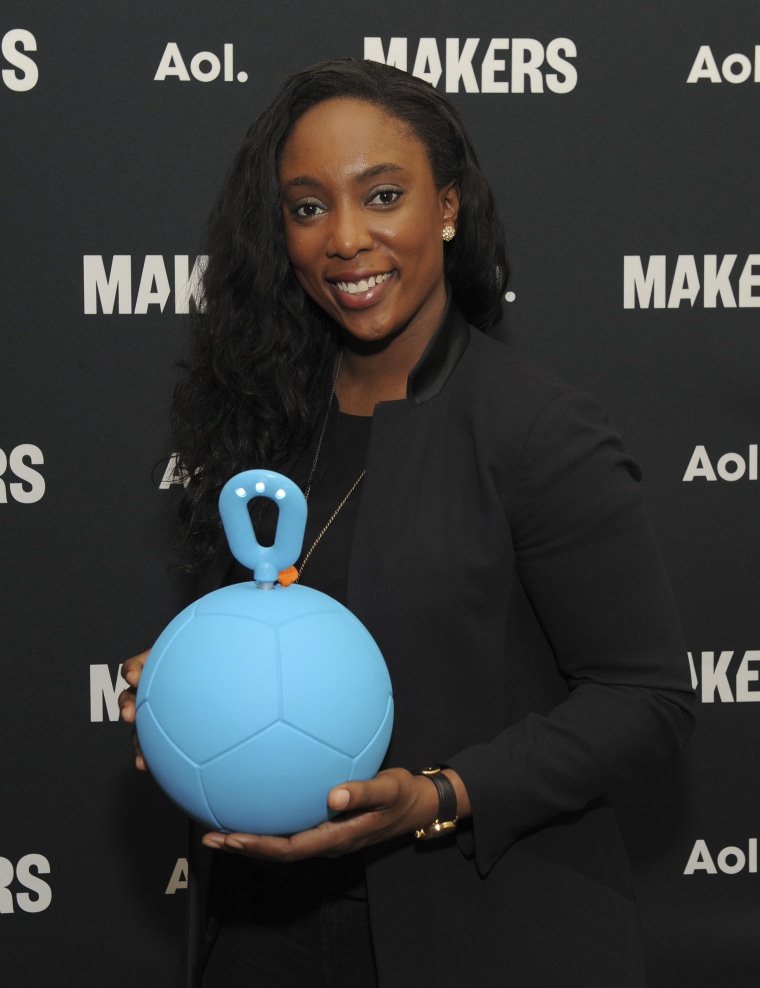 "I said to them, 'I just have to come clean; I don't know if I can do this. Zuckerberg and I went to the same school, but we grew up in a totally different experiences,'" she remembers saying, adding that she went on to point out how Zuckerberg is the stereotypical Silicon Valley prototype and she wasn't. "He is much more like them. They won't understand me. They won't understand the experience."
According to Matthews, the investor responded by saying that personal life and personal experiences give birth to solutions. Zuckerberg could not have invented Soccket, this investor said, because his struggle was he could not get a date while at Harvard. Meanwhile Matthews' solution is based off her own family's struggle with energy issues in Nigeria. "You are addressing your own issues and needs," the investor said.
The moment was a reminder.
"I think that is the beauty of struggle–that you have an appreciation for the simple things in life," she said. "In life you have two choices: you can resolve to be the person who just lets life happen to you or you can be the person who gets up each day, and focus on what you can control and how you can make the most out of what God has given you."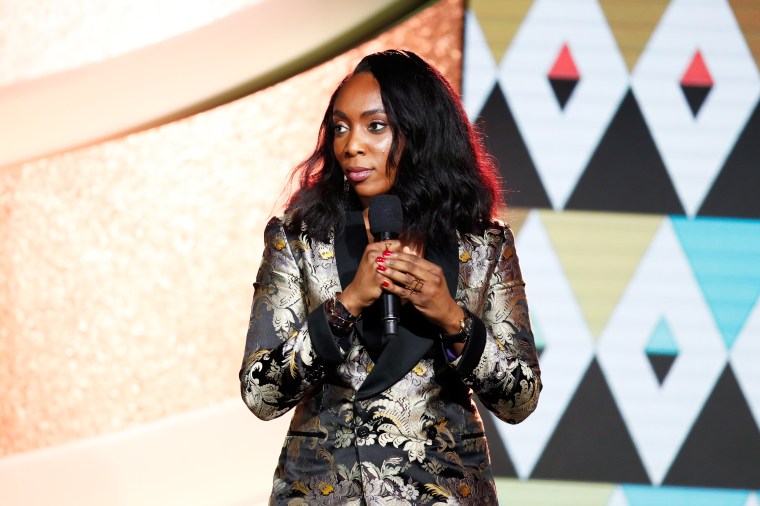 That ideal has shaped her daily strategy of creating to-do lists. By focusing on what she can do rather than on what she cannot, she keeps track of her life and keeps her eye on the prize.
"I want to push myself to be productive and to not be satisfied with what I have done and what I have accomplished," she told NBCBLK. "I cannot control what will happen in the next five years, but I can control the next day."
"I know what inspires me and gets me up in the morning," she added. "When you know what you are fighting for, you can get through the next day."
---
DEFINE YOURSELF OR YOUR WORK IN THREE HASHTAGS #authentic #destructive #empowering
FAVORITE SONG TO PLAY AT FULL VOLUME "Energy" by Drake
MOST PEOPLE PROBABLY DON'T KNOW THAT I HATE Hate might be a strong word, but I am really not a fan of chocolate, which I think is funny. I like Snickers bars and I like Reese's–I like things that are mixed with chocolate. But if someone handed me a Hershey's or someone gave me chocolate ice cream–the only thing I like chocolate is my men; oh and hot chocolate.
---