Kane Brown, 23, Fort Oglethorpe, Georgia
The past two years have been a complete whirlwind for country music's newest heart throb Kane Brown. In that time frame the Georgia native went from acquiring massive buzz after posting cover videos on Facebook, to signing a record deal with RCA Nashville.
Since then he's released his self-titled debut, which not only hit #1 on Billboard's Country Album Chart, but became the biggest country debut in two years. Not to mention he just finished wrapping up a tour with Florida Georgia Line.
Kane attributes a good portion of his success to social media platforms which enable him to intimately connect with his fans.
"I'm bringing a lot of people who have never listened to country music to country music," he told NBCBLK. "And they discover all kinds of songs they didn't know. Social media is my main source right now, that's what we're living off of."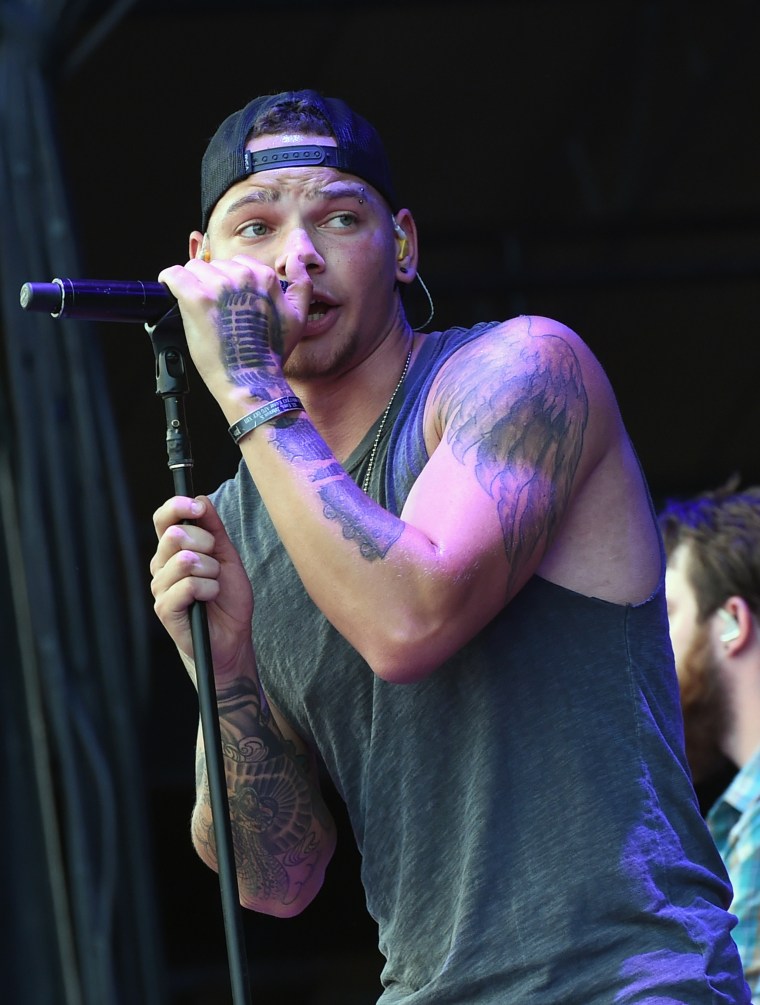 The "Thunder in the Rain" singer isn't one of those cliché teenyboppers with a mediocre voice and a basic two step. The brother can really blow. He also wrote seven out of the 11 songs off his album. One of those songs, "Learning" describes how he endured homelessness and, separately, child abuse at the hands of his own stepfather.
CHECK OUT THE FULL LIST OF THE #NBCBLK28 HERE!
"[The experience] shaped me knowing how to raise my kid -whenever I have one - on how to be a better dad and how to treat people in general," he said. "Not just kids, but everybody, cause no one deserves to be treated like how I was."
Kane, who is biracial, is paving the way for multiethnic artists who transcend different musical genres through their storytelling. "You know, I felt like I've been different my whole life," Kane said. "And I feel like if I was anybody else, I wouldn't be where I was today, so it pumps me up."
---
EARLY MORNINGS OR LATE NIGHTS? Late Nights
FAVORITE CITY TO PERFORM Dallas, Texas
DEFINE YOURSELF IN THREE HASHTAGS #motivated #competitive #humbled
---