Samuel Sinyangwe, 26, New York City
Co-founder, Campaign Zero
As far as Samuel Sinyangwe is concerned, there is no one path to Black excellence.
Just take a look at Sinyangwe's own life: The Orlando native with the Swahili last name uses data to develop socially, economically and racially equitable policies. He worked at PolicyLink and helped launch the data-specific analytics site Mapping Police Violence.
Simply put, Sinyangwe is the number cruncher in the fight against systemic racism.
"My work, I think in many ways, has been introducing the element of data science and rigorous policy analysis into the mix," the 2012 Stanford University grad told NBCBLK. "By bringing the data to the discussion, we can debunk the myth that the [incidents of] police violence we witness are isolated incidents. Through data, [we] show how racial disparities are due to policy issues and racism."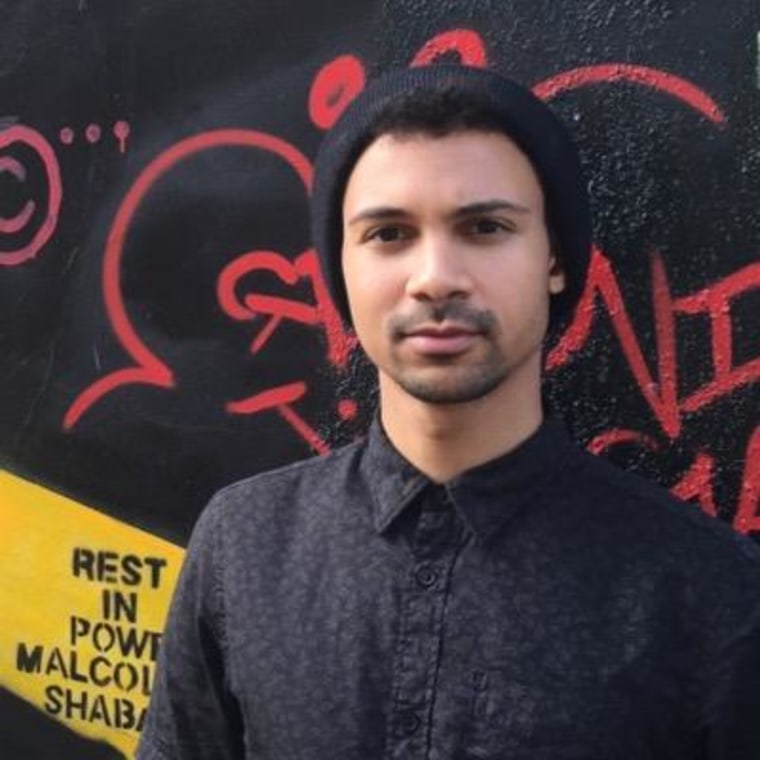 CHECK OUT THE FULL LIST OF THE #NBCBLK28 HERE!
When neighborhood watch volunteer George Zimmerman was acquitted of charges after fatally shooting Trayvon Martin in Sanford, Florida, Sinyagwe realized his own path was permanently affected. Then, when Michael Brown was fatally shot and killed in Ferguson, Missouri, Sinyangwe realized he could not not get involved.
"If we cannot live, we cannot learn," said the co-founder of Campaign Zero.
His work is an important addition to the conversations surrounding systemic racism, state violence and inequities.
"Black excellence is rooted in finding your potential and doing what you love and care about. Black excellence is the realization that we can be the best at whatever we want to be," he said. "Whatever it is that you do, be the best at it. President Obama has proven that in the highest office in the land."
---
DEFINE YOURSELF OR YOUR WORK IN THREE HASHTAGS #driven #evidencebased #comprehensivechange
MY SELF-CARE RITUAL INVOLVES I don't have enough of them. That will be a goal of mine moving forward.
MOST PEOPLE PROBABLY DON'T KNOW THAT I LOVE/HATE Most people don't know that I love exotic foods, for sure. I am living in New York City right now, and I am always trying to find something new and different and delicious and affordable in this city. And it never disappoints, except maybe the affordable part.
Something I hate? I don't know – how about institutional racism. I hate institutional racism.
---