Derrick Morgan, 28
NFL Player - Tennessee Titans, Tech Entrepreneur
In sports, they say that with regard to career longevity, NFL stands for "not for long."
The average football player makes all his on-field money in three years or less, and burns through it just as quickly after retirement. So despite putting up the best numbers of his career (nine sacks, 33 tackles) in 2016, Tennessee Titans linebacker Derrick Morgan didn't wait for retirement to kick-start his second career as a tech investor.
CHECK OUT THE FULL LIST OF THE #NBCBLK28 HERE!
"I hear from a lot of guys when you stop playing football it's almost like a death. So I started investing in myself," he said.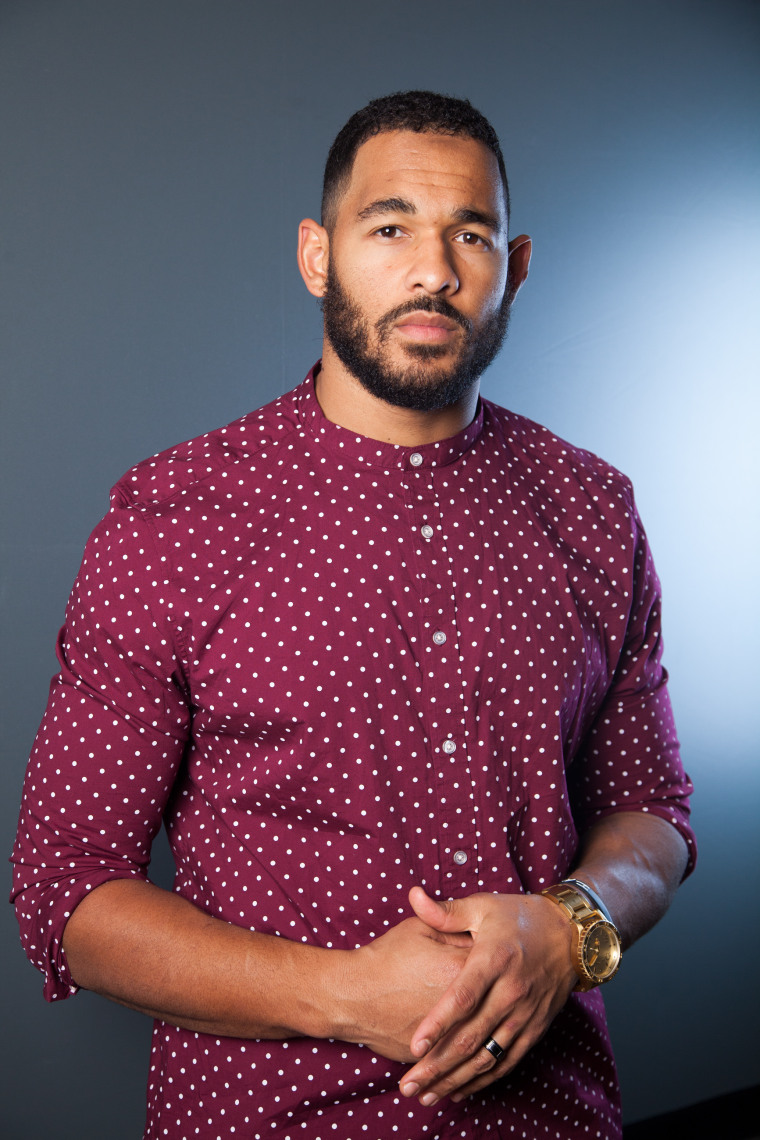 After enrolling in the University of Miami's executive MBA program, he partnered with veteran angel investor Rodney Sampson to start Opportunity Ecosystem, his first foray into venture capital. The organization's mission is to create a network of angel investors, pro athletes, African American owned banks and regional business associations to invest in and grow minority-owned, early stage tech companies.
Morgan, 28, cites that fewer than 1 percent of angel and venture fund investments go to Black or Latino-owned startups, a crippling number given that small businesses account for the majority of new job creation. His organization Huddle Ventures plans its official launch at this year's SXSW conference, a mecca for tech entrepreneurs and investors.
"Startups account for millions of jobs," he said. "I felt like this was a great way to really invest in our communities, especially in people of color who don't have the resources that other people have."
---
DEFINE YOURSELF, OR YOUR WORK IN THREE HASHTAGS #Disciplined #accountable #Faithbased
LATE NIGHTS OR EARLY MORNINGS? Late Nights
WHAT'S YOUR SELF-CARE RITUAL? I strive to get at least nine hours of sleep, I eat organic, drink at least 120 oz water a day.
ONE THING I WISH I KNEW ABOUT THIS INDUSTRY WHEN I FIRST STARTED One thing I wish I knew early on would be a well thought-out and proven due diligence process for vetting investment deals.
---