Brittany Howard, 27, Athens, Alabama
Brittany Howard's husky voice and distinctive guitar licks are partly why she was named Billboard's 2015 Women in Music "Powerhouse" artist. The Alabama Shakes lead singer took that crown home this past December, a nice tip of the hat to an amazing year. The group's Grammy-nominated second album, "Sound & Color," is a critic's darling, as is Howard's recently released solo LP "Thunderbitch." She even shared the Lollapalooza stage with Paul McCartney.
Check out the full list of the #NBCBLK28 here
Howard is biracial – her father is Black and her mother is white – and she grew up in Athens, Alabama where she also met her white band mates. "One of the reasons we started playing music together is that there wasn't much else to do," Howard told the New York Times.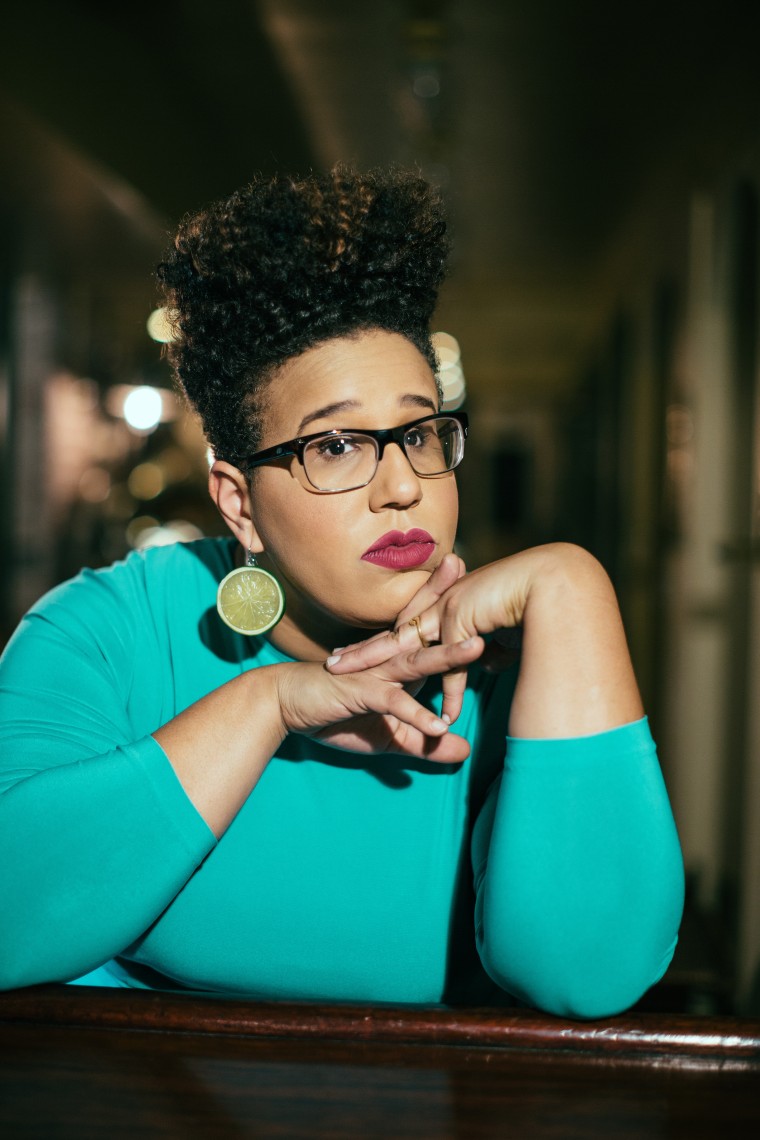 She's also tall, noticeably nearly blind in one eye and she rocked vintage clothing in a town that didn't have nearly as many geeks and freaks as say, a New York City. "I was a strange kid," she added. "People didn't get me. And I didn't expect them to." That oddity led to celebrity. And that's why fans find her sound, her look and her lyrics refreshing, so much so that the Shakes are touring both the South and South America this spring.
---
LATE NIGHTS OR EARLY MORNINGS? Both
FAVORITE SONG TO PLAY AT MAX VOLUME? "By the Way" by the Red Hot Chili Peppers
MOST PEOPLE PROBABLY DON'T KNOW THAT I LOVE "Judge Judy"
WHAT DO YOU READ DAILY? Brainyquotes.com
---