Jamira Burley, 27, Washington D.C.
Senior Campaigner for Gun Violence and Criminal Justice, Amnesty International
Long before Jamira Burley became a global activist confronting the issue of gun violence, she was a victim of it.
"I grew up in a drug-infested and violent neighborhood," says the Philadelphia native. "When I was 15, my brother Andre was shot and killed."
His murder wasn't the family's only tragedy. "I had 10 older brothers. By the time I was 16, all of them had been incarcerated at one point. And my father will be behind bars for the rest of his life."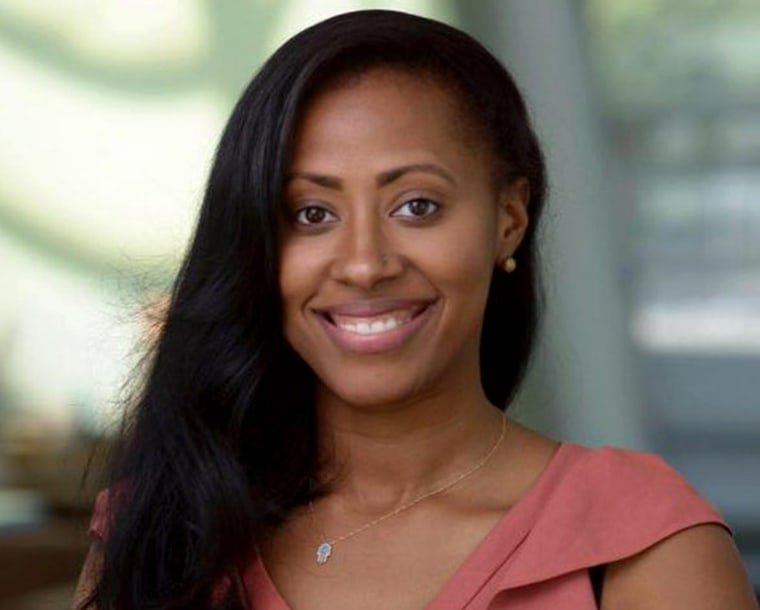 Check out the full list of the #NBCBLK28 here
Fearing she would become "another statistic," Jamira studied hard and became the first of her siblings to graduate from high school. She attended Temple University with partial scholarships, majoring in business and international studies. After graduation, she could have landed a corner suite, but Jamira felt another pull. "I wanted to be in the trenches doing anti-violence work."
Today, she is the Senior Campaigner for Gun Violence and Criminal Justice with Amnesty International.
"What I do is really about human rights, social justice, and policy," says the 27-year-old who is also a White House Champion of Change honoree. "Rather than say to America, `We need to improve gun violence,' we are saying the government has an obligation to protect its citizens… I'm trying to help the community heal."
---
HER LIFE IN A HASHTAG #purposenotposition
WHAT SHE'S INTO reading, traveling and foodie experiences
---