Nate Howard, 24
Founder of Movement BE
As a professional speaker, educator and poet, Nate Howard utilizes the power of expressionism to become a voice of the African American community.
Nate's awareness of his racial identity occurred as a kid, when his mother provided him with literature on the lives and accomplishments of Blacks throughout the Civil Rights era.
"At a young age I identified with civil rights and the struggle of what it means to be a young Black man in America," he told NBCBLK.
After a 2013 incident at the University of Southern California in which his event was shut down by over 70 cops, he says he could no longer stay silent about the injustices he witnessed on campus, or in the larger area.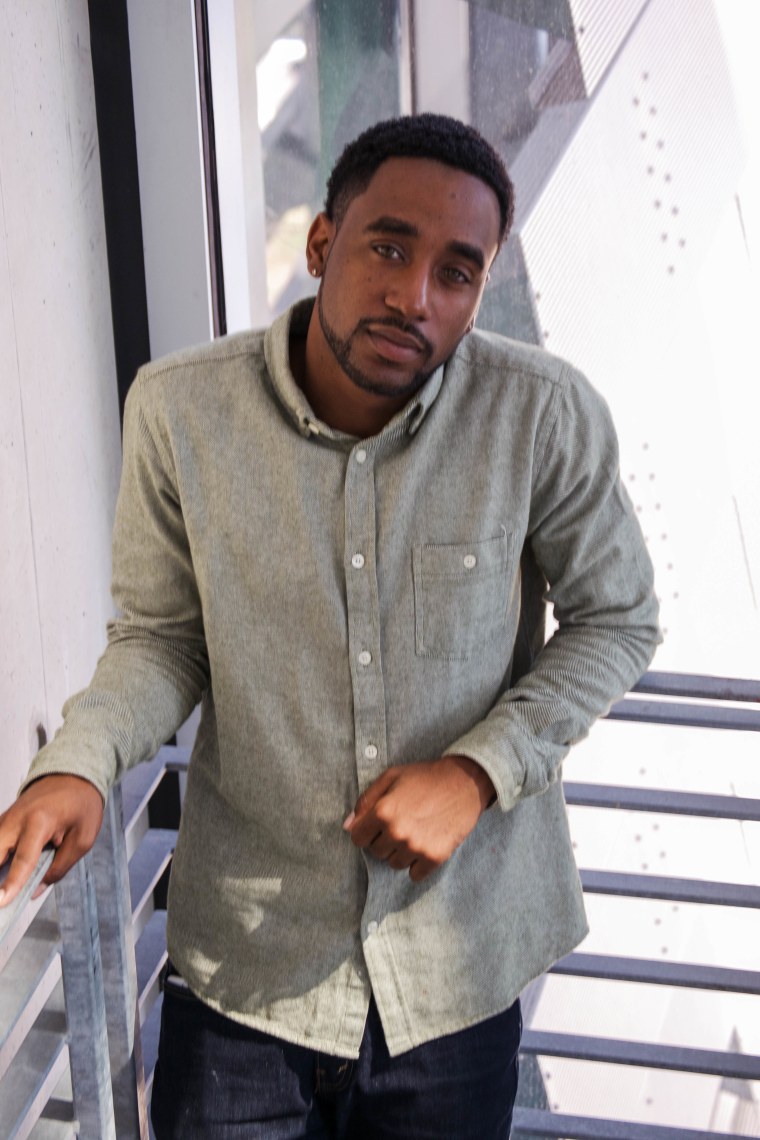 Check out the full list of the #NBCBLK28 here
Shortly after that incident, Nate founded a non-profit organization, Movement BE, which encourages students to "tell and control their story" through poetry and workshops. To Nate, this literary form is the catalyst to true activism: "Poetry represents a certain voice. Poetry challenges the status quo. Poetry is the voice of the unacknowledged world."
Nate also assists young men and women on their career journey through the San Diego Workforce Partnership. Whether he gives a TEDx speech at a university, or pens a poetic intro to hip hop ballads, Nate's message is tailor-made for any medium of communication.
---
DEFINE YOUR WORK IN THREE HASHTAGS: #peace #kindness #love
LATE NIGHTS OR EARLY MORNINGS? Before 5 am
FAVORITE SONG TO PLAY AT MAX VOLUME: T.I.'s "Motivation"
---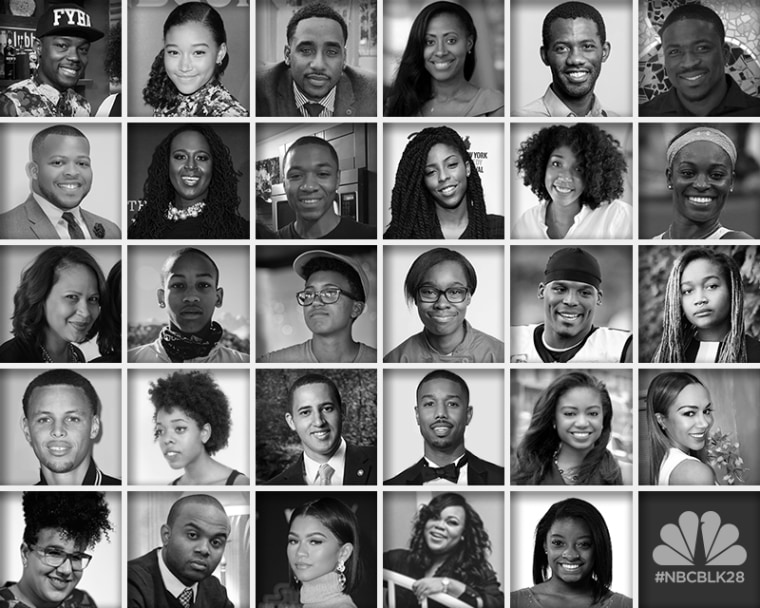 Follow NBCBLK on Facebook, Twitter & Instagram