A Michigan doctor who misdiagnosed patients with cancer and then bombarded them with unnecessary treatments will have to face his victims — who lost their health, savings and trust — at an emotional sentencing hearing that opens Monday.
Disabled auto worker Robert Sobieray is among those who plan to be in the Detroit courtroom when Dr. Farid Fata learns his fate for using patients as cash cows, telling some of them they were deathly ill with diseases they didn't actually have.
In 2010, Fata diagnosed Sobieray with a rare blood cancer and subjected him to monthly infusions of chemotherapy and three weeks of radiation — expensive treatments that he said made his teeth fall out and his body twitch uncontrollably.
After Fata was arrested in 2013 and charged in what a prosecutor said was the "most egregious" case of health-care fraud in U.S. history, Sobieray went to a different oncologist and learned that he'd never even had cancer.
"I have so much hatred towards Fata. His name causes an instant headache," Sobieray, 62, told NBC News. "He gets my stomach turning. It is hard to explain…the things I want to do to that guy I couldn't say in public.
"I hope he gets life."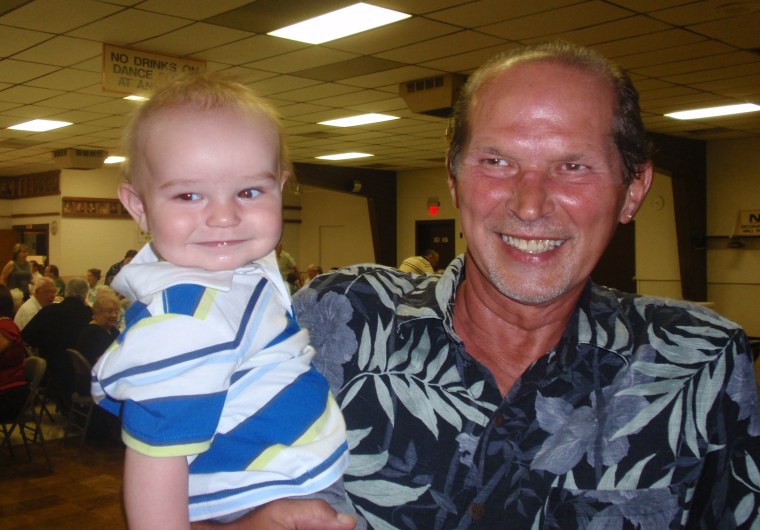 Federal prosecutors are seeking a 175-year sentence for Fata, who pleaded guilty to fraud in September, admitting he raked in millions from insurance companies for needless treatments at seven clinics in eastern Michigan.
Fata, who lived in a sprawling mansion in ritzy Oakland Township and ran seven upscale clinics across eastern Michigan, declined to comment through his attorneys. The sentencing memorandum drafted by his lawyers is under seal.
The hearing that will determine whether he spends the rest of his life in prison opens Monday in federal court in Detroit and will last at least four days, with a parade of victims set to testify against Fata, who turned a small one-doctor office into a lucrative medical empire in less than a decade.
A doctor who worked for Fata and gave information about him to the feds said justice for the victims will come not only in the form of a long prison sentence but through change to prevent a repeat of "this type of horrific torture and fraud."
"We need to uncover and correct the fundamental reasons behind the collective failure of our medical system at all levels which enabled this despicable fraud [to continue] for such a long time," said the doctor, Soe Maunglay.
The breadth of Fata's misdeeds was laid bare last month in a sentencing memo from prosecutors, who revealed for the first time that a total of 553 people allegedly got unnecessary treatment — amounting to 9,000 injections or infusions that cost insurance companies and patients millions.
Patty Hester was diagnosed with a cancer-like condition called myelodysplastic syndrome by Fata in 2010. She says the doctor told her she was terminal, but refused to put her on a bone-marrow transplant list and instead gave her iron infusions and a drug for immunodeficiency diseases.
"He told me I would die from cancer or a secondary infection," said Hester, who found out her diagnosis was bogus after Fata's arrest. "There was no evidence that I had MDS. I do not have MDS."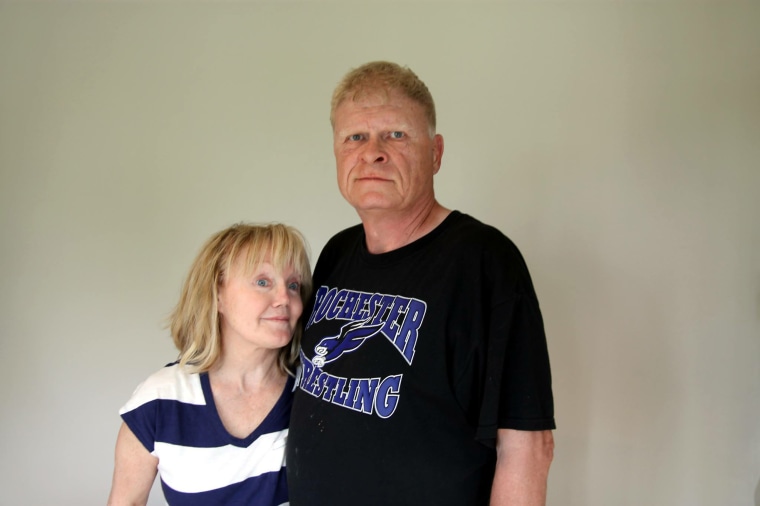 The one-time emergency room technician said she now has high-blood pressure and hair-loss from the unneeded treatments and the stress of the ordeal, which also took a deep emotional toll.
In a victim-impact statement, her husband, Michael, told how they took a rushed trip to Disney World to make lasting family memories and how he watched as his wife gave away her belongings as keepsakes to remember her by. He plunged into depression and took up smoking and drinking.
"We felt hopeless and in despair," he said.
Steve Skrzypczak, 68, was told he had non-Hodgkin's lymphoma, had a mediport implanted in his chest and underwent more than 25 treatments with one chemo drug in six months. He said that was four times what other doctors would have recommended for a cancer patient in remission — and as it turned out, he didn't have the disease.
"I saw two doctors after he was put in jail. Both told me within five to 10 minutes that I never had cancer and I shouldn't have ever been treated for cancer," said Skrzypczak, who is still suffering physical after-affects of the chemicals.
While Fata told healthy patients they were sick, he sold false hope to the terminally ill in an effort to convince them to keep buying treatments that would not extend their lives, authorities charged.
"Some of these terminal patients never knew they were dying because of Fata's lies," prosecutors wrote in a sentencing memo.
Cheryl Blades said when her mother Nancy LaFrance had a recurrence of lung cancer, the surgeon told her that chemo would not help. Fata had different ideas.
"He told my mother he was going to cure her. He promised her. He said you will see your youngest granddaughter graduate from high school. And none of that happened," Blades said.
The government says that Fata didn't just lie to his patients — he bullied them to keep them from finding out the truth.
"Fata employed a number of tactics to maintain control over his patients and their care, including controlling access to patients' files and remaining on call even when other doctors were rounding on his hospitalized patients," prosecutors wrote.
"I need my money!" Fata wrote in one email about a patient with a $51,000 outstanding balance.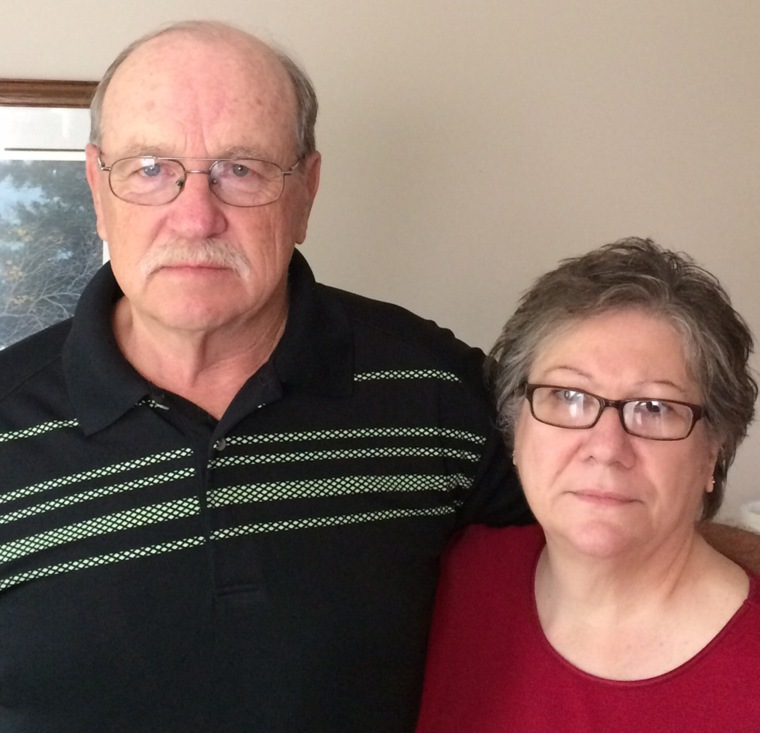 In requesting a 175-year sentence, prosecutors compared Fata to Ponzi schemer Bernard Madoff, who was sentenced to 150 years even though he was in his 70s.
"In many ways, he is worse than Madoff, in that he wreaked damage on not only his victims' bank accounts, but their bodies," they wrote.
Sobieray said he wants to make sure Fata never gets out of prison, but he knows the sentencing won't be the end of his personal nightmare.
"I don't know if I'll ever have closure because every day I wake up I don't know what's going to happen to me," he said. "I feel something that he's done to me every day.
"I hope it never happens again to anybody and everybody questions what their doctors are doing," he added. "I don't know if I can trust a doctor again."