Silicon Valley billionaire Sean Parker will donate $250 million to launch a new institute aimed at developing more effective cancer treatments by fostering collaboration among leading researchers in the field.
"Any breakthrough made at one center is immediately available to another center without any kind of IP (intellectual property) entanglements or bureaucracy," Parker, the co-founder of music-sharing website Napster and the first president of Facebook, told Reuters in an interview.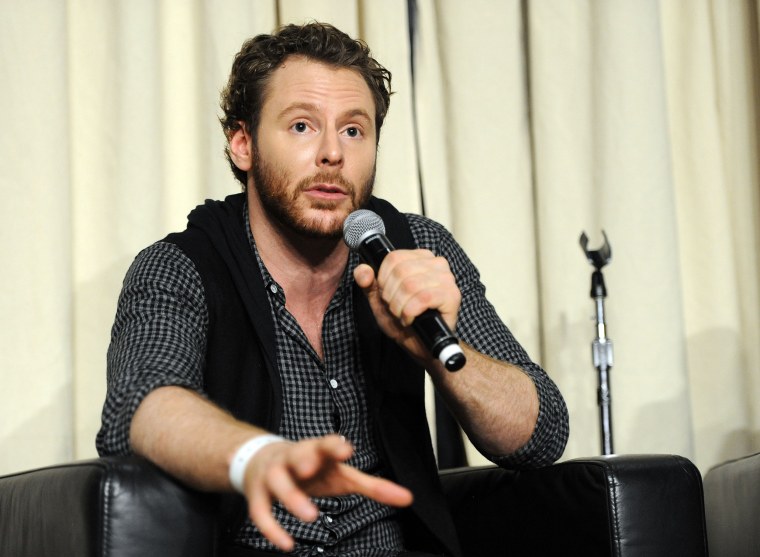 The new Parker Institute for Cancer Immunotherapy will focus on the emerging field of cancer immunotherapy, which harnesses the body's immune system to fight cancer cells.
It will include over 40 laboratories and more than 300 researchers from six key cancer centers: New York's Memorial Sloan Kettering, Stanford Medicine, the University of California, Los Angeles, the University of California, San Francisco, Houston's University of Texas MD Anderson and the University of Pennsylvania in Philadelphia.
Recently approved drugs have helped some patients sustain remission. But those first-generation therapies do not work for everyone, and scientists are trying to understand how to make them more effective.
"Very little progress has been made over the last several decades," Parker said, referring to cancer drug research. "Average life expectancy has only increased three to six months with some of these drugs that cost billions to develop."
Parker said the current system of cancer drug development discouraged the kinds of risk-taking that could lead to a major breakthrough.
The new institute "is paradigm shifting," said Dr. Jedd Wolchok, chief of the melanoma and immunotherapeutics unit at Memorial Sloan Kettering Cancer Center.
Related: Mark Zuckerberg's 'Initiative' Adds New Wrinkle to Tech Philanthropy
He said it would alleviate the need for scientists to secure grants, which he said took up at least 30 percent of his time, foster collaboration among accomplished scientists and provide access to the newest information processing and data technology.
"I have no doubt this will allow us to make progress, and to make it much more quickly," Wolchok said.