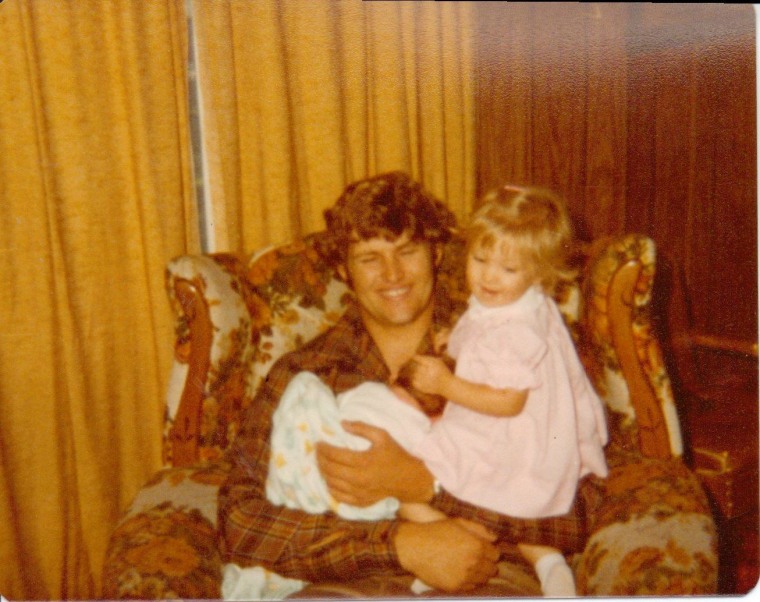 The young daughter that Boston bombing suspect Tamerlan Tsarnaev left behind may face a future of stigma, secrecy and haunting questions about the father she may never stop loving, say both a forensic psychiatrist and the daughter of a serial murderer.
"She's going to grow up and learn that the community thought of her father as a terrorist. Then she's going to wonder: Do I have traits like my dad?" said Melissa Moore, whose father, Keith Jesperson, is convicted of killing eight women from 1990 to 1995. He's serving life in prison. He was dubbed the "Happy Face Killer" because he sketched smiling heads on notes he wrote to authorities as they were hunting him.
"I had to go on that journey. I had to do a genealogical search of my family tree — where I found no other violence," said Moore, now 33. "I had to learn that I don't carry that. I had to see that I was separate from my dad."
Moore spent summers living with her father in Spokane, Wash., after her parents divorced when she was 10 -- during the period of time when he was committing his crimes. When Jesperson was caught, she was 15.
Moore said that how the bombing suspect's daughter may respond in future years will have a lot to do with "how her family treats it, that her self-worth has nothing to do with him, that his actions had nothing to do with her." Moore said her own family reassured her of that and she received letters of support from her dad's sisters.
As last Monday's Boston Marathon bombings ultimately raged into a furious manhunt for Tamerlan Tsarnaev, who was killed during a police shootout Friday in Watertown, Mass., and his 19-year-old brother Dzhokhar Tsarnaev, who was captured and remains hospitalized, Moore said she "couldn't help but watch it and compare it."
Today, Moore is a married mother of two living in Dallas. And after 18 years of intense self-reflection, therapy and an autobiography, she's in a place of peace where her life is "normal — and normal is good."
But Tamerlan Tsarnaev's daughter, who is only 3, may ultimately grapple with some of the same hard choices and hard truths, Moore says.
"The upside is I am now happy," Moore said. "But losing someone you love, there's always emptiness. I wish you could stop loving. I wish you could push a button: 'I don't have love for you anymore.'"
Parents of killers face the same struggle, she noted. First, they often look inward, blaming themselves and wondering if they failed their child in some way. "Then they ask: How do I stop loving my child?"
Moore said she knows her father's infamous legacy stretches beyond her.
"When my daughter first asked me when she was 6, 'Mommy, where is your daddy?' I realized that this doesn't end with me. It continues on (within a family). It made me angry," Moore said. "There are wounds you can never heal sometimes."
She last communicated with her incarcerated father when she was 17 — by letter — telling him she was forced to switch schools because other students' parents didn't want their kids interacting with Moore, and informing him "I don't like my name anymore. I'm so ashamed." (She ultimately changed her last name when she was married.)
In fact, many children of high-profile killers are moved by parents to new towns and new schools and urged to keep the crimes confidential to stave off any stigma and teasing, said Dr. Helen Morrison, a forensic psychiatrist in Chicago who has studied more than 130 serial killers — including how those crimes and their notoriety impacted the murderers' families.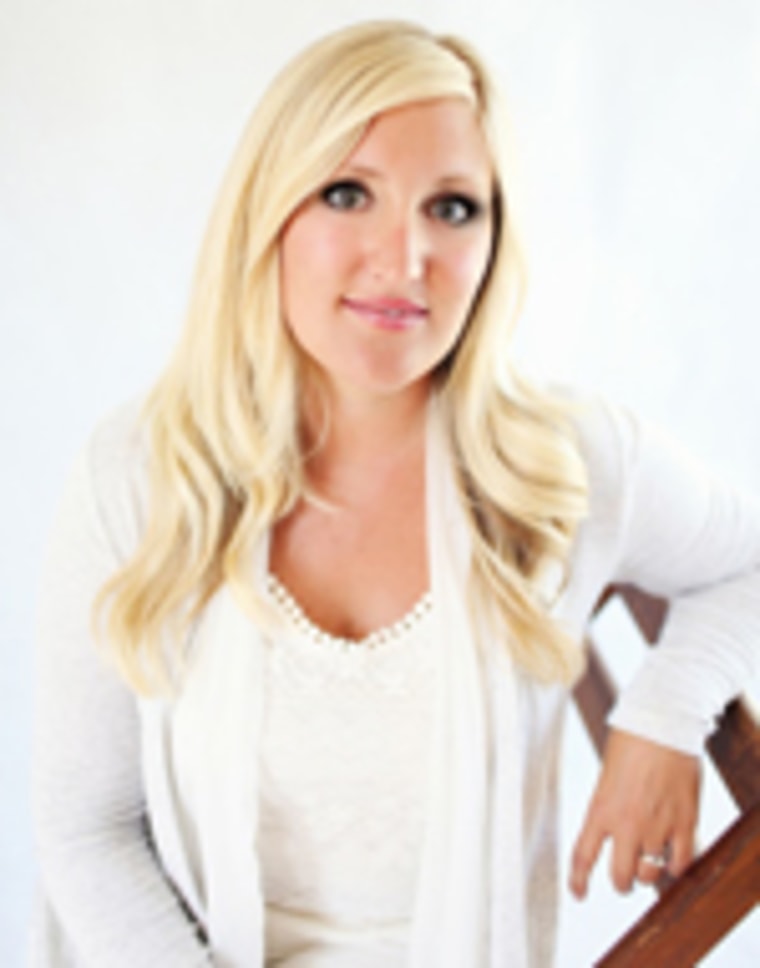 "What their parents usually do is change their name and try to get as far away as they can from the impact of the crime," said Morrison, who authored a book on the topic. She also has possession of the brain of serial killer John Wayne Gacy for forensic study.
"If (Tsarnaev's daughter) maintains that name going into school, there definitely is going to be that reaction: 'Oh, are you related to him?' The teachers, the parents of her friends are not going to forget this," Morrison said. "As she grows into being a pre-teen and a teen, she's going to search for her father on the Internet. She will never be able to escape."
Since Tsarnaev's daughter is so young, she may not remember her father as she grows up, unlike Moore, but Morrison says she'll likely still feel the emotional ripples.
"She won't retain the intellectual details until she learns about them later but the emotional details and experience will definitely have an impact on her now and in the future," said Morrison. The girl already is absorbing "what she feels other people around her are feeling: sadness, anger, confusion. We know even babies pick up on that."
Morrison has met Moore and knows that her emotional recovery came with "a tremendous amount of work." All too often, the children of infamous killers fall victim to substance abuse issues or become involved in abusive relationships, Morrison said, in part because of their silent burden.
"What happens is: if you have to carry around a secret like this and your name is changed and you know what you're parents did, that eats at you," Morrison said. "You've got to have some sort of guilt: 'Oh my gosh, could I possibly do something like this? Look at all the people who suffered and it was my parent who did this.'"
Added Moore: "I've spoken to several family members that have similar stories — a father or brother that was a serial killer. What struck me was how similar the process is for all of us. There is always residue. Pain is pain." 
Related stories:
Federal officials ask to interview wife of slain bomb suspect
'Rapid strides': Limb advances offer hope for Boston amputees