RICHMOND, Va. — Virginia health officials say there are now 40 confirmed cases of Hepatitis A that are connected to frozen strawberries used at Tropical Smoothie Cafe locations across the state, up from 28 cases less than a week ago.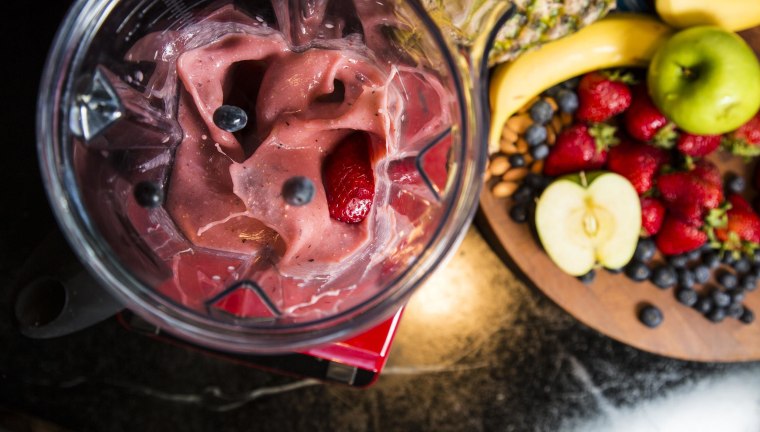 The Virginia Department of Health said in a news release Monday that about 55 percent of the infected residents have been hospitalized.
There are more than 500 of the smoothie franchises across the country, and Virginia is not the only state affected
All the potentially contaminated Egyptian-sourced berries were pulled from the 96 Tropical Smoothie Cafe locations in Virginia no later than Aug. 8 or Aug. 9.
Officials say more cases could emerge, since some symptoms take as many as 50 days to emerge. The Hepatitis A virus affects the liver.