Far from the global glare on Brittany Maynard, physicians across America are risking prison by covertly helping terminally ill people end their lives via lethal overdoses, asserts a leading "death-with-dignity" advocate.
In the 45 states where physician-assisted suicide is illegal, some doctors and nurses leave those drugs with their patients or with patients' families while giving cryptic instructions — all to avert prosecution, said Barbara Coombs Lee, president of Compassion & Choices, a national nonprofit working to expand the rights of the terminally ill.
"There is a surreptitious, clandestine, aid-in-dying practice in every state of the country," said Combs Lee, who bases that claim, in part, on eight surveys of U.S. doctors and nurses conducted since 1996. That includes a 2003 survey, published in the Journal of the American Medical Association, in which responding physicians acknowledged 80 instances of euthanasia requests being "honored."
"In an unauthorized state, when the patient is vocalizing their intention (to die), the conversation has to be in code," Coombs Lee said. "The physician or nurse might say: 'Now, this is the amount of sedatives and morphine you should give your loved one — be careful not to give more because that could cause their death.' Or they might say: 'Don't worry about how much morphine to give. Do you understand me? Give as much as he needs.'"
But that intentional ambiguity creates a murky situation that can lead to unintended negligence, Coombs Lee said.
"Nobody (in the family) can ask the doctor questions: 'Is it time? Do we really want to do this? Are there other alternatives we could try?' You can't have the open conversation. You don't have all the safeguards of good medical practice," she said. "You just have these surreptitious winks and nods, a conversation of code words."
A New York state doctor who has faced criminal scrutiny for knowingly prescribing a leukemia patient the drugs she used to end her life agrees that aid-in-dying is likely practiced, in secret, by physicians and nurses coast to coast.
"It is, of course, very hard to study something that's ostensibly illegal," said Dr. Timothy Quill, director of the center for ethics, humanities and palliative care at the University of Rochester Medical Center. "But that seems to be true in all states … It's an underground practice."
He has, meanwhile, watched Maynard's personal story erupt into a global dialogue. Maynard, 29, diagnosed this year with terminal brain cancer, publicly shared her decision to move from California to Oregon, where she plans to end her life on Nov. 1, before her disease runs its course. Oregon is one of five states that have aid-in-dying laws.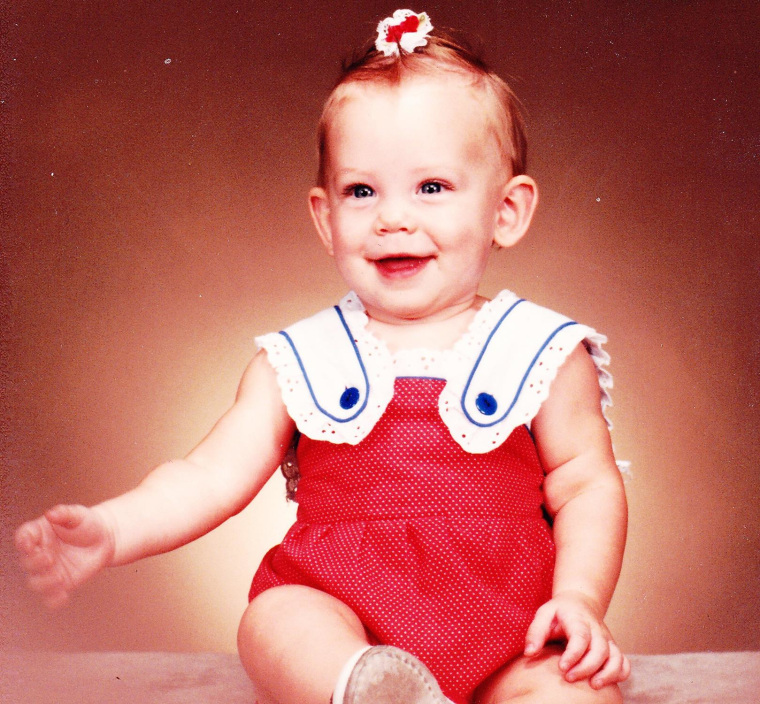 "Waiting till the wheels are falling off (physically) to possibly get palliative sedation does not have a lot appeal to the folks who are interested" in life-ending options, Quill said.
In 1991, a New York grand jury declined to indict Quill for aiding in a suicide — a conviction that could have sent him to prison for 15 years. The panel investigated Quill after he authored an article in the New England Journal of Medicine, describing how he agonized over prescribing enough barbiturates to enable a 45-year-old woman with terminal cancer to end her life, as she had requested.
Other terminally ill patients he sees still ask for that kind of final help, he said.
"It's not a common conversation but it does occur," Quill said. "Because people are afraid. Generally, what I tell people is that palliative care (pain management) really works pretty well, and I'm very committed to make sure their suffering is not unacceptable to them. Most of the time, we can find answers that are very acceptable. If they end up in a very bad situation, I will talk with them about that (option) with an open mind.
"I have these conversations with patients, and it's really heart-breaking, and based in fear."
"Almost never does that have to require a physician-assisted death. For most people, that's more than enough. They want to know that you'll face up to a tough situation if they're (in one), and you won't turn your back on that, and you'll help them find an answer," Quill added.
What does "find an answer" mean, though, given New York's laws?
"I'm an expert in palliative care so, most of the time, within the realm of palliative care, I can help people find their answer, particularly the option of sedation for the toughest cases," Quill said. "But it means that if they really want a physician-assisted death — medicine that they could take as an overdose — I would have a conversation with them about that, and we'd try to find some common ground that would work for them."
Indeed, one of the three choices for terminally ill Americans seeking a physician's aid to end their lives is to "get illegal assistance in your home states," said I. Glenn Cohen, director of the Petrie-Flom Center for Health Law Policy, Biotechnology, and Bioethics at Harvard Law School.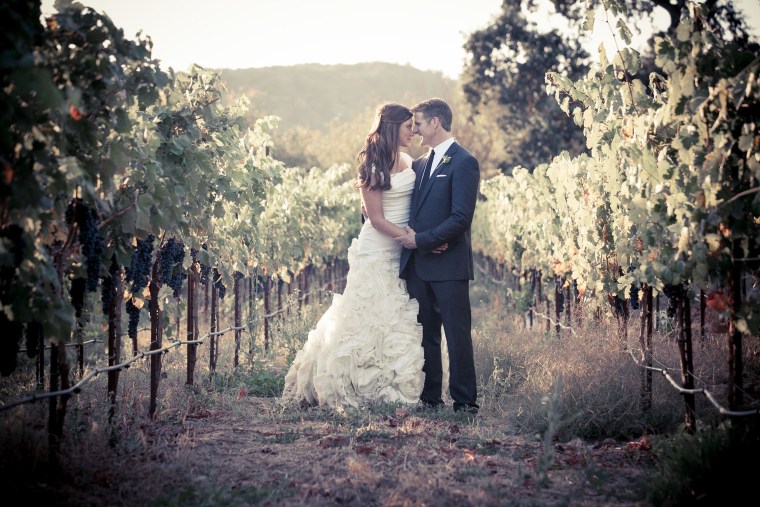 The other two options, according to Cohen: Move to a state like Oregon where the practice is legal, or travel to Switzerland, where assisted-suicide is legal and where no residency is required.
But some terminally ill Americans prefer to stick with their own doctors if mulling an early escape from the misery of a disease's end stage. That even happens in California, the state from which Maynard moved because the law there bans assisted suicide.
In Los Angeles, Dr. Laura Mosqueda, chair of family medicine and geriatrics at Keck Medicine of USC, has listened as patients asked her to help them end their lives.
"What I've said to them is: 'I'm going to do everything I can to make sure you're not suffering, but it is illegal for me to do this, so I'm not going to.' I'm really clear with them," Mosqueda said.
"I have these conversations with patients, and it's really heart-breaking, and based in fear," she added. "If euthanasia was allowed where I work, I would be willing to participate in assisting people. But's it's not, so I don't."